Nucleus Commercial Finance secures £40m in new funding
Small business lender Nucleus Commercial Finance has secured a £40m funding line that will support more SMEs through asset-based lending.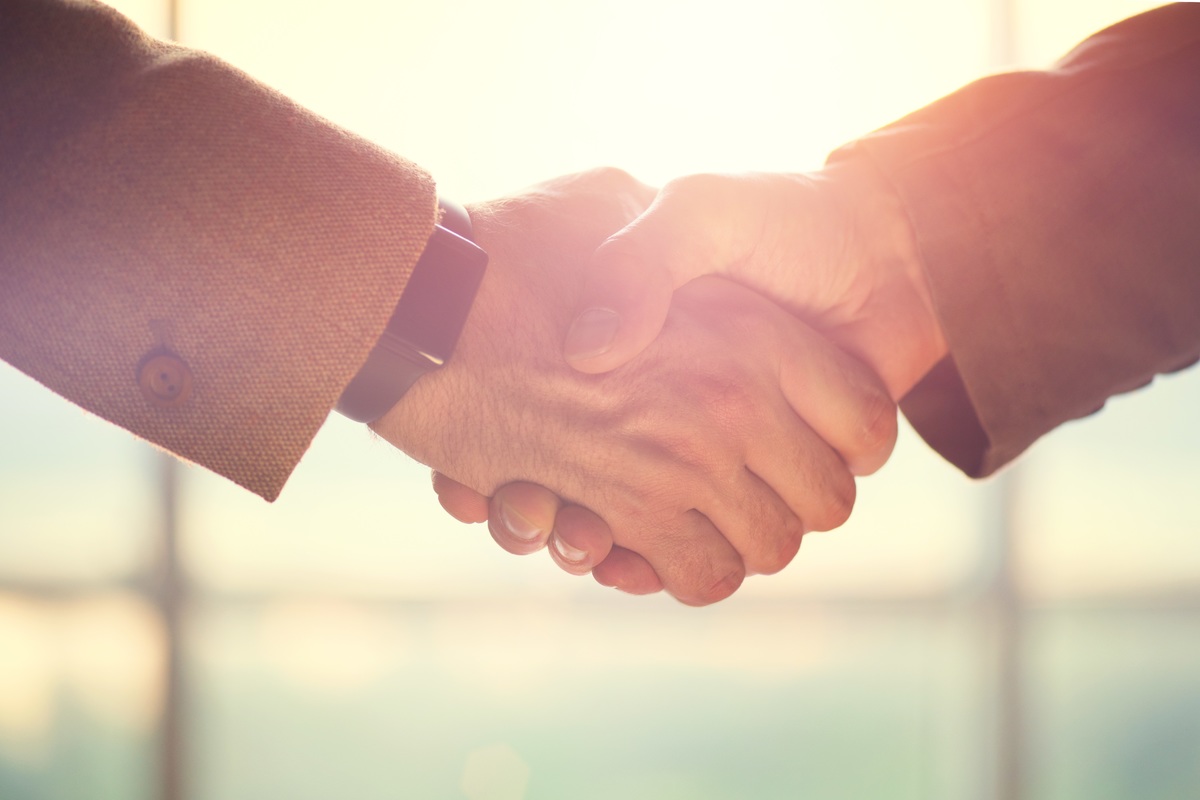 The finance, provided by M&G Investments, will increase Nucleus' capacity to lend to businesses businesses by 40 percent.
To date, Nucleus Commercial Finance has funded invoices from over 5,000 UK businesses, to the tune of £900m through asset-based products.
Nucleus Commercial Finance chief executive, Chirag Shah, said: "Working with M&G Investments to secure another funding line, reinforces our role as a true alternative to high street banks. This funding means that we will be able to work with more businesses across all sectors and sizes and particularly larger businesses which we believe are currently underserved, due to the often complex nature of the finance that they require.
"This new facility also increases our flexibility by allowing us to offer more competitively priced funding to UK SMEs. Our tailored approach means that we work with SMEs to provide the financial backbone for their growth ambitions through our wide product range, but we also support them with the professional guidance they need to have the right finance in place for their business for the longer-term."
James Pearce, head of direct lending at M&G Investments said: "This partnership sees our pension fund clients direct much needed capital to SMEs, providing them with access to finance that will help them invest and grow."