Lloyds' PPI bill hits £19.4bn
Lloyds Banking Group set aside a further £750m to cover payment protection insurance (PPI) claims over 2018, the bank's annual report reveals.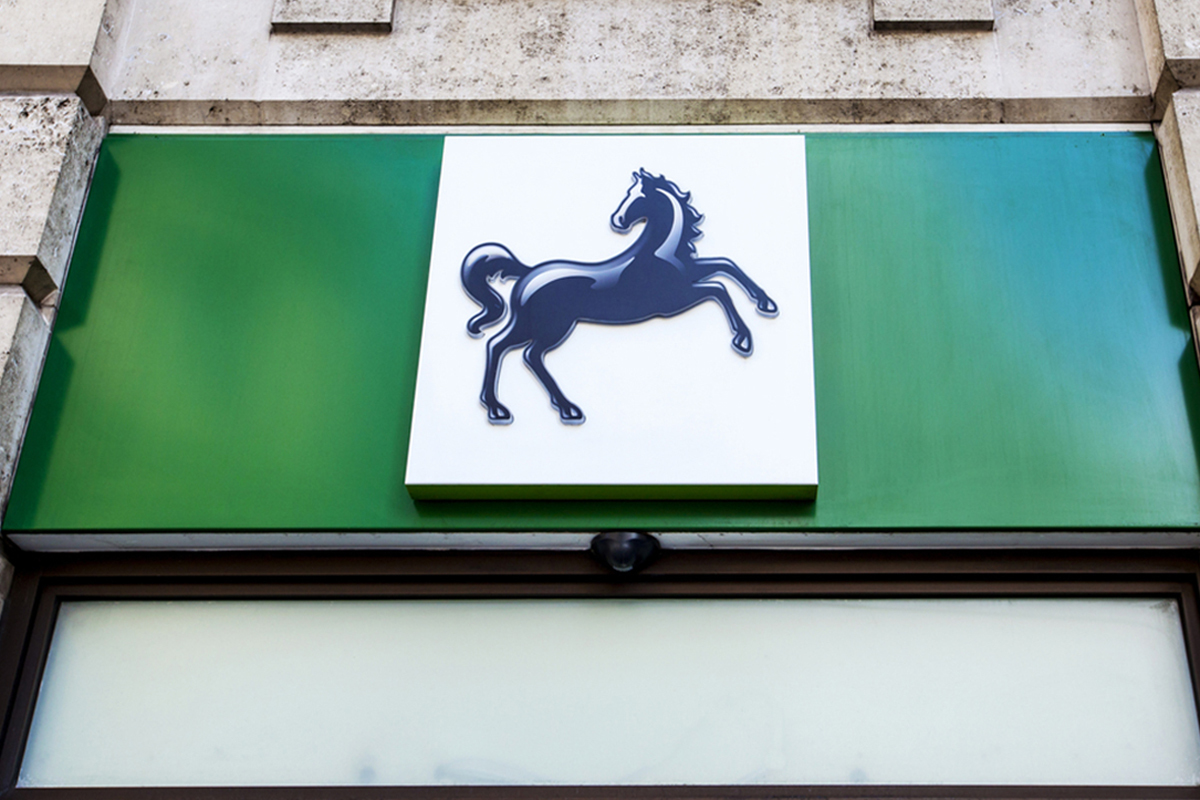 Banks are having to pay redress to customers who were mis-sold the insurance, and Lloyds' pot now stands at around £19.4bn.
Lloyds sold 16 million PPI insurance policies since the turn of the century and has settled or set aside funds for 53 percent of them, it said. Customers have until August 29 to lodge a claim.
Despite that, the bank's profits rose 24 percent to £4.4bn in 2018.
Overall loans and advances to customers stood at £444.4bn on December 31, 2018. Of that, £266bn is in its open mortgage book, while £21.2bn is closed mortgages.
Around £18.1bn is on Lloyds credit cards, while there is some £7.9bn in UK unsecured loans. Around £14.6bn is in UK motor finance and £1.3bn of overdrafts.
In all, around £862m of those loans to customers were impaired, the bank said.
With Brexit looming in the near future, the bank's chief executive Antonio Horta-Osorio said in the statement: "The UK economy has proven itself to be resilient, with record employment. The near-term outlook for the UK economy remains uncertain."
He added: "I remain confident that… we can continue to increase investment in customer propositions and grow our leading digital bank, while at the same time delivering a strong financial performance."