Funding Circle shares fall after it halves revenue forecast
Shares in peer-to-peer lender Funding Circle have fallen sharply after it halved its forecasts for revenue growth.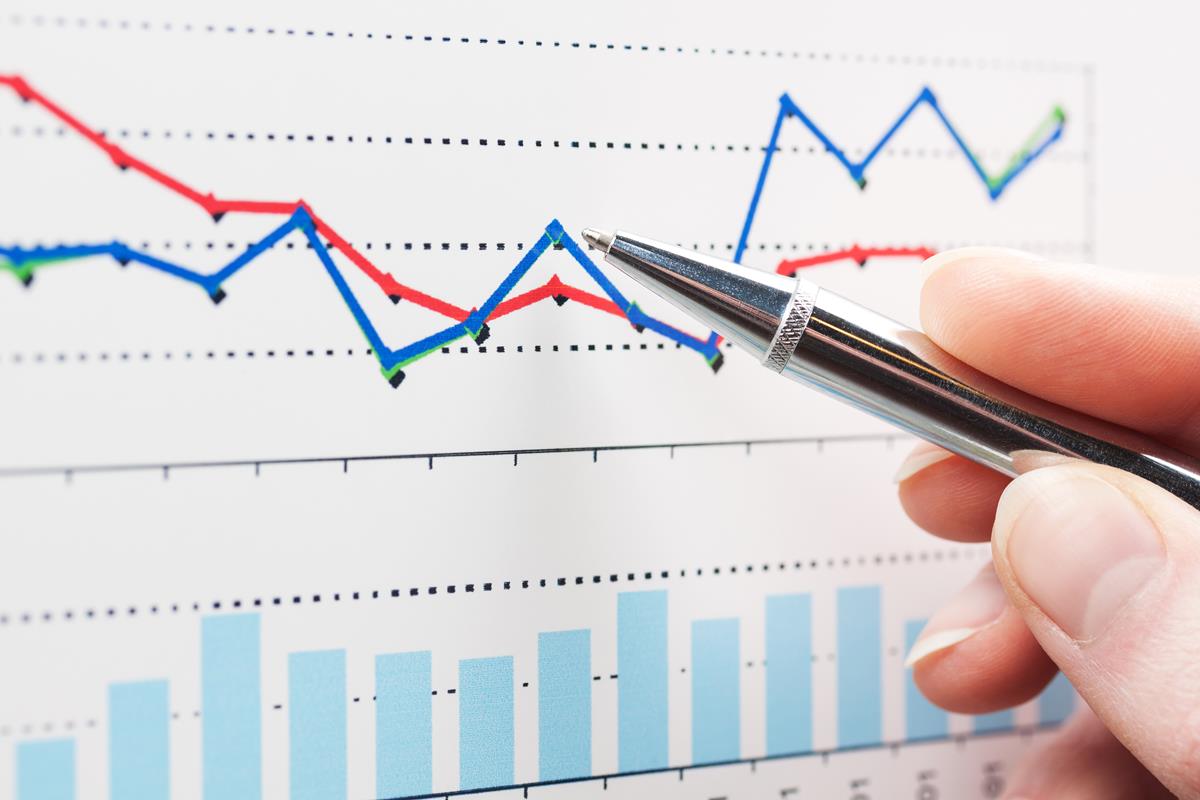 The lender, which has yet to turn a profit, had originally predicted 40 percent growth this year, but revised that down to 20 percent in its latest statement to market.
Co-founder and chief executive Samir Desai cited the "uncertain economic environment" as a key factor in decreased demand for loans.
Shares in the lender fell 25 percent when trading began on Tuesday, July 2, 2019.
When Funding Circle listed on the London Stock Exchange late last year, shares were priced at 440p. Today, they are trading at around 130p.
"The uncertain economic environment has reduced demand from small businesses and led us to proactively tighten lending criteria," Desai said. "As a result, revenue growth will be impacted. We recognise that this is a change from our previous guidance, but we are taking the prudent course of action for the long-term growth and development of our business. We remain confident in our aim to become the world's largest small business loans provider, helping millions of businesses to create jobs and support economic growth."
Funding Circle allows individuals and firms to pool their cash, which is then in turn lent to small businesses screened by the company. It is billed as a disruptive force in lending as it cuts out mainstream banks from the process.
Although it has not yet turned a profit, Funding Circle said it expects its loss this year to be smaller than 2018.