FCA consults on changes to peer-to-peer crowdfunding lending
The Financial Conduct Authority (FCA) has launched a consultation paper designed to address "increasing complexity" in loan-based crowdfunding businesses.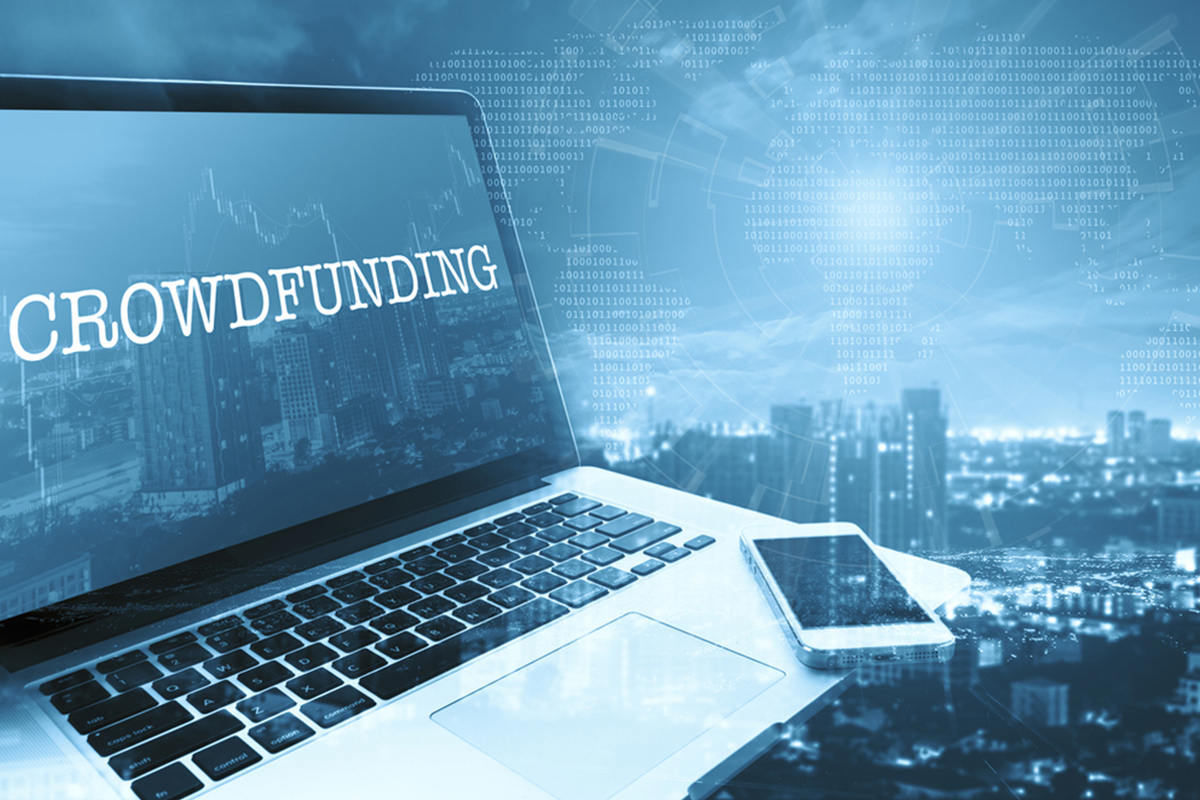 In its research into the sector, the FCA found evidence of "poor business practices in the industry", which has led to "potential and actual harm".
Among the regulator's findings are that investors are often:
Not given clear or accurate information, leading to the purchase of unsuitable financial products;
Not fully aware of the true investment risk they are exposed to;
Not remunerated fairly for the risks they are taking;
Not fully aware what might happen if the P2P platform administering their loan(s) fails;
Not fully aware of the costs they are paying for the services the platform provides, or;
Paying excessive costs for a platform's services
The consultation seeks to address the potential gap in protections for customers buying a mortgage or taking out a home finance product through loan-based crowdfunding. The FCA is now proposing to apply rules which would normally apply to home finance providers, to P2P platforms where at least one of the investors is not an authorised home finance provider.
The period of consultation closes on Oct 27, 2018, with a policy statement expected in Q2 of 2019.
The FCA is not consulting on changes to the rules for investment-based crowdfunding platforms. This is because detailed regulatory obligations already exist to manage the risk of investment business, the regulator said. However, the document does provide an overview of its findings in this sector, and some clarification of certain existing rules.