Citizens Advice calls for protections for rent-to-own customers
Research conducted by Citizens Advice shows high interest rates, late payment fees and expensive add-ons are leaving rent-to-own consumers struggling to pay for goods that they can end up having to return.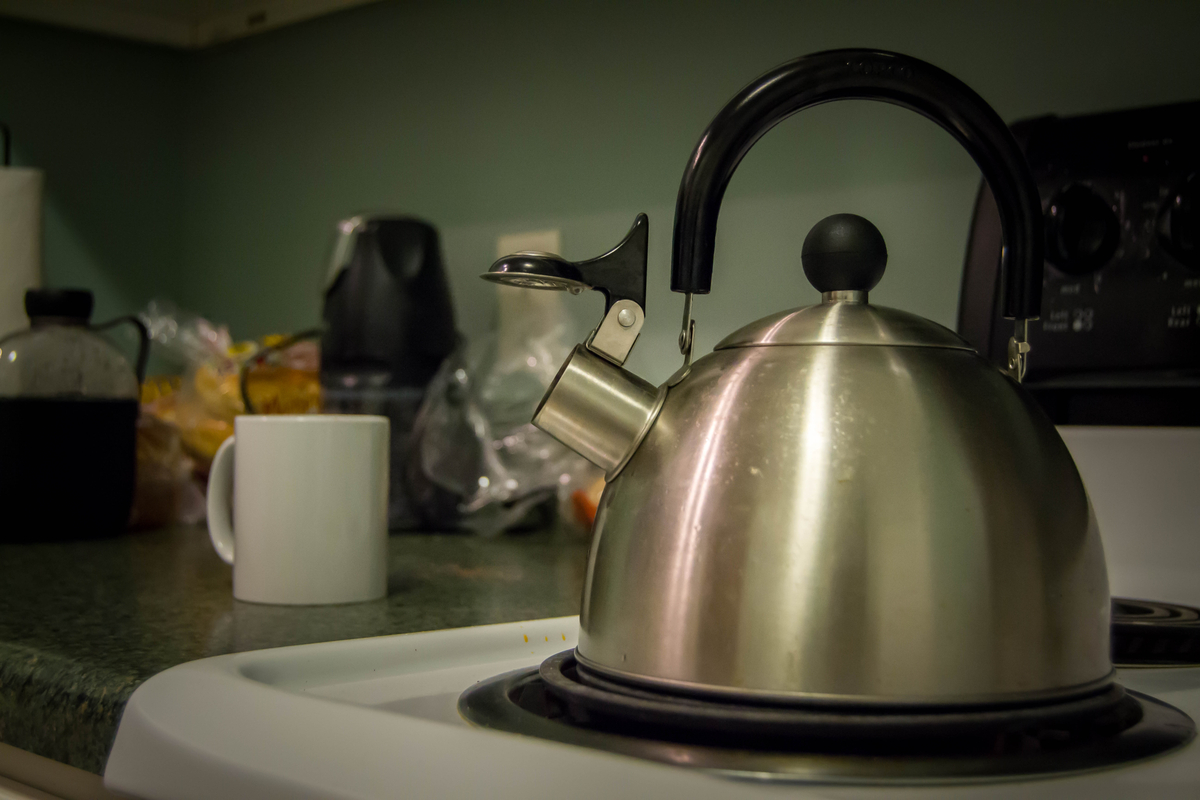 Figures in the charity's Rent to Return report show that if existing rent-to-own loans were priced down through a similar cap to that on payday loans, consumers could be protected from paying up to £62m in repayments on 245,000 rent-to-own products.
This latest research follows figures released by the charity last week that found if the Financial Conduct Authority (FCA) extended its payday loan cap to the home credit market, consumers could save £123m in interest payments on up to 540,000 loans each year.
Citizens Advice is calling for further regulation in both markets. For rent-to-own consumers in particular, it is concerned a combination of low incomes and high interest rates is trapping people in problem debt.
About 400,000 people have rent-to-own debt in the UK. Loans can have annual percentage rates (APRs) as high as 99.9 percent over the course of three years, as well as late payment fees that add to the original cost.
Evidence provided by rent-to-own provider Brighthouse last month as part of the Treasury Committee's household finances inquiry revealed about half of its rent-to-own agreements do not get to the point of ownership.
Gillian Guy, chief executive of Citizens Advice, said: "Our latest research, along with the FCA's intervention in the rent-to-own market last week, make it clear that there are significant problems in the sector that need to be addressed.
"The FCA needs to put in place measures to protect people from expensive borrowing and spiralling debts. What can appear to be a lifeline shouldn't become a tripwire.
"The evidence is clear - the cap on the payday lending market secured a much better deal for consumers. The FCA should use its upcoming high-cost credit review to build on the success of the payday loan cap and extend the same protections to rent-to-own customers."