Entries for the Credit Awards close this Friday
Entries for The Credit Awards, which will celebrate its 19th year at the Grosvenor House Hotel in Park lane this May, close this Friday.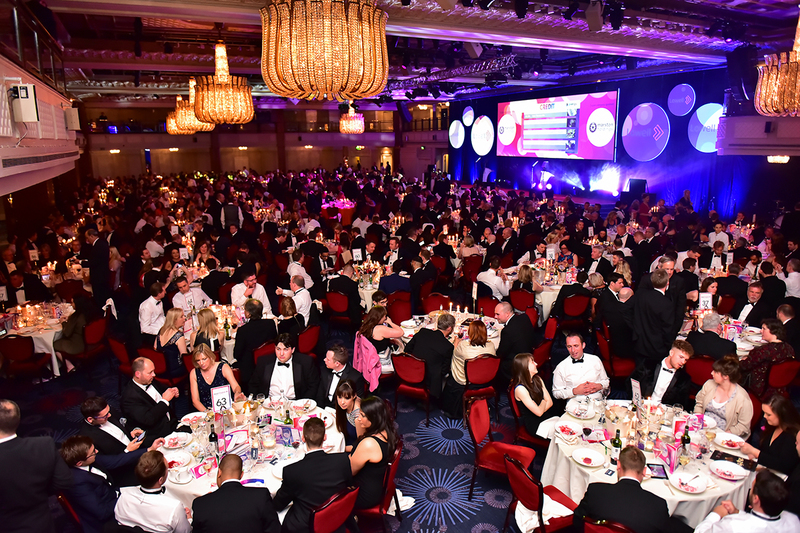 Credit Strategy has worked with a panel of judges and key individuals from the Credit 500 to reshape the programme to reflect the size and complexity of credit.
The 2018 Credit Awards, for which Lowell has already signed up as headline sponsor, will next year reflect more explicitly the various verticals the Credit Strategy brand serves.
Certain categories now focus more specifically on mortgage lenders, credit card providers, alternative lenders and insurance companies – the last of which is split for providers of consumer policies and trade credit insurance.
Non-FCA regulated markets are included too, with categories for teams operating in the utilities and telecoms sectors, as well as the public sector (both central and local government).
The categories have also been grouped into five headings depending on the nature of what is being awarded. With a total of 29 individual awards categories, almost half are new for next year.
Some of the new categories include:
Outstanding Chief Risk Officer;
Best Credit Reference Agency;
Best High Street Lender;
Credit Modelling and Risk;
Best Marketing Campaign.
Credit Strategy has also developed categories for third party suppliers that provide services such as BPO, collections and recoveries, debt advice, collections and credit risk technology, and cyber crime/fraud prevention.
Find the full list of categories here.
Kamala Panday, publishing director at Credit Strategy, said: "Some new categories will have unique ways of measuring best practice. For Best Credit Reference Agency, we will be gathering creditor-led market intelligence on which ones are best serving their needs."
The Credit Awards take place on May 17, 2018. Find out more about the awards here, submit entries, and enquire about tickets and/or sponsorship.