NatWest index reveals Covid-19 impact on household finances, as savings build to £3.7bn
A new NatWest index has revealed a 64% decrease in mortgage applications, since the lockdown began, while 240,000 of its existing customers have requested a mortgage payment holiday during that time.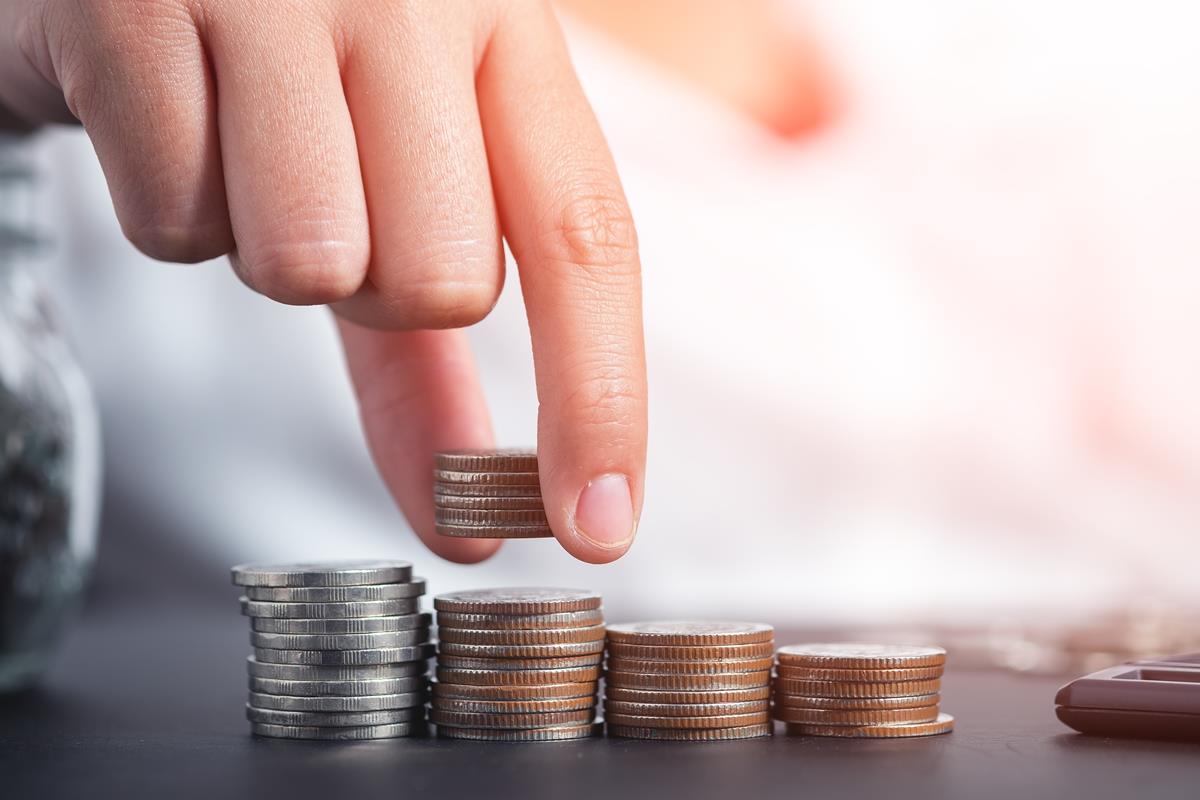 NatWest launched Britain's Family Finances Index, a tracker of the state of the nation's finances during the current economic uncertainty, on Monday (July 6), and it shows how the pandemic has changed behaviour among its customers.
The index, which will be published monthly for the duration of the Covid-19 pandemic, charts the impact of the pandemic across March, April and May this year. Conducted using NatWest data on its own customers, the index shows that savings balances have increased by over £3.7bn due to restrictions on travel, holidays and leaving the house.
According to the index, disposable income has fallen for around 40% of the population. Despite this, NatWest reports that under-30s have seen a seven percent increase in spending in April. Credit card applications dropped by 63% for cards from the week before lockdown to the lowest point in lockdown.
Les Matheson, chief executive of NatWest Personal Banking, said: "During this difficult time, we know the needs of our customers are changing rapidly and uniquely. We anticipate many will face continued financial stress, with younger people the hardest hit."
Philip Bartlett, UK economist at NatWest, said: "For many of us, our homes are now places where we earn a living as well as rest and play. This is going to have a lasting impact on house prices as demand for different types of property responds to the unprecedented economic shock currently unfolding."