CVAs crucial to economic recovery, says CVR Global
Company voluntary arrangements (CVA) are going to be vital in the UK economy's recovery over the coming months, according to an insolvency practitioner from CVR Global.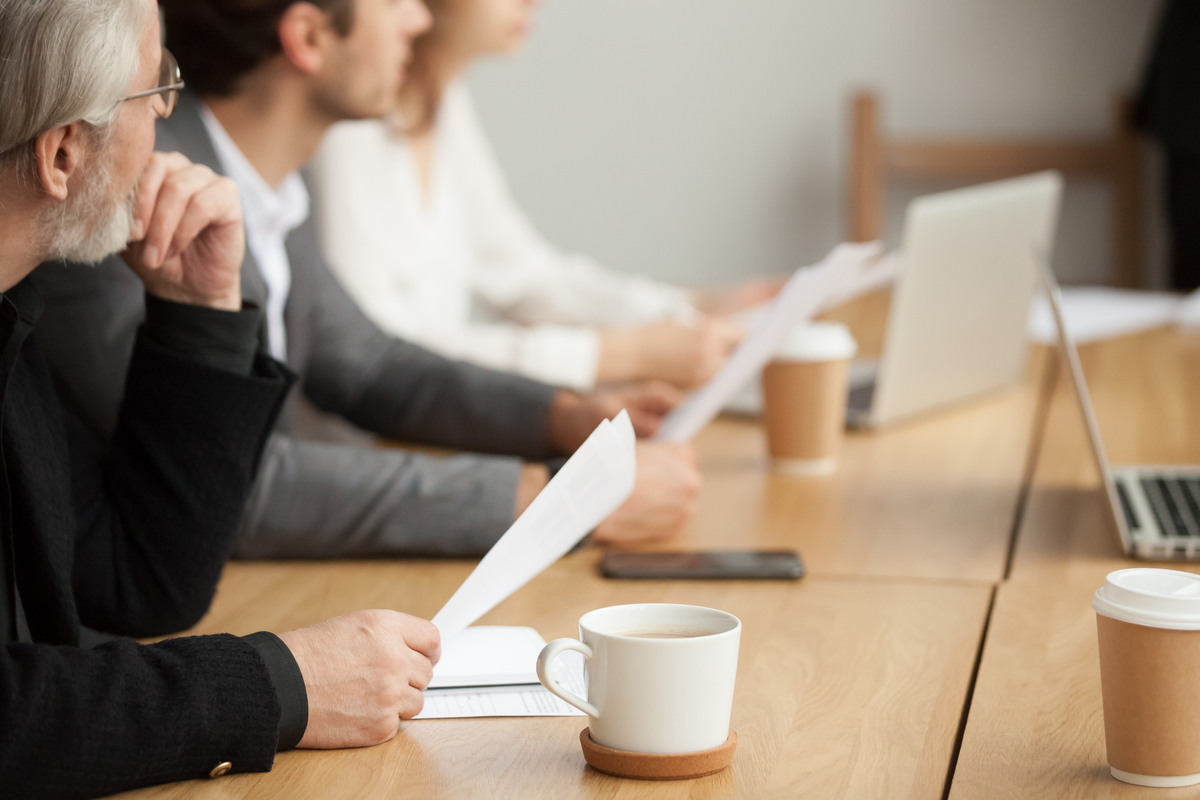 Restructuring and insolvency firm CVR Global said the financial damage caused by the Covid-19 pandemic is set to spark a wave of new administrations or liquidations unless businesses go down the CVA route.
CVR Global is urging those against the process to think carefully about the long-term consequences of voting against them.
Adrian Hyde, partner at CVR Global, said: "We need to see a mentality shift on the topic of CVAs from being a process that is being abused by financially-stricken companies, to get out of trouble, to one that is going to be crucial in helping this country's economy to stabilise and thrive in the long-term.
"While it is true that a CVA can potentially disadvantage some creditors, the process is there to preserve as many feasible businesses as possible.
"Businesses across the country have received remarkable financial support from the government in recent months, but that can only go on for so long, and for many businesses who feel they can trade their way out of this crisis but just need time, then a CVA could be their best solution."