Open banking unlocked: A study into the deployment of consented data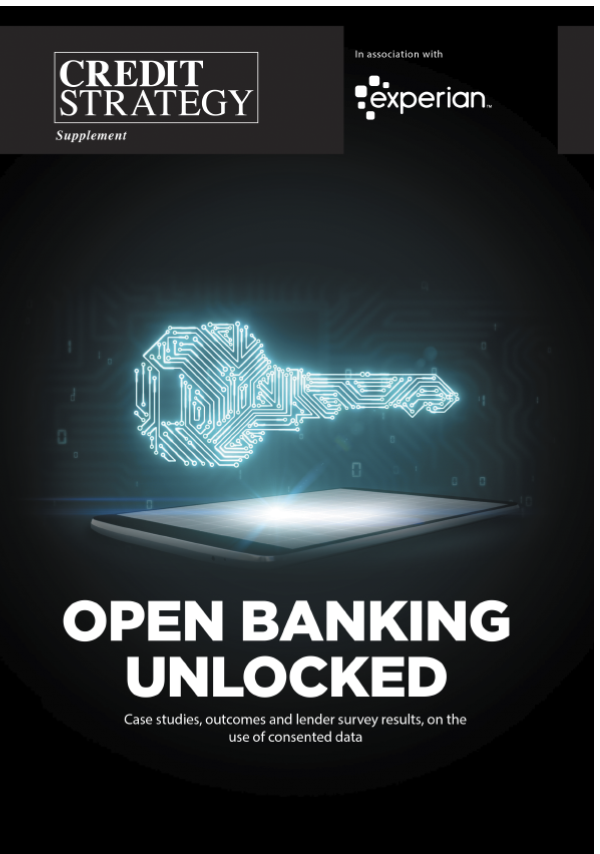 This report into open banking, conducted with Experian, reveals trends and activity in lenders' deployment of open banking during the year of the pandemic – but also how they rate the outcomes of using it. The report includes:
Results of in-depth surveys, conducted over two phases in 2020 with over 80 lenders, that reveal their usage of open banking – the reasons and the lending products it was deployed for.
Detailed information on how lenders rated the success of using open banking, on various products.
Open banking case studies from the likes of BNP Paribas Consumer Finance, Skipton Building Society, Marsh Finance, Molo Finance, and deployment plans from Nationwide Building Society, Monzo, the Cabinet Office, Moneybarn and others.