Tue Nov 12, 2019

18:30 - 01:00
Hilton London Bankside
Lending Awards 2019
---
Bringing Mortgages, Commercial Finance and Alternative Lending (F5) awards under one roof.
Add to calendar
11/12/2019 07:00 PM
11/13/2019 01:00 AM
Manchester
Lending Awards
Bringing Mortgages, Commercial Finance and Alternative Lending (F5) awards under one roof.

Hilton London Bankside
Following Credit Strategy's Lending Summit, the Lending Awards provide an opportunity for the Alternative Lending, Commercial Finance, and Mortgage Industries to celebrate and recognise excellence across a year of hard work.
Featuring awards for intermediaries, mainstream and specialist lenders, alongside market challengers and suppliers, the Lending Awards is the only award programme distinguishing and rewarding individuals and businesses across the spectrum of three of the largest sectors in the UK credit market.
Key dates:
Free entry deadline - 26 July 2019
Final entry deadline - 9 August 2019
---
Audience
---
Previous attendees
020 7940 4835
enquiries@creditstrategy.co.uk
Meet the organisers
Congratulations to all the winners of the inaugural Lending Awards 2018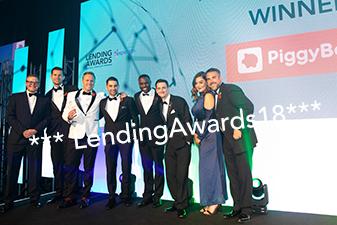 PiggyBank
Alternative Consumer Lender of the Year (lending between £0-£2500)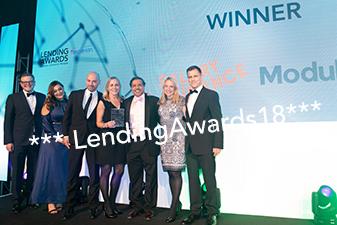 Salary Finance and Modulr
Alternative Consumer Lender of the Year (lending over £2500)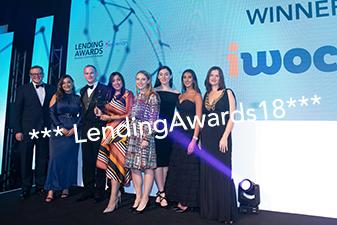 iwoca
Alternative SME Lender of the Year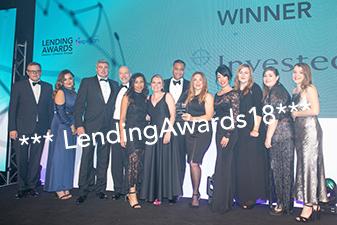 Investec Asset Finance Group
Best Asset Finance Provider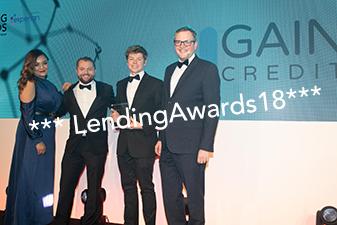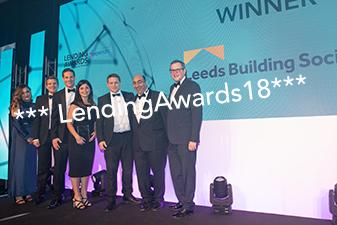 Leeds Building Society
Best Building Society for Mortgages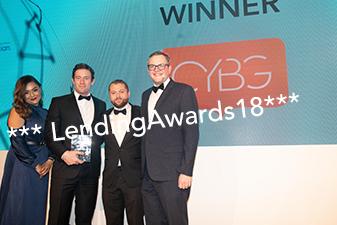 Clydesdale & Yorkshire Bank
Best Challenger Bank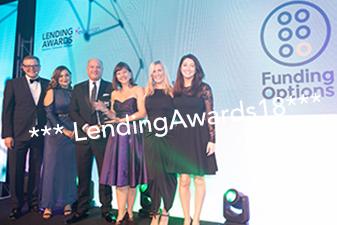 Funding Options
Best Commercial Finance Broker
sponsored by Together Money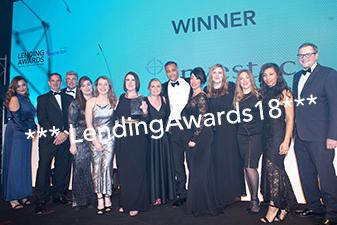 Investec Asset Finance Group
Best Commercial Lender
sponsored by Experian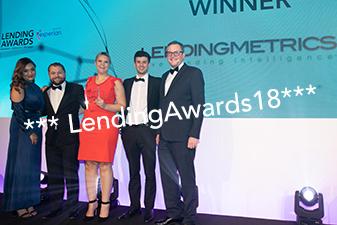 LendingMetrics
Best Credit Information Provider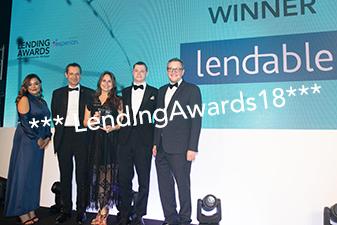 Lendable
Best Fintech Lender
sponsored by Experian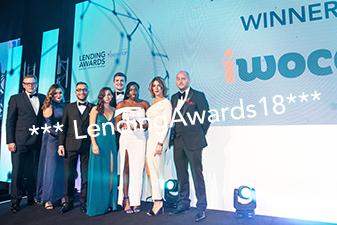 iwoca
Best Fintech Lender (Short-term)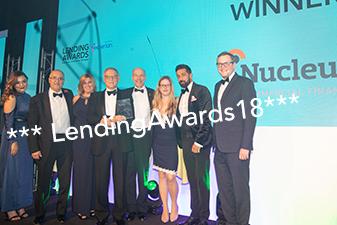 Nucleus Commercial Finance
Best Invoice Finance Provider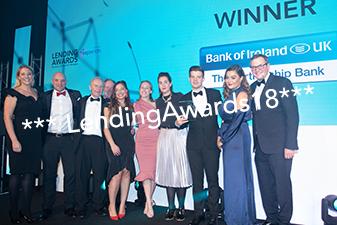 Bank of Ireland
Best Mainstream Mortgage Lender
sponsored by Experian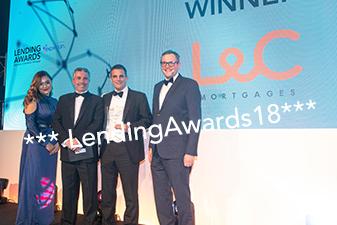 L&C Mortgages
Best Mortgage Broker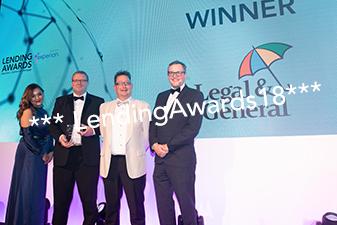 Legal & General Mortgage Club
Best Mortgage Distributor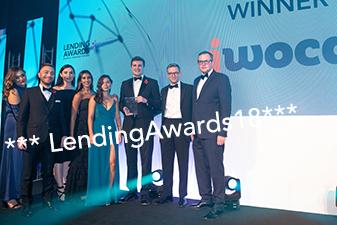 iwoca
Best Online Commercial Lender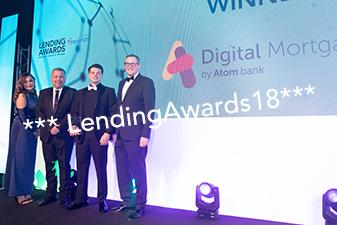 Digital Mortgages by Atom bank
Best Online Mortgage Lender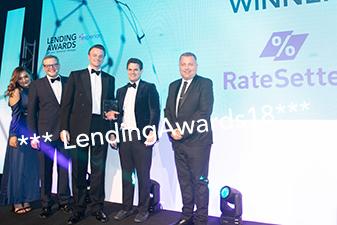 RateSetter
Best P2P Lending Platform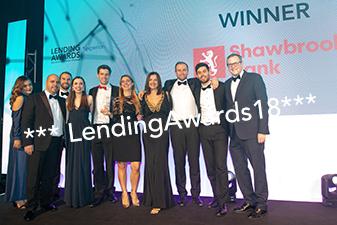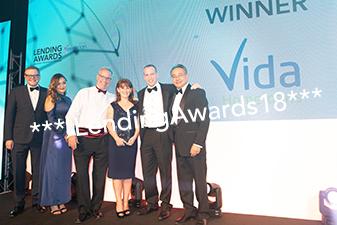 Vida Homeloans
Best Specialist Mortgage Lender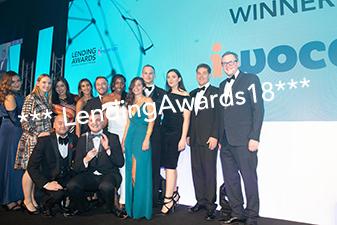 iwoca
Best Support For SMEs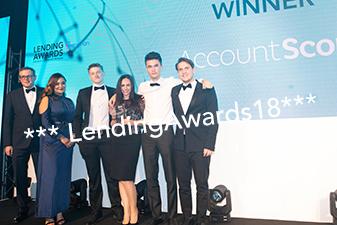 AccountScore
Best Technology Partner - Data/Decisioning/Systems
Turnkey Lender
Best Technology Partner – International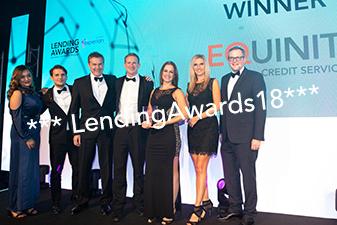 Equiniti Credit Services
Best Technology Partner - Loan management/Payments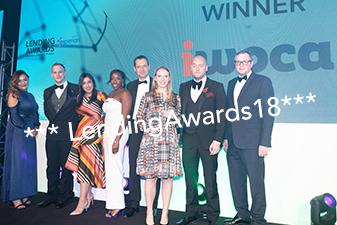 iwoca
Customer Service Excellence - Alternative Lending
sponsored by Telrock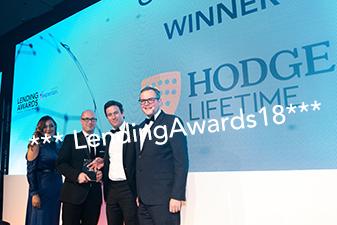 Hodge Lifetime
Gamechanger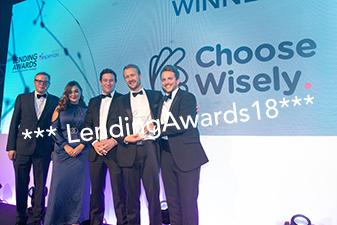 Choose Wisely
Gamechanger - Consumer Choice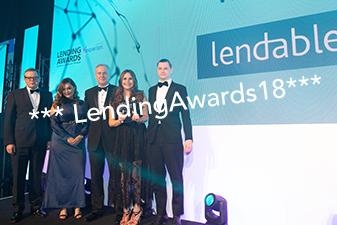 Lendable
Innovation Award – Lender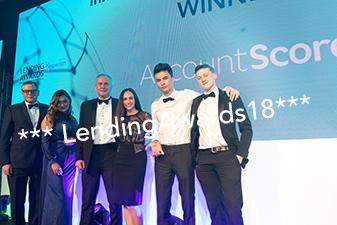 AccountScore
Innovation Award - Non-Lender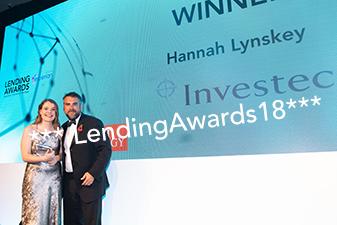 Hannah Lynskey, Investec Asset Finance
Rising Star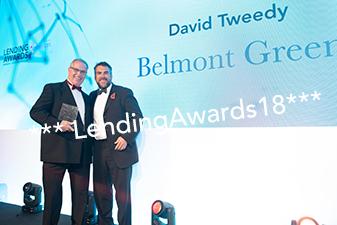 David Tweedy, Belmont Green
Business Leader of the Year - Mortgages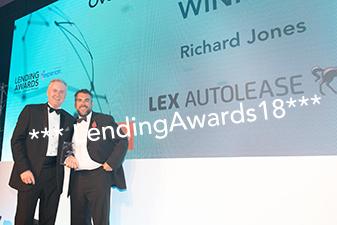 Richard Jones, Black Horse and LEX Autolease
Business Leader of the Year- Overall
The awards are independently judged and culminate in a black tie dinner and ceremony at Hilton London Bankside, providing an excellent forum for celebrating success and unparalleled networking opportunities.
Getting started
Click on one of the categories below and login or register for free to view the entry page, what the judges are looking for and to start your entries. From there you can enter as many categories as you wish and can edit and return to your entries as many times as you like before the final deadline.
Entry deadline
Entries usually cost £200 but are free of charge up until 26 July 2019. The final entry deadline is 12 August 2019.
Confidentiality
All materials will remain confidential to the judges. Winning case studies may be used in post-event materials to promote best practice, but permission will be sought from entrants before publishing.
Terms & Conditions
By entering the awards, you are agreeing to our terms & conditions. Please click here to view the full terms & conditions.
Need help?
Please contact our events team via email or call 020 7940 4835 - press 4.
Address: 2-8 Great Suffolk St, London SE1 0UG
The UK's only full credit cycle event for Alternative Finance, Commercial Finance and Mortgage Lending
---
Taking place the same day prior to the Awards, delivering business-critical intelligence and market insight, competitor benchmarking and high-level peer networking, The Lending Summit will explore and delineate the new lending eco-system and innovations in product origination, credit risk assessment, contact strategies, fintech and AI.
There are a number of exciting sponsorship opportunities available - after all, what better way to reach lenders and brokers across the UK than through an awards programme designed especially for them? Take a look at the senior decision makers that the Lending Awards attracts:
Credit Strategy is committed to working in partnership with our sponsors to ensure sponsors achieve their aims. To discuss your sponsorship, call the business development team today on 020 7940 4835 or complete the short request form detailing your requirements and a member of the team will be in touch within 24 hours with targeted proposal.
---
| | | |
| --- | --- | --- |
| Headline sponsor | | |
| | | |
| Supporters | | |
| | | |
| | | |
| | | |
---
Features
Sparkling drinks reception
Sumptuous three-course meal with wine followed by coffee and petit fours
Entertainment provided
After-party with dancing until 2am
A bucket of 10 premium beers
Two bottles of premium champagne
Table entertainment
Prices
---
| | | | |
| --- | --- | --- | --- |
| Platinum | Gold | Silver | Bronze |
| | | | |
| √ | √ | √ | √ |
| √ | √ | √ | √ |
| | | | |
| √ | √ | √ | √ |
| √ | √ | √ | √ |
| √ | | | |
| √ | | | |
| √ | | | |
| £4,500 | £4,000 | £3,750 | £3,250 |
---
All prices are exclusive of VAT.
---
Winners packages
License to use Lending Awards winner's logo
Lending Awards certificate
Winners photo of you collecting the award
Judges' comments
Full page advert in printed Credit Strategy Magazine
Double page piece of collaborative content detailing what set your company apart from other finalists
Price if you book a table
Price without a table booking
---
| | | |
| --- | --- | --- |
| Premium plus | Premium | Standard |
| √ | √ | √ |
| √ | √ | √ |
| √ | √ | √ |
| √ | √ | √ |
| √ | √ | |
| √ | | |
| £3,495 | £995 | FREE |
| £4,495 | £1,995 | £995 |
Want to know more about the winner's packages? Send us an email or call us on 020 7940 4835