Women in Credit 2020 entries open
Credit Strategy is delighted to announce that entries are open for the third Women in Credit Awards.

Editor at Credit Strategy. Previously held roles at Accountancy Age, Accountancy Daily and the Leicester Mercury.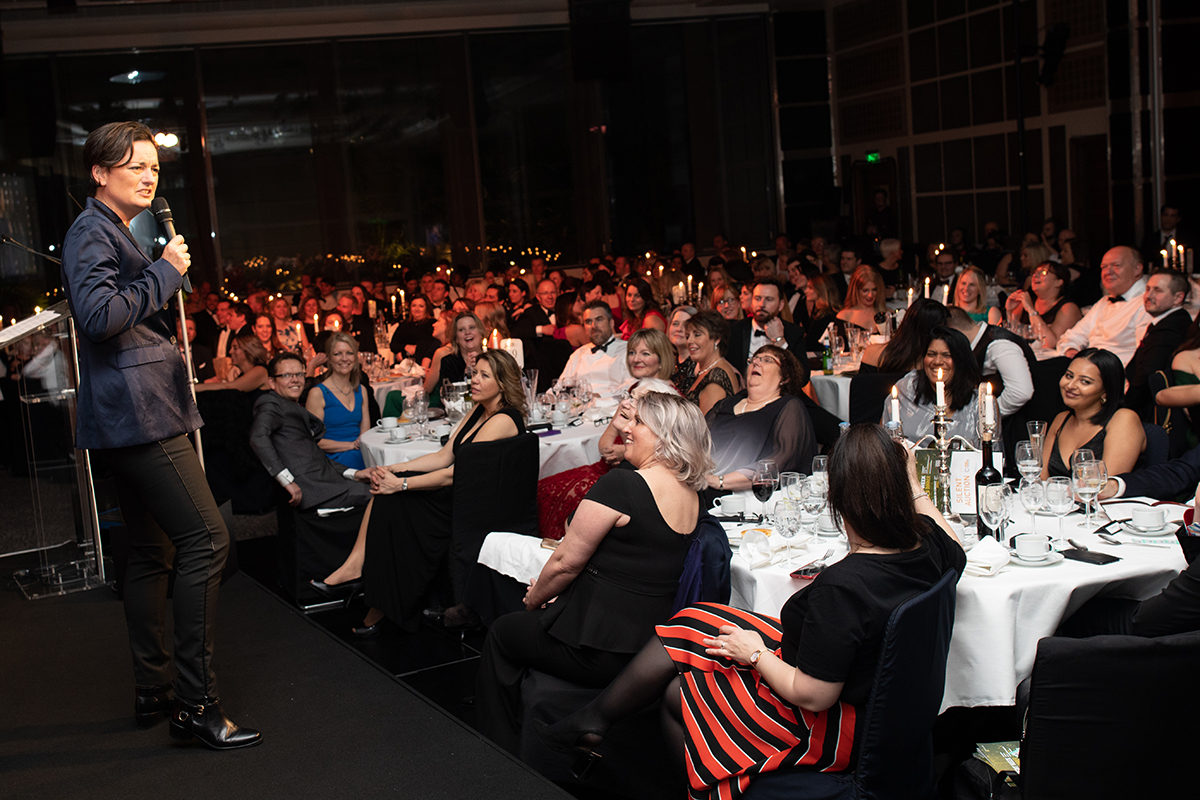 The Women in Credit Awards champion the work of a range of incredible women across the entire credit and financial services industry. After sell-out events in previous years, the awards return for its third year to empower, connect, support and uncover achievements among inspirational women in the profession.
Gender issues are important for a thriving profession and the Women in Credit brand highlights and encourages more debate on these issues. From board representation, diversity policies, gender pay, returning to work, as well as differences in leadership styles, we believe there is a place for a platform to highlight and discuss these matters. The awards form a pivotal part of the Women in Credit brand which Credit Strategy continues to grow through a series of forums and networking events.
Credit Strategy is set to build on the popularity of the Women in Credit Awards with new schemes to help promote the cause of redressing the gender imbalance in the profession. We are looking for women and men who can mentor other women to develop their potential in our profession.
The awards ceremony will form part of the Credit Week Gala Dinner, which marks the end of Credit Week and will take place at the Grange Hotel in St Paul's, London.
Entries are now open and are free of charge until 20 December 2019. Any entries after the free entry deadline will be charged £200. Final entry deadline is 17 January 2020.
To enter, please visit the Women in Credit website.