Trade body calls for insolvency rules overhaul
The British Property Foundation (BPF) has called for an overhaul of insolvency rules, claiming flexibility has led to "abuse" of the CVA process.

Recent History and Economics graduate and content writer for Credit Strategy.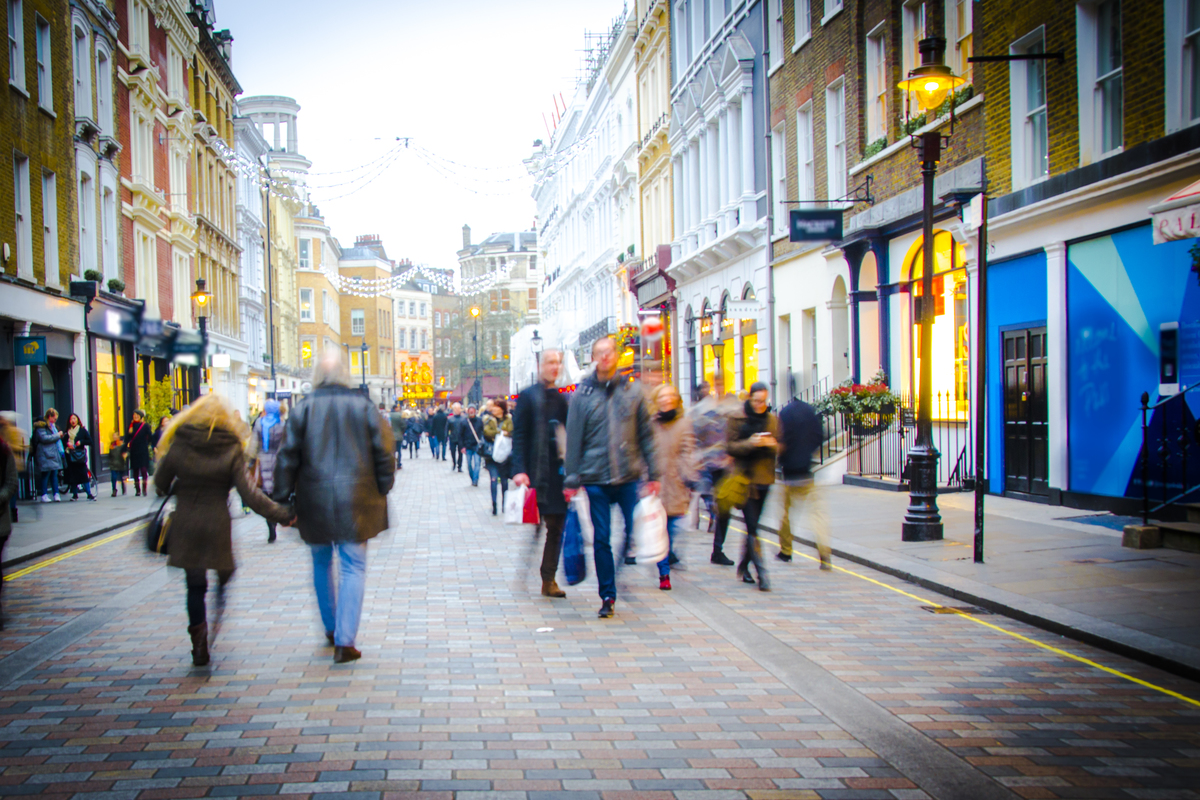 CVAs have become increasingly common in the retail sector, with big retail names such as New Look, Paperchase, and Monsoon Accessorize, among many others, depending on them for survival. Getting approval from landlords, who are often owed large sums in retail and leisure insolvencies, is often critical for securing CVAs and saving a business.
In a letter to Lord Callanan, the corporate responsibility minister, the BPF said there has been widespread use of "landlord CVAs", where there are only one or two "compromised" classes of creditors, while other, largely unaffected creditors approve the CVA.
The letter alleged that "CVA abuse" is damaging the high street and undermining the UK's reputation among international investors.
According to the BPF, the Covid-19 crisis has brought CVA abuse into "sharp focus". It claimed that CVAs are also being used to permanently rewrite contracts without any court oversight and to avoid contractual obligations freely entered into.
Melanie Leech, chief executive of the BPF, said: "The UK's insolvency framework is renowned the world over for its flexibility and low cost. The process has been cynically used as an excuse by wealthy individuals to shift onto property owners the cost of years of failings and underinvestment."
Joanna Ford, partner at law firm Cripps Pemberton Greenish, said: "There is a balance to be struck between retaining the flexibility of CVAs whilst ensuring that creditors' interests are properly protected. A government review of CVAs seems a good idea in order to assess whether the process is still fit for purpose, or whether reform is needed. Some of the BPFs proposed changes seem sensible, such as independent scrutiny of large CVAs and greater voting power given to those directly affected by CVAs."