The TRI Award winners will be revealed in an interactive digital ceremony broadcast from our London studio overlooking the Thames.
In a year where businesses of all sizes have been hit by the pandemic and called in restructuring advisers, the awards will highlight best practice across categories such as Corporate Rescue of the Year, Insolvency Team of the Year, and Corporate Restructuring Lawyer of the Year.
Two new categories have been introduced this year, including one recognising the impact of the coronavirus outbreak and how the TRI profession has responded. The TRI Company Award for Business Continuity will recognise companies that transformed within days to working-from-home policies, while still going the extra mile to rescue companies from the brink of collapse.
The second new category is the TRI Company Award for Sustainability, which highlights work across the TRI space by firms to reduce their impact on the local environment.
The independent judging panel comprises partners at firms including KPMG, Quantuma, Smith & Williamson, FTI, Duff & Phelps, Howard Kennedy, Begbies Traynor Group and others, as well as directors and executives working for The Insolvency Service and the Institute of Chartered Accountants in England and Wales.
The full shortlist can be seen on the TRI Awards website.
The awards will once again follow the TRI Conference, which features case studies on corporate rescues during lockdown including Carluccio's. This will also be broadcast from our London studio, but will retain the interactive elements of the conference.
Credit Strategy has already hosted two digital, interactive ceremonies for other awards programmes across its credit brands - the Women in Credit Awards (see below) and the Credit Awards.
Viewers will be able to watch the TRI Awards ceremony live, as it's broadcast from our London TV studio overlooking Tower Bridge, via our Brella platform. Filmed as an interactive digital broadcast, viewers will be able to post comments on the platform, wish goodluck to colleagues, clients and friends, and congratulate the winners.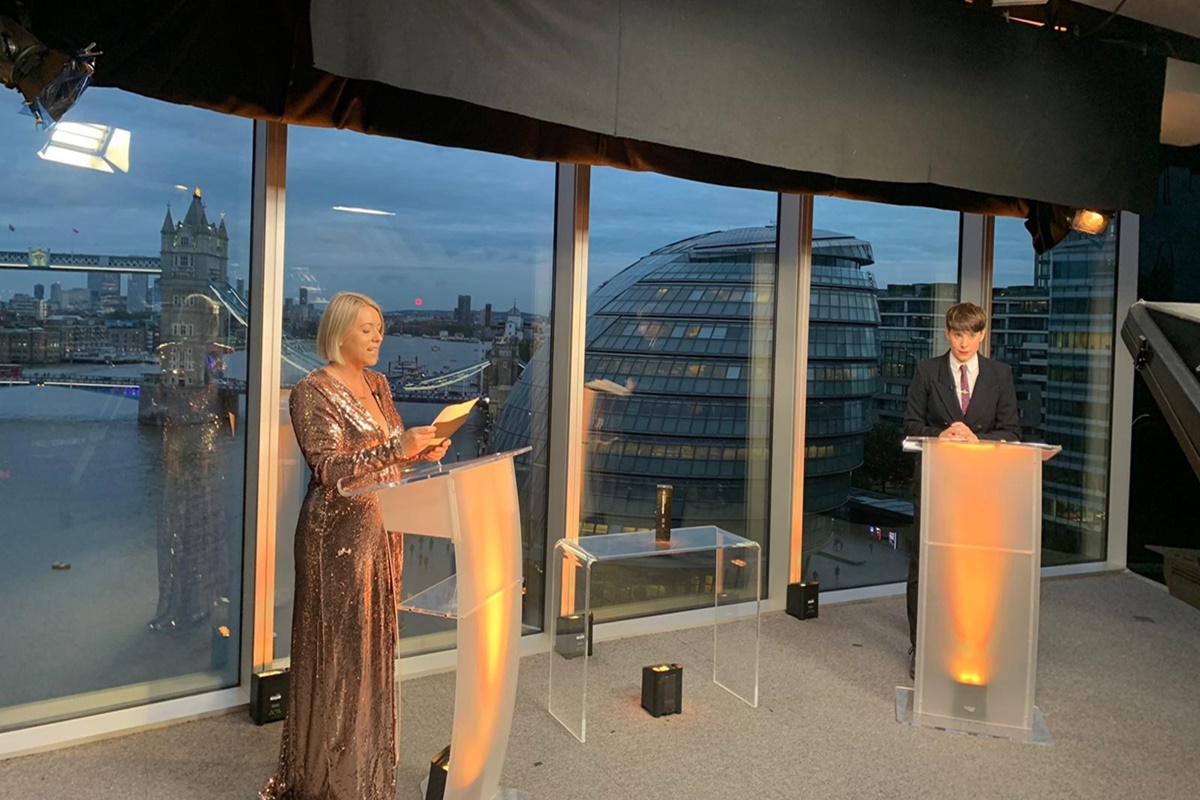 For any enquiries, and to book a company licence to watch and participate in the awards, contact Ben Miller on bmiller@shardfinancialmedia.com or visit the booking page on the TRI Awards website.
Sponsors and supporters of the TRI Awards include CAPA, Gordon Brothers, Howard Kennedy, Manolete, Moon Beever and Smith & Williamson.