Pret A Manger cuts 3,000 jobs
Pret A Manger has completed its UK restructuring in response to the impact of Covid-19, resulting in the loss of 2,800 jobs.

Recent History and Economics graduate and content writer for Credit Strategy.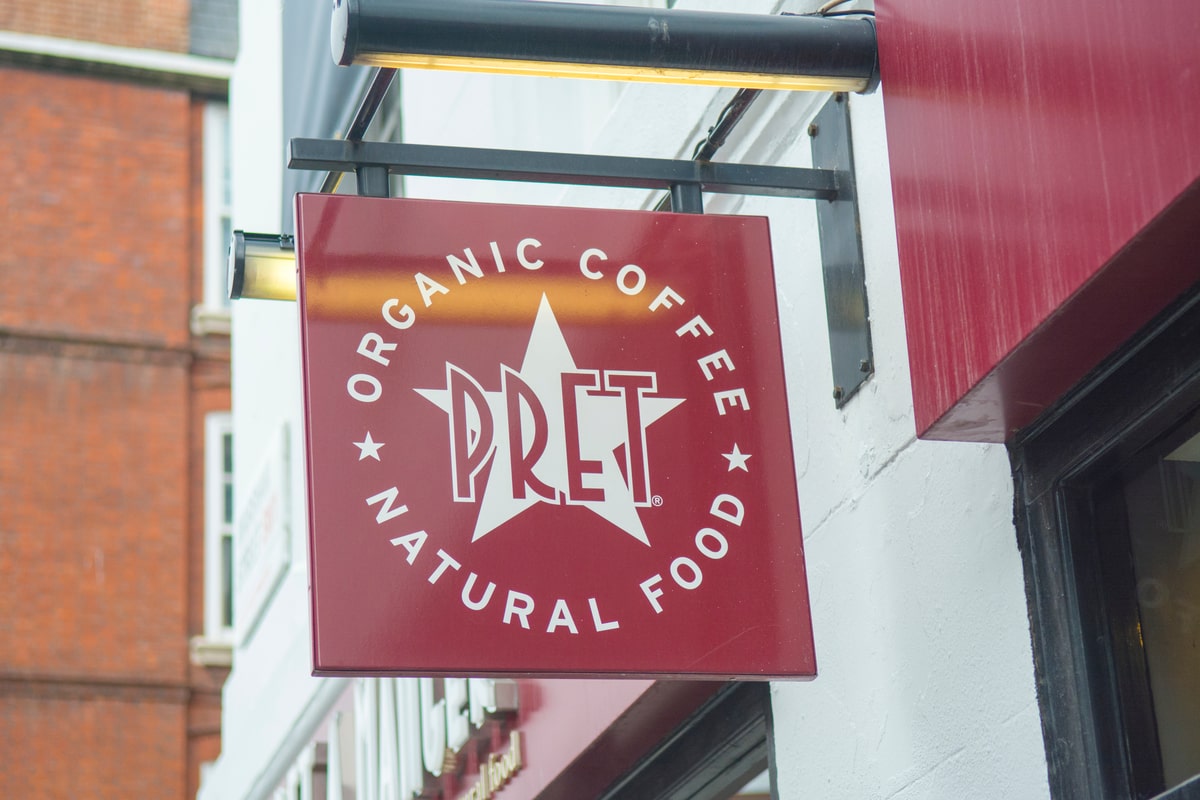 Last month, trade across its UK shops was down 60% year-on-year, with weekly sales averaging around £5m, the level they were at in August 2010 when the business was considerably smaller.
The job losses will mainly be at its shops, but 90 roles will also go at Pret's support centre. Earlier this summer, the chain announced 30 of its stores will close.
Pret explained that recovery is now underway, averaging around seven percent sales growth each week since July.
Pret A Manger's chief executive, Pano Christou, said: "I'm gutted that we've had to lose so many colleagues. Although we're now starting to see a steady but slow recovery, the pandemic has taken away almost a decade of growth at Pret.
"We've managed to protect many jobs by making changes to the way we run our shops and the hours we ask team members to work. I'm hopeful we'll be able to review all these changes now. That trade is improving again, and I'm encouraged by the improvements we're seeing every week."