Mazars appointed as trustees to ex Russian bankers guilty of multi-billion dollar fraud
Ann Nilsson, Matt Carter and Ed Thomas at Mazars, the international advisory firm, have been appointed as joint trustees in the bankruptcy of Ilya Yurov and Nikolay Fetisov, the former owners of Russian bank National Bank Trust (NBT).

Managing Editor and Head of Content for Credit Strategy for the last ten years.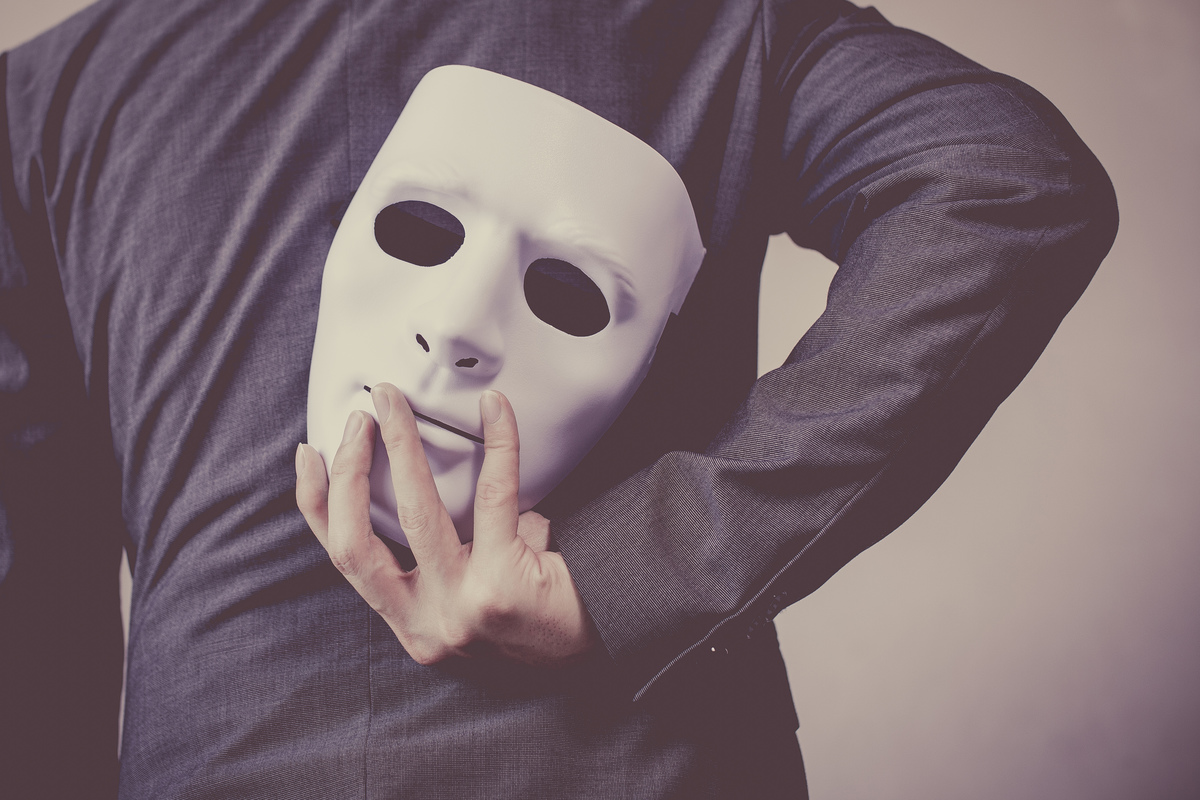 The bank, with over 1.5 million depositors, collapsed in December 2014 and required a Russian state bailout of over 100bn rubles.
In January 2020, the English High Court handed down a judgment which established that Yurov and Fetisov, along with a third owner, Sergey Belyaev, were involved in a significant fraud, during which they acquired extensive personal wealth and were ultimately responsible for the collapse of NBT. In the judgment, they were ordered to pay compensation of $900m.
The trustees will work to recover the bankrupts' assets for the benefit of the creditors, including NBT.
Paul Rouse, head of client services within Mazars Restructuring Services, said: "These cases are among the largest personal insolvencies to have been declared in UK history. Through discussions with the UK Insolvency Service and the major creditors, I am confident that we will deliver an optimal outcome for those negatively affected by the collapse of National Bank Trust.
"Ann Nilsson, (partner and head of national bankruptcy at Mazars) and Matt Carter, (partner and licensed appointment taker), will utilise Mazars' international presence along with our insolvency and forensic specialists, all with considerable experience of contentious cross border assignments.
"When dealing with these type of bankruptcy appointments, the ability to call on this resource, knowledge and experience is critical".