Gourmet Burger Kitchen sold via pre-pack
Deloitte has saved Gourmet Burger Kitchen (GBK) in a pre-pack rescue deal funded by the Boparan Restaurant Group.

Managing Editor and Head of Content for Credit Strategy for the last ten years.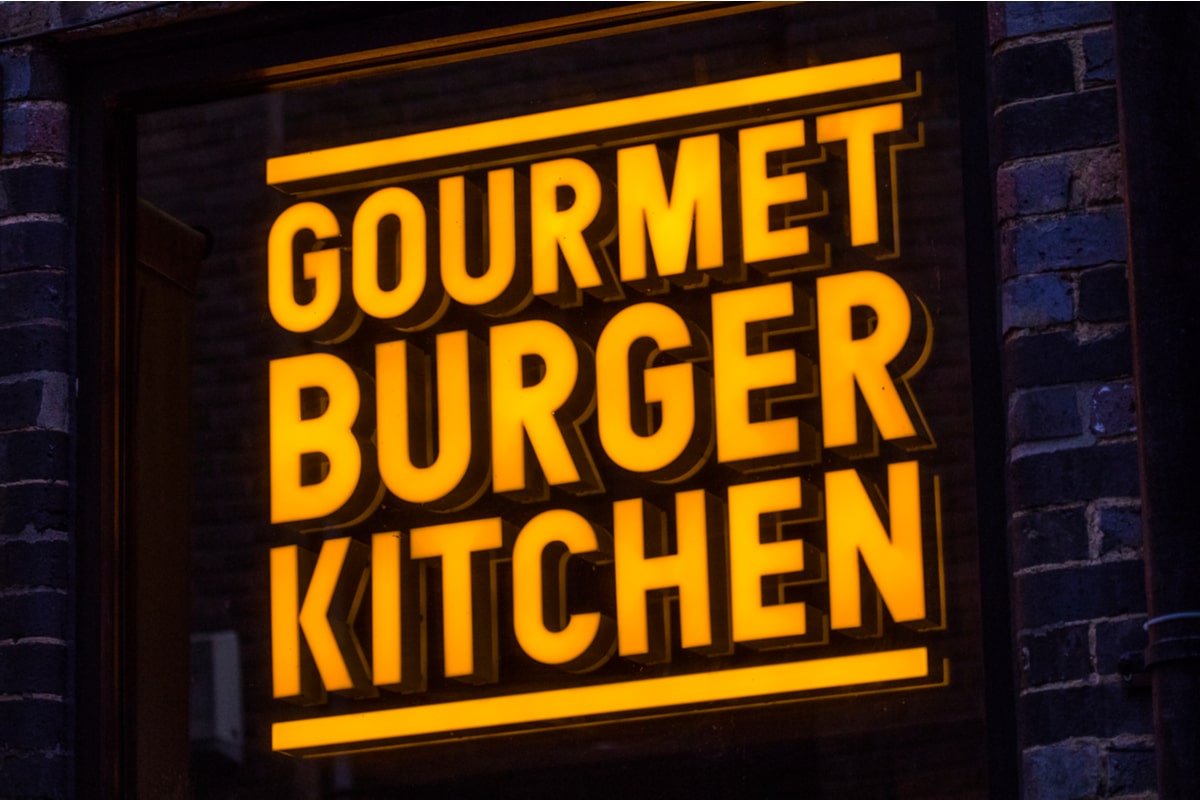 GBK, which historically operated from a national network of 61 sites and employed 1,031 people, had been operating on a reduced basis following lockdown measures.
The sale to Boparan from previous owner Famous Brands has secured a portfolio of 35 sites and 669 jobs, however there will be 26 site closures and 362 redundancies.
Following a CVA approved in November 2018, a range of changes drove an improved financial performance for GBK during the year to the end of February 2020. However, more recently the impact of Covid-19 and associated lockdown measures had impacted the business' liquidity, driving the need to find a funding or sale solution.
Gavin Maher and Rob Harding, restructuring partners at Deloitte, were appointed joint administrators to the main entities in the group on October 14. Given the chain's financial position, the process was managed in a 'pre-pack' administration.
Maher said: "As with a number of dining businesses, the broader challenges facing 'bricks and mortar' operators, combined with the effect of the lockdown, resulted in a deterioration in financial performance and a material funding requirement.
"We have been working closely with the management team under very difficult market conditions to try to find a funding solution and I am glad to be able to announce the rescue of this well-loved brand together with a large proportion of the sites and workforce. However, it's clearly disappointing that a number of sites have had to close resulting in today's redundancies."