Deutsche Bank announces 18,000 jobs cut in restructure
Deutsche Bank is to cut around 18,000 jobs worldwide as it seeks to "become more profitable, improve shareholder returns and drive long-term growth".

Editor at Credit Strategy. Previously held roles at Accountancy Age, Accountancy Daily and the Leicester Mercury.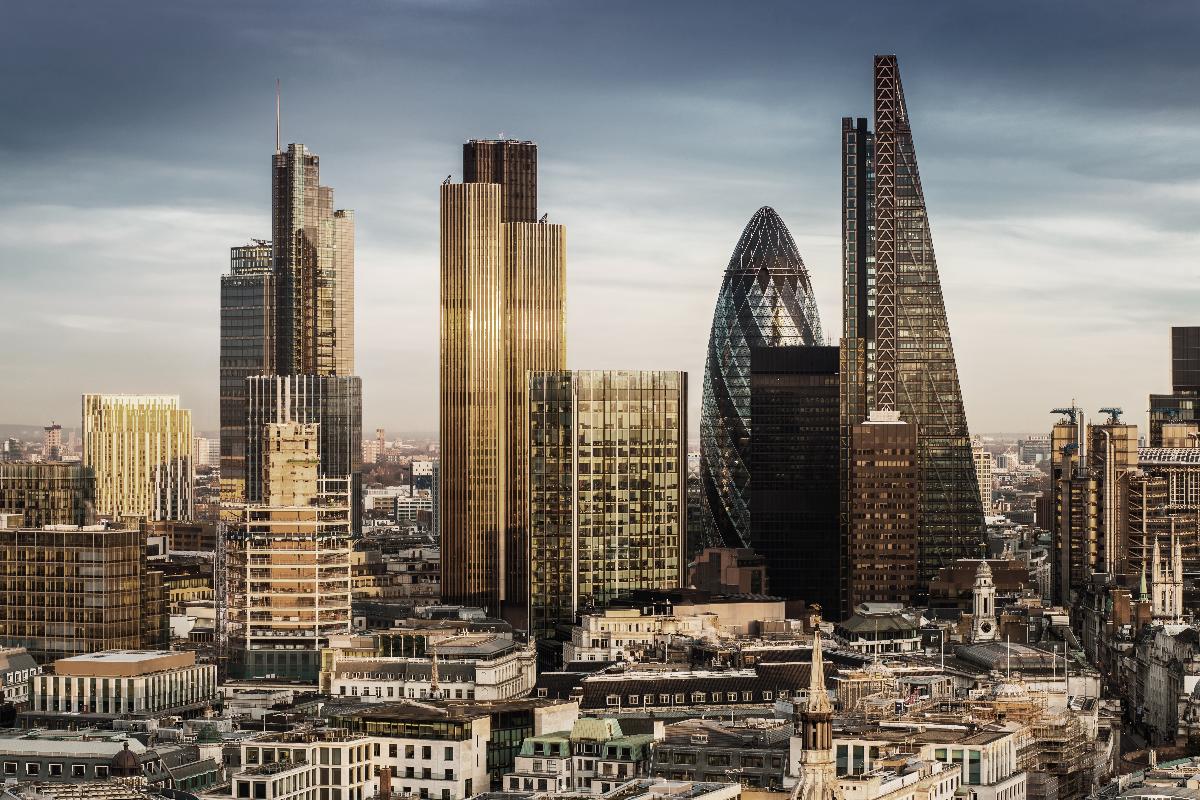 Although it has yet to state which jobs will be lost, it said it would be exiting the equities sales and trading businesses, much of which take place in London and New York.
Deutsche Bank is one of the largest employers in the City of London, with nearly 8,000 staff in the square mile.
Overall, the bank said it would cut its global workforce to 74,000 by 2022 – a reorganisation that will cost the company €7.4bn (£6.6bn) over the next three years.
Paul Achleitner, chairman of the supervisory board of Deutsche Bank, said: "This fundamental transformation is the right response to the major changes and challenges in the financial industry. Deutsche Bank has been through a difficult period over the past decade, but with this new strategy in place we now have every reason to look forward with confidence and optimism."