Corporate responsibility minister: Confidence in pre-packs is needed
The government will introduce laws that require independent scrutiny of pre-pack administration sales where connected parties are involved, in a bid to improve confidence and transparency in the process.

Recent History and Economics graduate and content writer for Credit Strategy.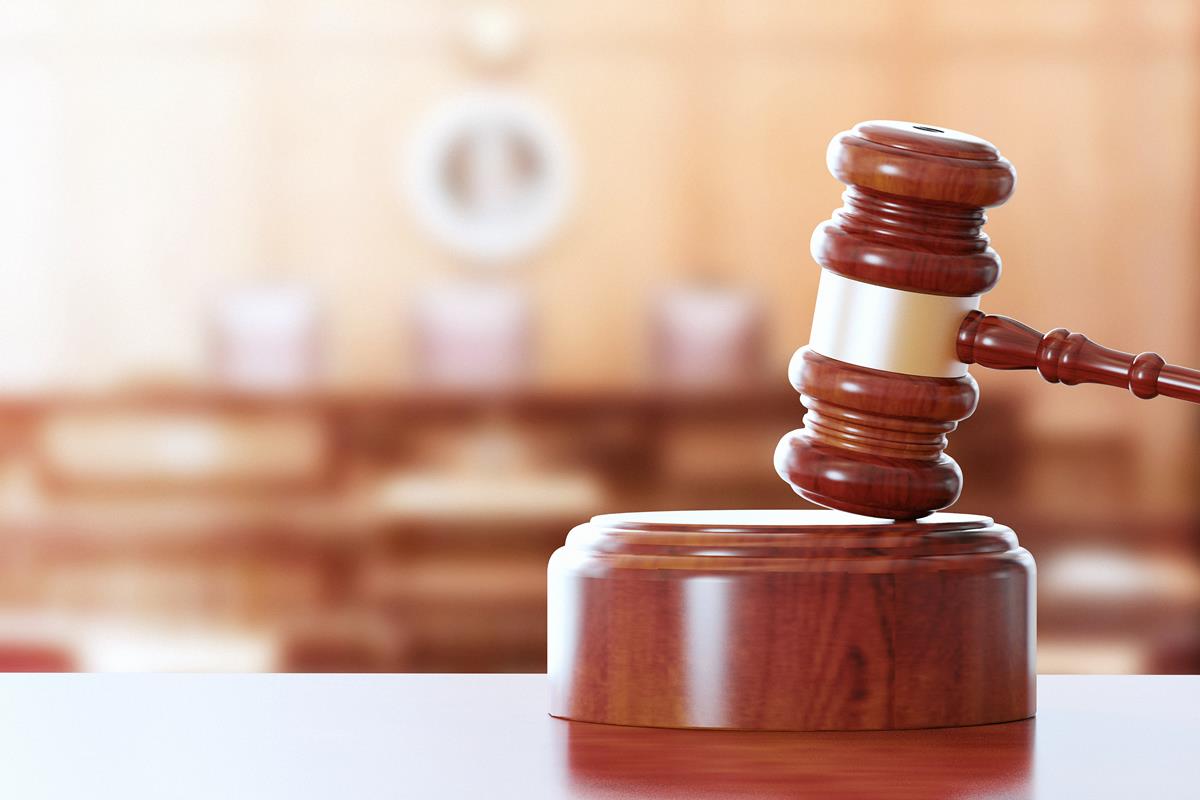 The new laws will be applicable where connected parties, such as the insolvent company's existing directors or shareholders, are involved in the purchase.
Minister for corporate responsibility Lord Callanan, said: "As we continue to tackle Covid-19, it is more important now than ever that people have confidence in the insolvency process. This new law will ensure all sales to connected parties are properly scrutinized – protecting the interests of creditors and the general public, as well as the distressed company."
Colin Haig, president of insolvency and restructuring trade body, R3, broadly welcomed the change. Haig said: "In particular, the government's decision not to ban sales to connected parties in pre-packs is the right one.
"We welcome efforts to enhance confidence and transparency in pre-packs, but these efforts should be balanced against protecting the valuable role pre-packs play. These reforms, while not perfect, should help to improve confidence in this important business rescue tool."
Blair Nimmo, head of KPMG's restructuring practice, said: "The truth is that often, these transactions are the only basis by which a business is able to survive, so they play a key role in protecting jobs. We hope that these new proposals for independent scrutiny will help improve confidence in the pre-pack process."
Brendan Clarkson, insolvency director at CVR Global, said: "There is no doubt that pre-pack administrations have left many creditors out of pocket over the years. This move by the government can only be a good thing for the long-term future of pre-pack administrations, as they are an important rescue tool, and often the most effective way of preserving a business."