Tourism group Thomas Cook in race to secure rescue funds
Tour operator Thomas Cook is working to secure £200m in funding as it seeks to stave off a potential collapse which many fear could occur over the weekend.

Editor at Credit Strategy. Previously held roles at Accountancy Age, Accountancy Daily and the Leicester Mercury.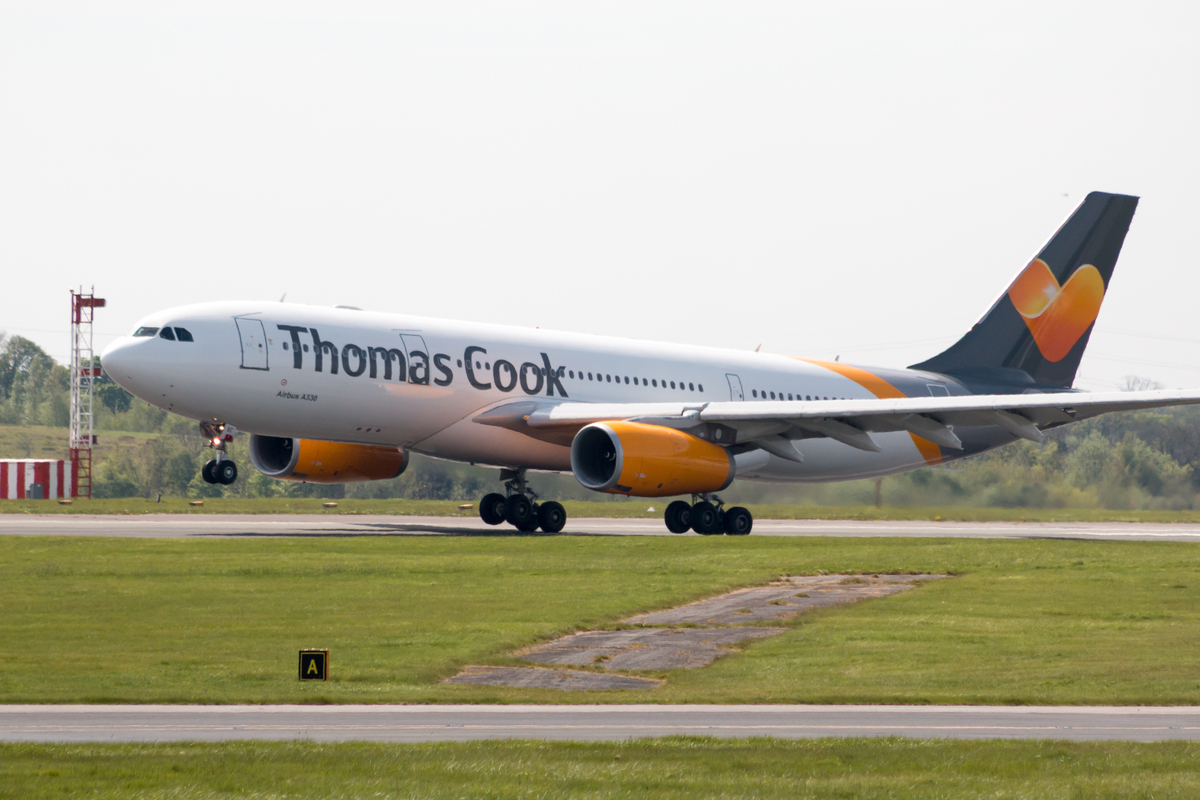 Its creditor banks, which include the Royal Bank of Scotland (RBS) and Lloyds, are insisting the company establishes contingency funds to give it headroom during the winter months.
In an update to investors, the Thomas Cook said it hoped to seal a rescue deal with "a range of stakeholders" including its largest shareholder, Chinese conglomerate Fosun.
Fosun's other interests include Club Med, Cirque du Soleil and Premier League football club Wolverhampton Wanderers.
The company added that the recapitalisation is expected to result in existing shareholders' interests being "significantly diluted", with significant risk of no recovery.
The £200m it is currently seeking is on top of a previously-announced £900m injection of new capital from Fosun, its banks and other investors.
Should the business collapse, around 150,000 holidaymakers would be left stranded, meaning a huge repatriation operation would be required.
Thomas Cook currently employs 22,000 people, 9,000 of which are based in the UK.