Retail insolvencies up six percent
The number of retail businesses entering insolvency has risen six percent to 1,260 in the year to June 30, 2019.

Editor at Credit Strategy. Previously held roles at Accountancy Age, Accountancy Daily and the Leicester Mercury.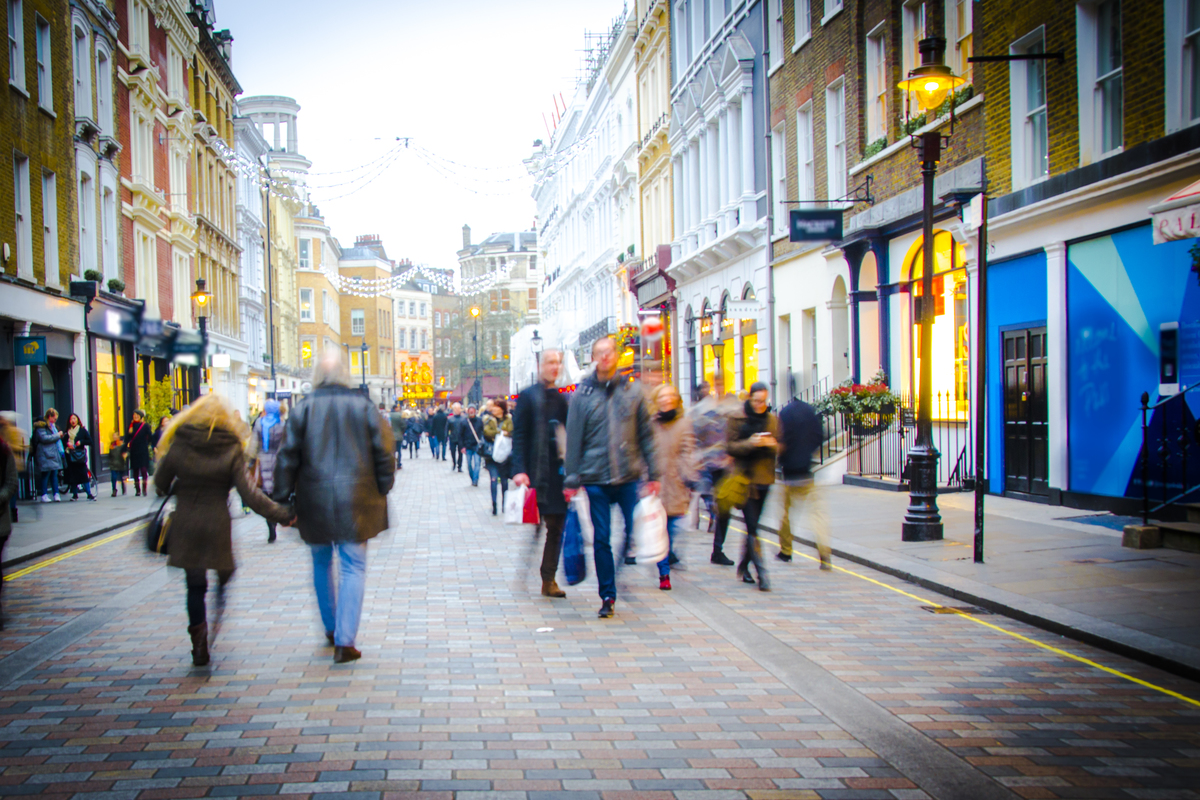 In total, 1,189 retailers went into insolvency the year before, figures from the Insolvency Service show.
This year is set to be the third consecutive year of rising retail insolvencies as the sector faces a range of headwinds including. In 2019 alone, high street names such as Patisserie Valerie, Monsoon, Oddbins and Bathstore have entered insolvency.
Karen Hendy, co-head of retail at RPC, said: "The pressures on the retail sector are continuing to rise – the government must now consider stepping in to help."
"On top of very weak consumer spending and the increased costs of business rates, the hike in the National Minimum Wage in April is now starting to be felt. The new government has a great opportunity to help the retail industry, which is a huge part of the UK economy."
"The first step would be to provide some clarity on Brexit for the first time in three years, while reducing business rates for retailers is another way the government could immediately ease the burden on the industry."