Peer-to-peer lending provider Lendy enters administration
Administrators from accountancy firm RSM have been appointed to peer-to-peer property developer Lendy Group.

Editor at Credit Strategy. Previously held roles at Accountancy Age, Accountancy Daily and the Leicester Mercury.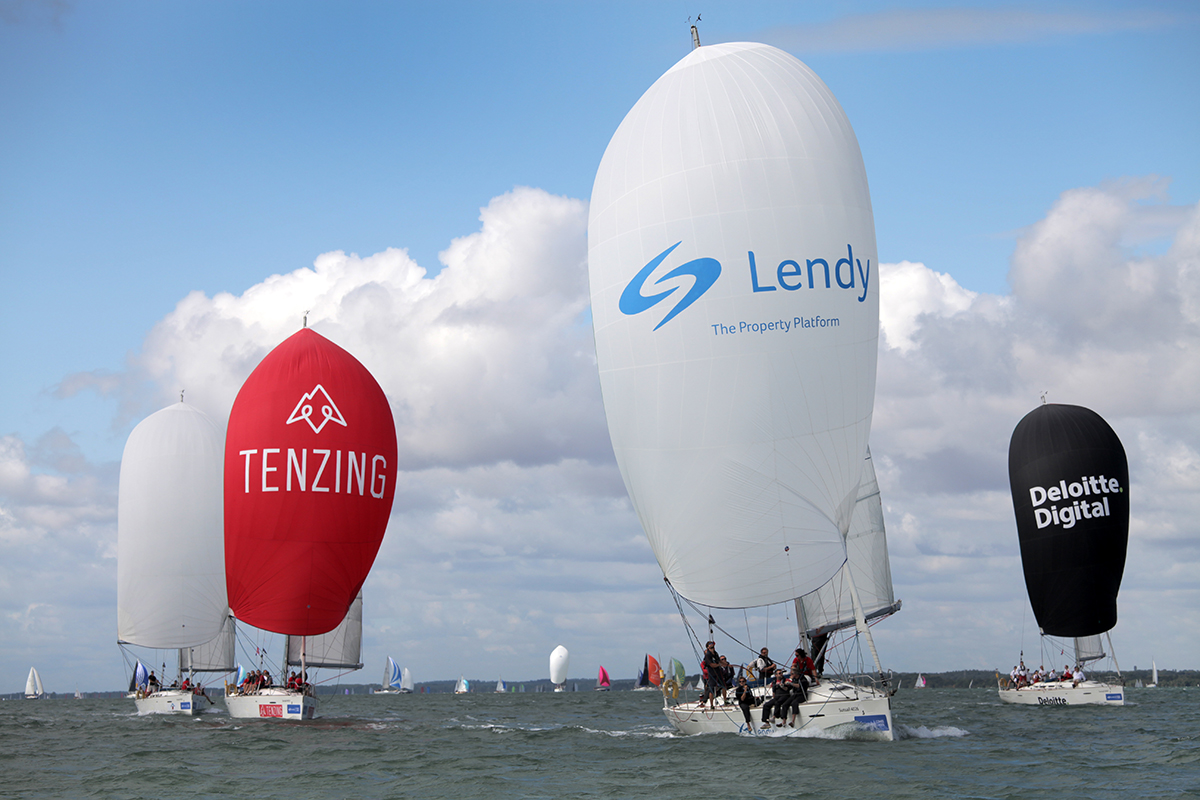 Lendy, which is the main sponsor of the Cowes Week regatta, organised crowdfunded loans through its website which were used to fund property development.
Damian Webb, Phillip Sykes and Mark Wilson of RSM Restructuring Advisory have been appointed as joint administrators of three companies within the Lendy Group: Lendy Limited, Saving Stream Security Holdings Limited and Lendy Provision Reserve Limited.
Lendy's website now shows a message calling on investors and creditors to contact the administrators.
In the statement on its website, it said: "Due to the early stages of the administrations, the information we have is limited, we therefore request that creditors continue to consult the website in the first instance.
"Due to the volume of enquiries we expect to receive, we will only be able to respond to urgent queries.
"The affairs, business and assets of the companies are being managed by the joint administrators Damian Webb, Phillip Sykes and Mark Wilson who act as agents of the companies and without personal liability."