Construction firm Kier to cut 1,200 jobs
Construction and services firm Kier is to cut 1,200 jobs as it seeks to make cost savings of £55m a year by 2021.

Editor at Credit Strategy. Previously held roles at Accountancy Age, Accountancy Daily and the Leicester Mercury.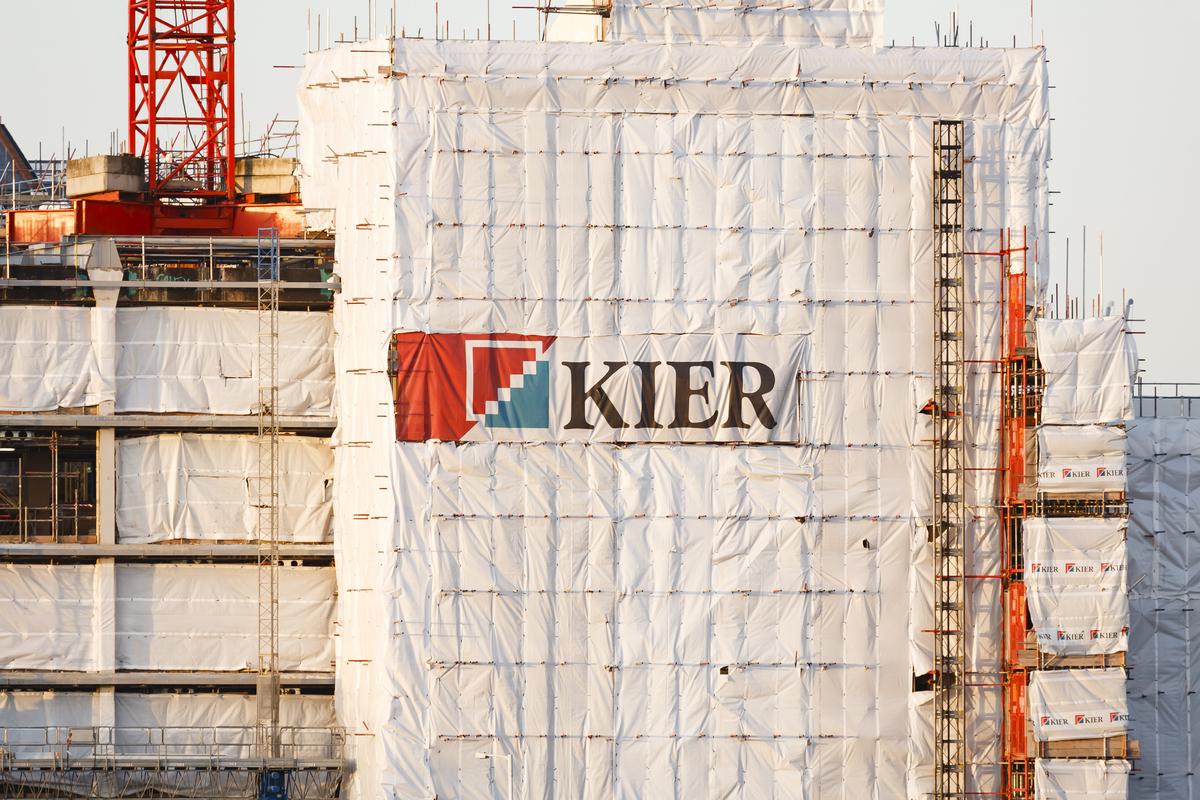 The troubled business said it will look to "simplify" its structure and reduce its debt as a result of the changes.
Under the plans, it will sell its homebuilding business, Kier Living, and will shut or sell other interests, including its recycling and rubbish processing units. It will focus on core offerings, such as construction and road maintenance, it said.
The announcement comes after Kier issued a profit warning at the beginning of June, prompting shares in the company to fall around 22 percent. Of the 1,200 jobs being lost, Kier said 650 of the posts would have gone by the end of this month, while the remaining 550 jobs are expected to go next year.
Andrew Davies, chief executive of Kier, said: "Kier has a number of high-quality, market-leading businesses, in particular, regional building, infrastructure, utilities and highways. I believe that these businesses will deliver long-term, sustainable revenues and margins and are inherently cash generative.
"As previously announced, I have been leading a strategic review which has resulted in the actions being announced today. These actions are focused on resetting the operational structure of Kier, simplifying the portfolio, and emphasising cash generation in order to structurally reduce debt. By making these changes, we will reinforce the foundations from which our core activities can flourish in the future, to the benefit of all of our stakeholders."