British Steel enters compulsory liquidation
British Steel has been placed in compulsory liquidation, risking 5,000 jobs and more than 20,000 in its supply chain.

Editor at Credit Strategy. Previously held roles at Accountancy Age, Accountancy Daily and the Leicester Mercury.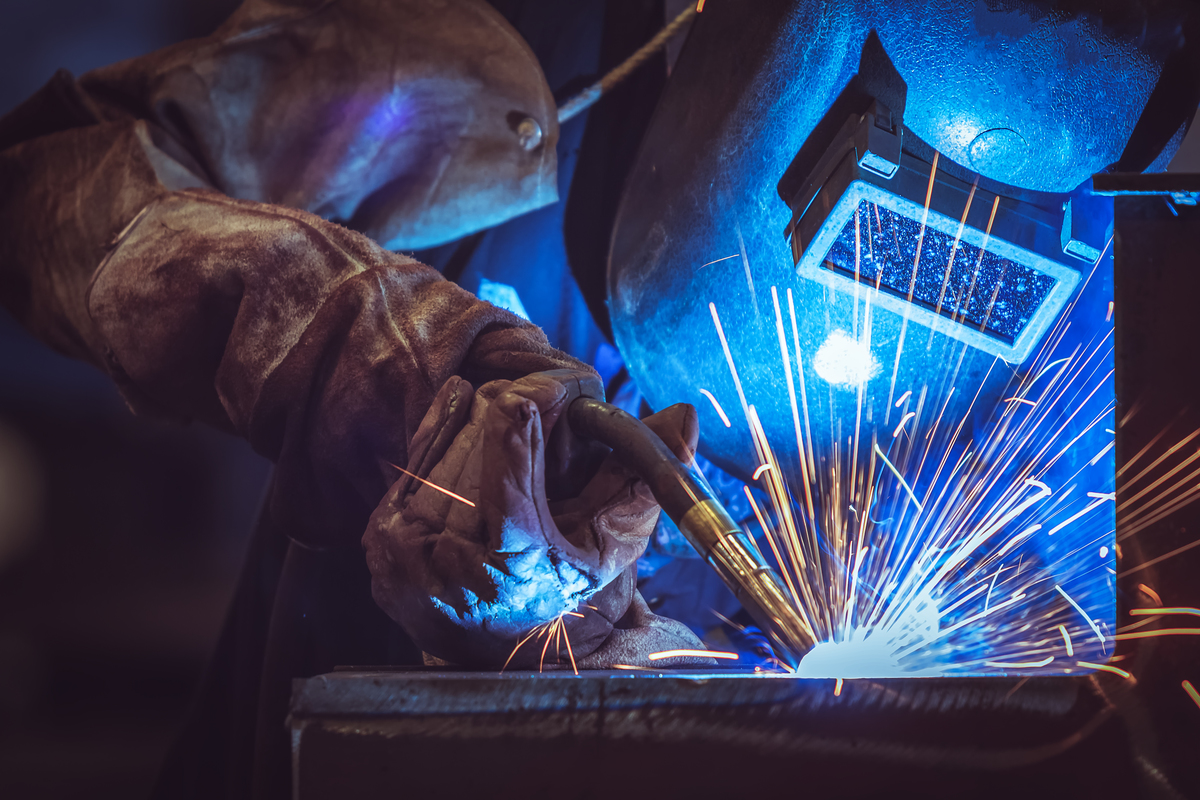 The decision comes after talks between its owner, Greybull, and the government faltered.
The government's Official Receiver has taken control of the company, while the court has appointed Sam Woodward, Hunter Kelly and Alan Hudson of big four firm EY's restructuring team as special managers.
British Steel has around 5,000 employees, with 3,000 in Scunthorpe, 800 in Teesside and the rest in France, the Netherlands and other offices around the world.
In a statement, the Official Receiver said the company would be wound up in the high court and that the priority would be the continued safe running of the sites.
It added all employees' wages have been paid for May with the assistance of British Steel's lenders, and they "will continue to be paid as normal as long as they continue to turn up for work".
It added: "At this stage no notices of redundancy have been served and the relevant trade unions have been notified of the appointment and will be kept informed whilst the sales process takes place."
Special manager Sam Woodward added: "The appointment of the Official Receiver provides the companies with additional funding and thus stability whilst a sales process to secure a buyer is conducted. During this time, British Steel will continue to trade as normal and we look forward to the support of customers, suppliers and employees to ensure a successful outcome."