A refined art: Simon Baum of Bluezest
18 Nov 2016

Marcel Le Gouais
Simon Baum, the former deputy chief credit officer for retail banking at Santander, explains the strategic vision for Bluezest – where he's in situ as chief risk officer. The new mortgage lender is aiming to innovate with a streamlined, online application process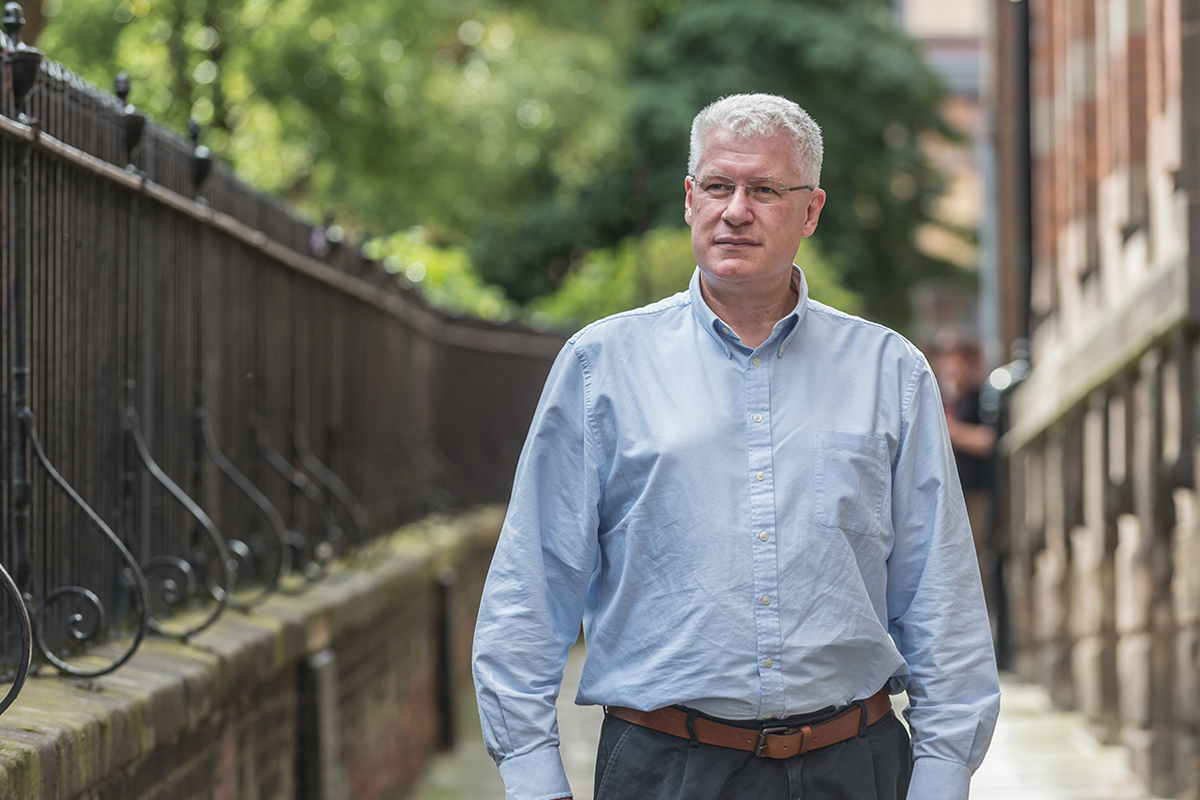 When he left Santander in late 2015, Simon Baum intended to do very little. A bit of consultancy perhaps, maybe a non-exec role would present itself. Then he heard from a couple of former Experian colleagues.
They tabled an enticing proposition: A new mortgage lender that would enhance and refine the application process with slick in-house technology, thereby making customers' lives much easier.
The company was Bluezest; the offer a perfect fit. Widowed a couple of years ago, Baum needed a role that enabled him to spend time with his three teenage sons at home, but there's far more to it than convenience.
In a Q&A with Marcel Le Gouais, he explains the big idea.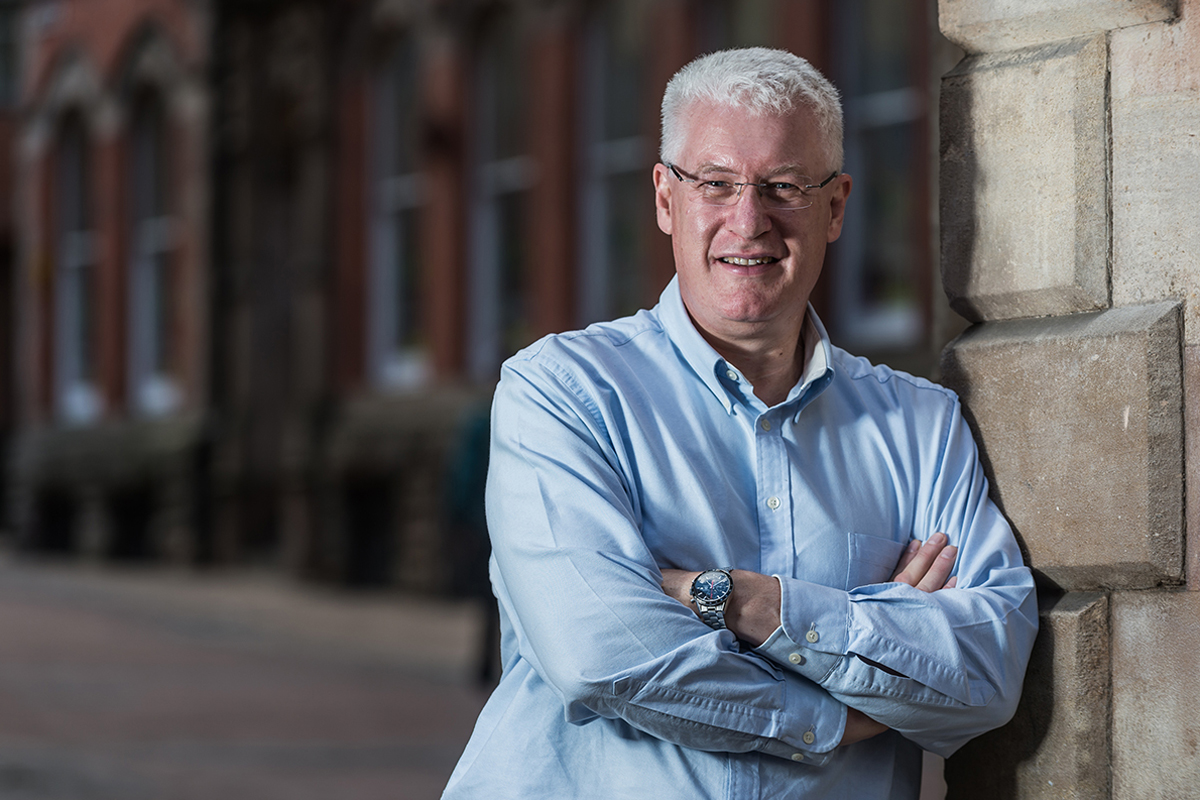 MLG: So why this role, at this company?
SB: "It was an exciting proposition; I felt I could implement ideas here far quicker than at a larger lender.
"I had been working for a large mortgage lender with entrenched systems and processes. There, I couldn't implement new techniques as quickly as I wanted to. I got frustrated.
"Another thing that attracted me was the depth of experience.
"For an online start-up, there's an awful lot of grey hair here. Our chief executive, Russell, is probably the youngest in meetings."
MLG: How will your mortgage products be different to what's out there?
SB: "It's much more about the application process, than product, but for the launch we'll be operating in the buy-to-let and SME lending spaces.
"The loans to SMEs will be secured against the owners' property.
"However, our ultimate goal is to become a regulated lender to participate in residential mortgage lending. This is where the majority of our lending will be.
"It's in this space where we've got the ability to be slicker, in how we assess and process loan applications."
MLG: Offering the owners' property as security for the SME loans sounds unique?
SB: "It's not that usual. But we don't set out to be unique for the sake of being unique. It's an area that's probably under served, and it's an area where we have the capability of doing some good business.
MLG: Do you have a date for the launch of your residential products?
SB: "At the moment, we can't give a date until we are regulated. Once we've launched phase one, we'll complete our regulatory application."
Applications
MLG: In practical terms, how is your application process going to be different?
SB: "The information we're using isn't necessarily different. I can explain by looking at the three pillars of lending – the customer risk, affordability and security.
"In terms of customer risk – it's about getting credit bureau information quickly and easily. The credit reference agencies continually add to the type of information available.
"As soon as new information becomes available, we can build it into our system, whereas I have been, let's say, frustrated in the past to do that in a larger organisation. I would have been told it's a 12-month project to implement."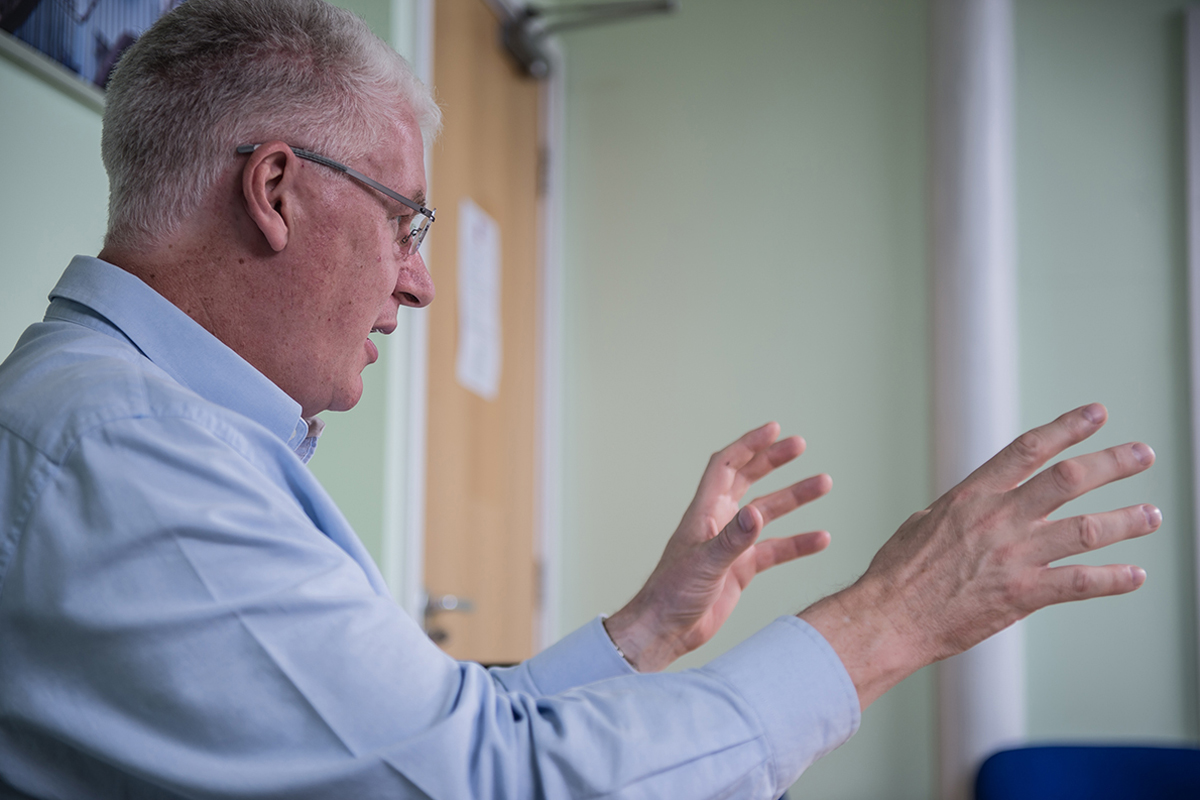 Affordability
With affordability as the second pillar of lending, as Baum describes it, Bluezest is looking to reduce the amount of information customers have to put into applications.
Working out expenditure is often a difficult, tedious task for customers. Bluezest wants to reduce the burden.
Bluezest will be using a tried and tested third party technology, similar to that used at moneydashboard.com, that provides customers with a tool to collate information from their different bank accounts into a web browser.
It shows them exactly how much they spend each month on things like bills, eating out and shopping. As Baum explains…
SB: "The technology will help us verify the information customers give us during the affordability assessment, to ensure it's consistent with reality.
"If you were a customer, you would effectively give your bank permission to ping us a breakdown of your transactions.
"It's no different to you going home, pulling out your bank statements for the last few months and sending them to us in an envelope.
"Instead of doing that, you sign onto your internet banking, and this system pushes a summary of your recent transactional history to us. We use that to verify income.
"It's not 100 percent fool proof, but no income verification process is.
"A great thing about this is; applicants can't manipulate it. It comes straight from your bank to us, in a fully secure environment."
See Credit Strategy's October issue for the full interview with Simon Baum.