Access all areas: Hugh Fitzpatrick of Shawbrook Bank
10 Oct 2016
Marcel Le Gouais
Shawbrook Bank has often been described since its inception as a 'challenger bank,' a label given by those who lumped all newcomers into a catch-all category that didn't accurately describe any bank within it.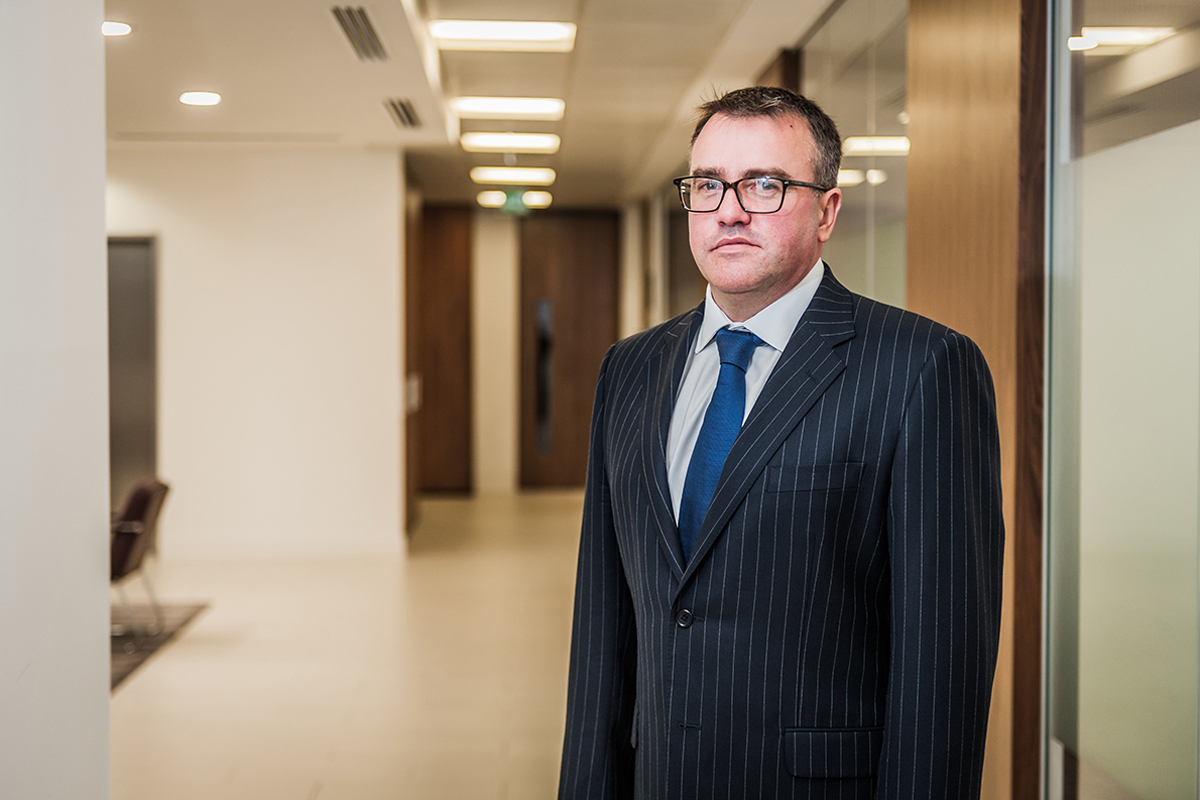 Moreover, it's a bank trying to meet specific customer needs in areas more established players are retreating from.
Shawbrook is steadily growing its three main divisions – business finance, property finance and consumer. All signs show it's doing so from a position of strength.
Its latest results for the first half of 2016 show a 14 percent year-on-year rise in underlying pre-tax profit to £38m.
This factored in a one-off impairment charge of £9m in one office of its asset finance division.
This was, however, an isolated incident and the results emphasise the bank didn't extend its risk appetite during a benign part of the cycle.
Hugh Fitzpatrick explained to Credit Strategy editor Marcel Le Gouais how this risk appetite works in practice.
MLG: Tell me about your role.

HF: "In the FCA handbook, under chapter 21 systems and controls, there's a good description of CRO's responsibility.
"If I look at my role at Shawbrook and how that maps to regulatory guidance, the key thing is that I need unfettered access to the bank.
"I get that in three ways. The first is I have an executive reporting line to the chief executive and I sit on the ex-co, so I have direct involvement in day-to-day conversations about the bank's strategic decisions.
"The second is that I have a reporting line to the chair of the board risk committee (BRC), which allows me to escalate to that committee anything I think is appropriate.
"Thirdly, I have unfettered access to the chairman. So if all else fails, I can go via the CEO or the chair of the risk committee, or the chairman.
"For me that's important because if I look at the CRO role, in some respects it's the conscience of the business.
"Sometimes, people don't always want to listen to their conscience, so it comes down to one of the attributes of a good CRO.
"You need good communication skills. I have to take people on a journey through facts or storytelling to help them understand why the stance I'm taking is at odds with the bank's.
"15 years ago, the CRO role was weighted much more to credit risk. But during the last five to 10 years that has shifted to being much more around enterprise risk.
"I went to a seminar in about 2010 run by one of the big four and the message was 'if 100 percent of what you do today is about credit risk, it will be about 25 percent of your job in four or five years' time'.
"People said 'that will never happen', but it happened."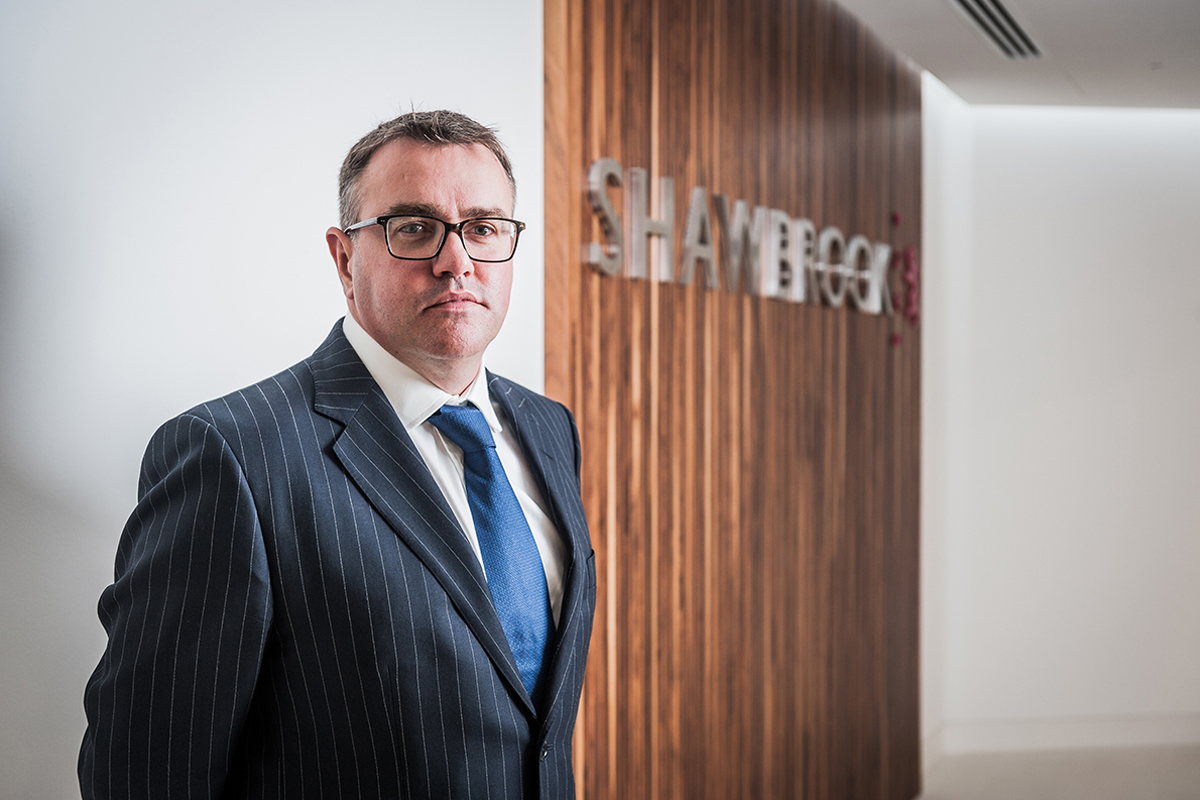 MLG: So that's how the role has evolved, but how has credit risk and collections evolved?
HP: "In 2012, before I was here, the bank's group risk function was much smaller. It was just three people – a CRO, a head of operational risk and a credit analyst.
"As we transition through this year and next, we'll end up with about 48 people. So two things here: One – the bank is investing in group risk and two, group risk is seen as a function at the heart of Shawbrook.
"The collection and recovery piece sits inside the first line. We've just appointed a new leader of collections and recoveries leader (Leighton Grew), for the whole bank to ensure we have consistency. Leighton has been promoted internally.
"My team provides the challenge and control. We ensure we're comfortable through both the impairment committee and day-to-day communication on strategies for portfolios.
"We ensure the first-line team is discharging its duties responsibly and that it's looking at vulnerable customers and forbearance.
"We sit above that (team) and write the credit stewardship policy. We pass that to the collections and recoveries team and ask them to implement it."
MLG: How important is debt sale to the bank?

HF: "We've done one debt sale so far, so we are relatively new to it and Leighton leads that process. The debt sale worked fine for us.
"One of the things I have set up is an enterprise risk management committee (ERMC). We had two committees before – a conduct and operational risk committee and a credit committee which were the two risk committees for management.
"I wanted a single committee because it does two things.
"One; it funnels everything related to risk into one committee and two; culturally, it tells everyone that if any risk needs to be discussed, there's one committee for that.
"So, when we discussed the debt sale, that all routed through the ERMC.
"We talked about it on that committee and the flow of information from a management perspective was pretty good - it was the first sale we conducted, the second one will be better.
"In terms of exchanging information with the buyer, I've not heard any negatives."
See Credit Strategy's November issue for the full interview with Hugh Fitzpatrick.