Working Capital Partners appoints Jeff Longhurst as a non-executive director
Business loans provider Working Capital Partners announces that former Asset Based Finance Association chief executive Jeff Longhurst will be joining the firm as a non-executive director.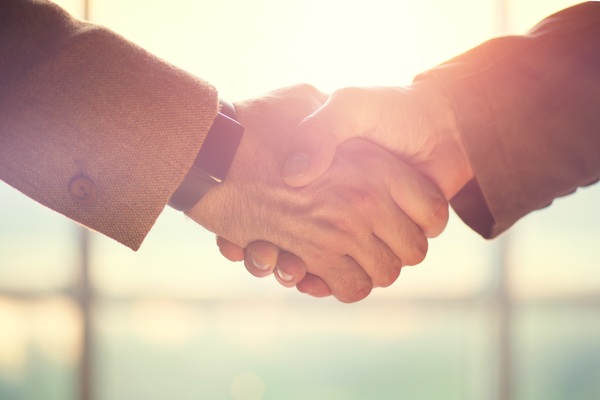 Longhurst spent three years as chief executive of the Asset Based Finance Association, where he was instrumental in integrating the body with UK Finance. He then went on to become the managing director of commercial banking and invoice finance at UK Finance. He was later chair of UK Finance's Invoice Finance and Asset Based Lending Board.
He has also previously built up and sold his own invoice finance business.
Perry Burns, managing director of Working Capital Partners, said: "We are very excited to have Jeff joining the Working Capital Partners family and look forward to utilising his wealth of experience and industry knowledge to develop our own product range and suite of services."
Longhurst said: "I am delighted to be joining the board of WCP, a company that prides itself on top quality service, and look forward to working with Perry and the rest of the team. WCP can become the UK's leading cash flow financier for SMEs and I hope that my experience can help contribute to that."