UK fintech firm MarketInvoice secures £56m in equity and debt funding
Fintech business lender MarketInvoice today announced it has raised £26m in new equity funding, along with a further £30m debt facility.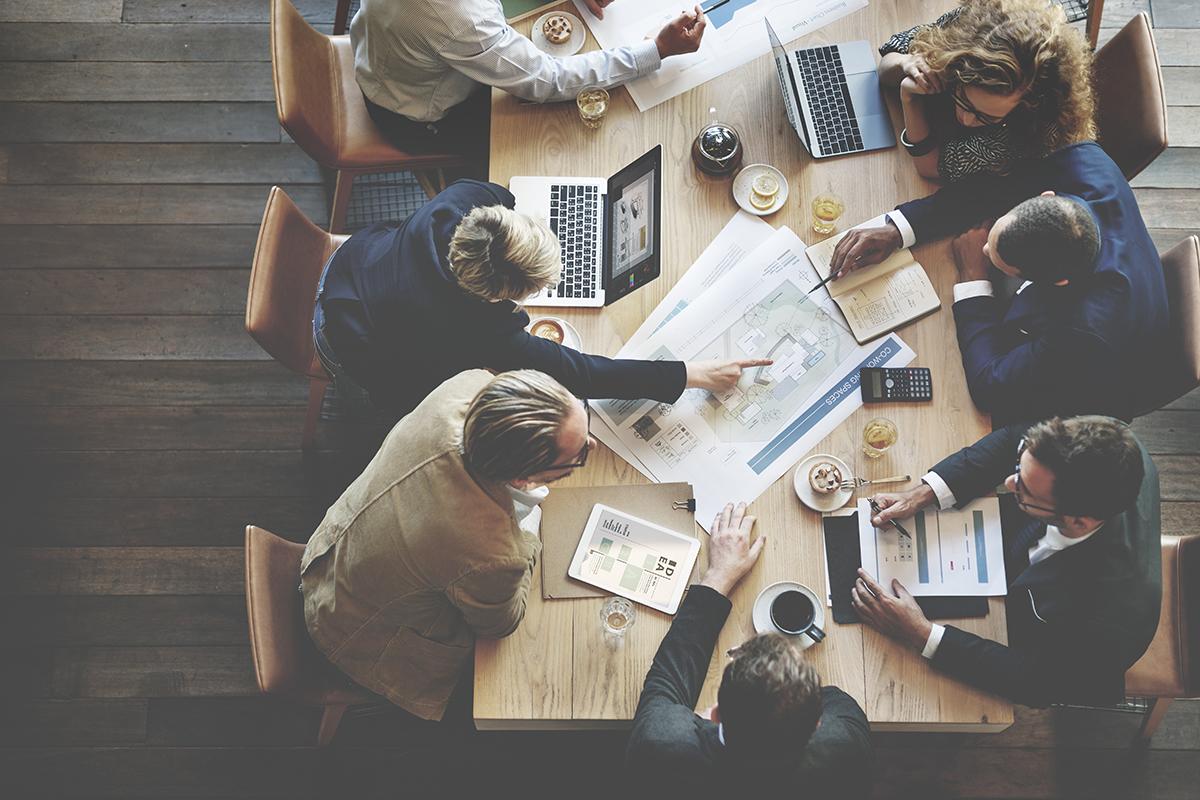 The funding round was led by Barclays and fintech fund Santander InnoVentures with "significant" participation from European venture fund Northzone, an existing investor in the company.
Technology credit fund Viola Credit, which also participated in the equity round, will provide a debt facility of up to £30m to help scale the MarketInvoice business loans platform.
Since 2011, MarketInvoice has funded invoices and business loans to UK companies worth more than £2bn, making it Europe's largest online invoice finance platform.
The company said the funding will allow it to "deepen strategic partnerships in the UK" and expand its team. In addition, it is planning to launch cross-border fintech-bank partnerships to support more businesses with access to funding.
Anil Stocker, chief executive of MarketInvoice, said: "By collaborating with bank partners, we will be reaching many thousands of companies here in the UK and abroad to provide them with their business finance needs. We aim to invest in technology, data and strategic partnerships."