More than 100,000 suicide attempts related to problem debt each year
People in problem debt are three times more likely to have considered suicide than people who are not, a report from the Money and Mental Health Policy Institute has found.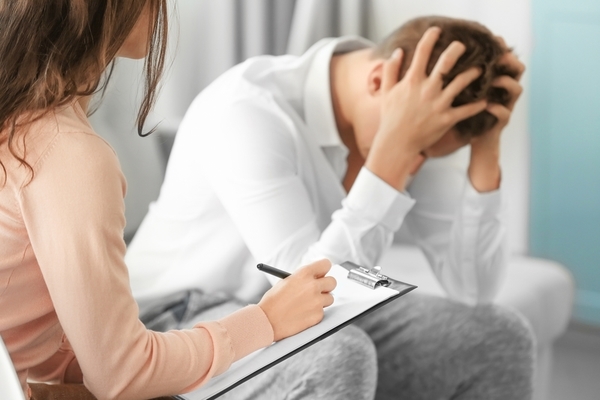 The study found more than 420,000 people in problem debt consider taking their own life in England each year, while more than 100,000 people in debt actually attempt suicide each year.
In particular, the report highlights debt collection communications and the use of "intimidating and inaccessible language and content" in lenders' letters.
The charity – backed by the Samaritans, Citizens Advice and Royal College of Psychiatrists – is calling on the government to update the Consumer Credit Act 1974, which contains the rules that dictate the content and language of many creditors' letters to people in financial difficulty.
Martin Lewis, founder and chair of the Money and Mental Health Policy Institute said: "The fact a law set decades ago doesn't just allow companies to use intimidating language when collecting debt, but near forces them to do so, causes tragedy.
"The last thing those struggling with debts need is a bunch of near thuggish letters dropping through the letterbox, in a language you can't understand, threatening you with court action. And with such a tight link between mental health and debt crisis, we know many of the people receiving these letters are extremely vulnerable.
"Thankfully attitudes to mental health have come a long way in the last forty years, and it's time the legislation followed it. These letters are destroying lives, but it doesn't have to be like this.
"We're calling on the government to change the out-of-date legislation dictating the content of these letters. In particular, new rules are needed to make the language easier to understand, and to prominently sign post people to help not hassle. That will save lives."