Litigation costs of £2bn hit Barclays profits
Around £2bn in litigation and settlement costs, including a £1.4bn bill from the US Department of Justice, have driven down Barclays' profits for the first half of the year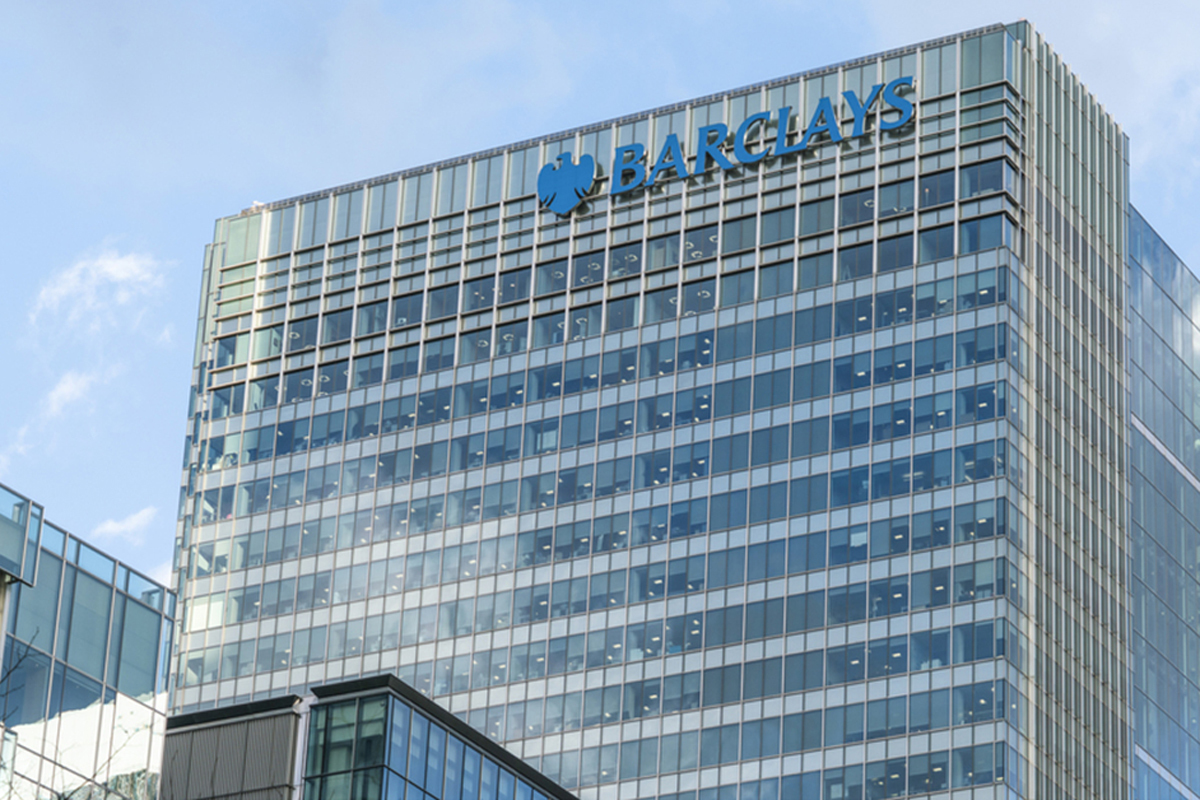 Pre-tax profits fell from £2.3bn to £1.6bn after the bank paid out its legal costs, which also included £400m for mis-sold payment protection insurance. Without the charges, pre-tax profits for the group jumped by 20 percent to £3.7bn, with the UK arm seeing a 30 percent rise to £826m. Total income for the period was flat at £10.9bn.
Total home loans owed to the bank came to £149bn, while credit cards, unsecured loans and other retail lending stands at £58.8bn. Of those home loans, £2.8bn are in arrears, while £1.3bn of credit cards and unsecured loans are in arrears. Barclays has set aside around £5.8bn as an impairment allowance.
New home loan bookings in the first half of 2018 came to £11.2bn, the bank's half-year report said.
Chief executive Staley added: "This first-half performance shows a bank beginning to demonstrate its true potential and value.
"The numbers we have posted strengthen our confidence that Barclays can deliver attractive and sustainable profits, and in our ability to return a greater proportion of those profits to shareholders over time."
In April, the Financial Conduct Authority (FCA) ruled Staley broke its rules in his efforts to identify the author of an anonymous letter in 2016. He faces a financial penalty over the alleged breach, after the FCA and the Prudential Regulatory Authority (PRA) concluded he failed in the requirement to act with due skill, care and diligence.