Elevate Credit CTO Grice made managing director
Short-term lender Elevate Credit International has appointed Steve Grice as its UK managing director.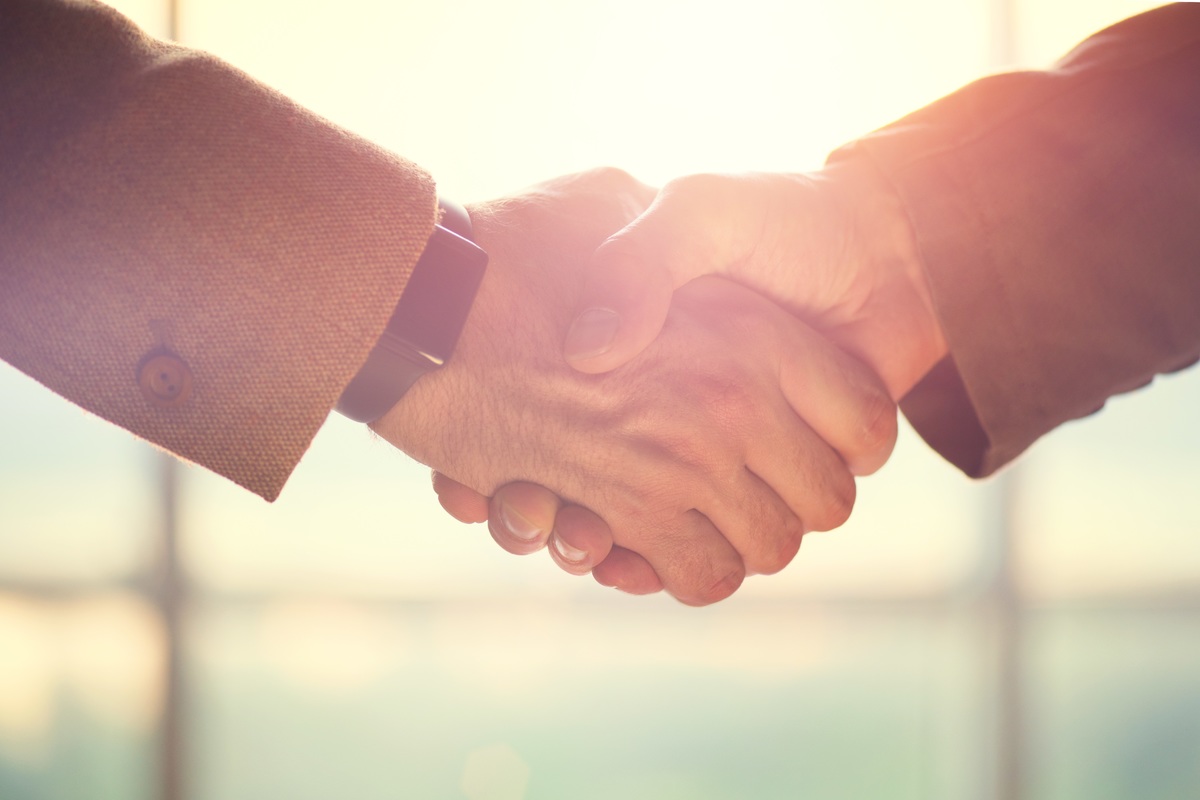 Prior to his appointment, Grice served as the lender's chief technology officer, with responsibility for building Elevate's technology platforms.
Before Elevate, Grice held senior technology roles at Royal Bank of Scotland, where at different times he led the delivery of technology solutions for the insurance, international banking and global transaction services divisions.
He has over 20 years' experience in financial services technology, including positions with Capital One and Barclays Stockbrokers.
Scott Greever, who previously held the role, will join the US-based management team as executive vice president of Rise, Sunny, and Elastic and will continue to work closely with the UK team.
Grice said: "I worked with Scott for three years as CTO, steering Elevate's technology adoption, to meet the needs of the company and our customers.
"We will continue to call for change where it is needed, for example, in the way credit scores are calculated so that we can help consumers across the UK to access the right products for their needs while delivering good customer outcomes."