Cyber attacks on financial services firms increased fivefold in 2018
According to the Financial Conduct Authority (FCA), UK financial services companies reported 145 breaches last year, compared to only 25 in 2017.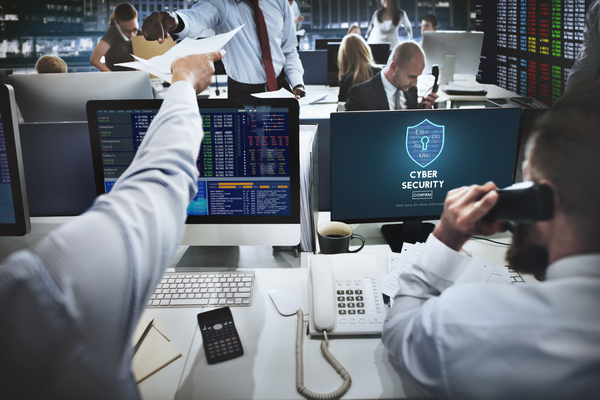 In April 2018, seven UK retail banks including Royal Bank of Scotland, Santander, Barclays and Tesco Bank had to shut down or limit their systems after hacks that cost them hundreds of thousands of pounds to fix.
In October, Tesco bank was fined £16.4m by the FCA as a result of their 2016 cyber attack that saw £2.26m stolen from 34 current accounts.
The increase in reported attacks is partly explained by the introduction of the EU's General Data Protection Regulation (GDPR) last May, which requires businesses to identify and report cyber attacks within 72 hours.
UK Finance recently announced the setting up of a Financial Sector Cyber Collaboration Centre to help the industry respond to the threat of cyber attacks in a faster, more coordinated and effective way.
Paolo Sartori, managing director of tech infrastructure provider TransWorldCom said: "We have long been told that businesses and individuals alike need to be planning ahead of hacks and the ensuing data breaches, but with hackers becoming more creative it seems our public cyber security needs to be improved.
"While banks normally have excellent and secure cyber security, it is only as strong as the security measures of individual employees, as malicious emails can penetrate even the most robust protection measures. In terms of ensuring that data is safe and secure for the future, there needs to be a concerted effort to educate individuals against the full scope of data threat.
"Personal and professional cyber security go hand-in-hand, a chain is only is strong as its weakest link, and financial workers succumbing to fake emails for example leave us all exposed. It is easy to separate consumer data from corporate or public cyber security but in reality we are all human and education against these kind of attacks is of the utmost importance."