Listen on demand webinar: Supporting your customers in times of financial hardship
Credit Strategy's latest webinar on supporting customers in times of financial difficulty, using automated processes and data-driven decisioning, is now available to listen on demand.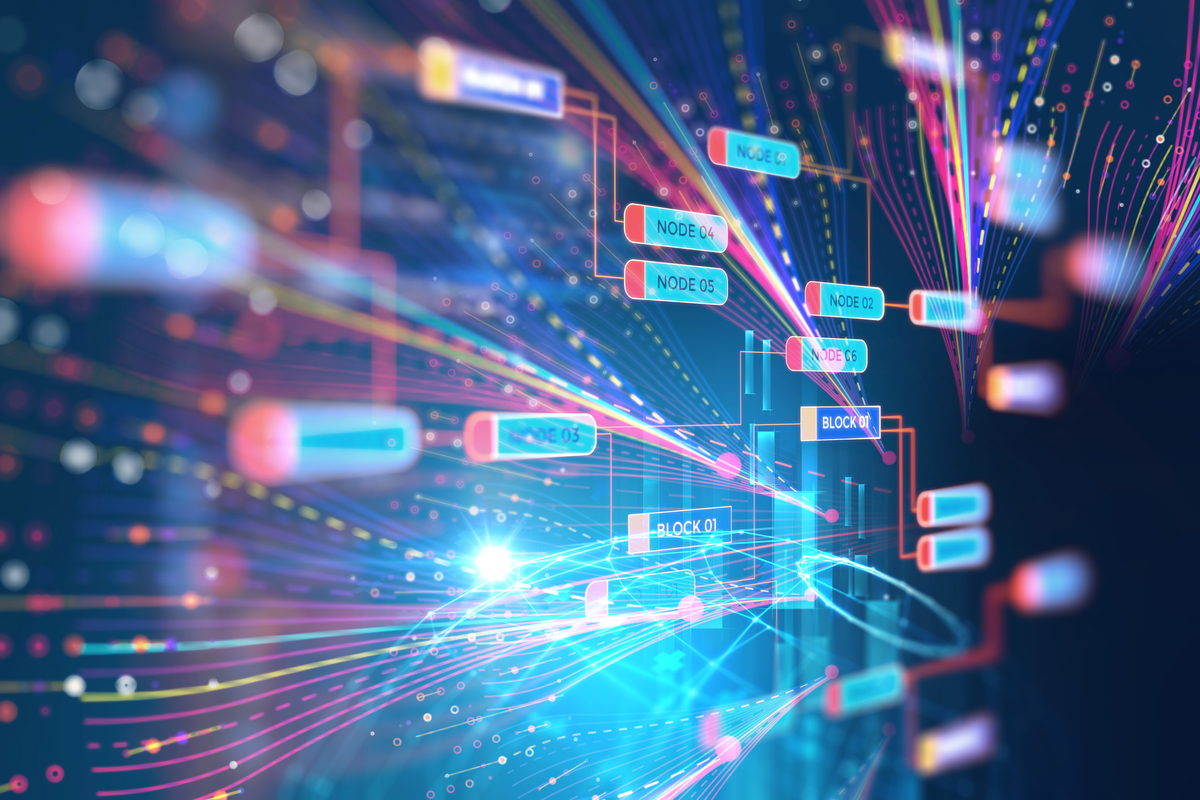 In association with Experian, the webinar explored what pro-active support for customers can be deployed, now that government support measures are winding down.
The webinar explored the tools that can be utilised to enhance both customer insight and experience to ensure firms are ready to cope with a predicted increase in volumes of customers coming into collections.
You can view the slides and listen to the webinar by completing this form.