Listen on demand: Q&A with our credit risk panel in 60 Minutes with Medtronic
Credit Strategy members can now listen on demand to our live Q&A webinar - 60 Minutes with Medtronic - in which an expert credit risk panel from the world's largest medical technology firm, provide practical answers to questions on reducing delinquencies, managing accounts receivable and overseeing a remote workforce.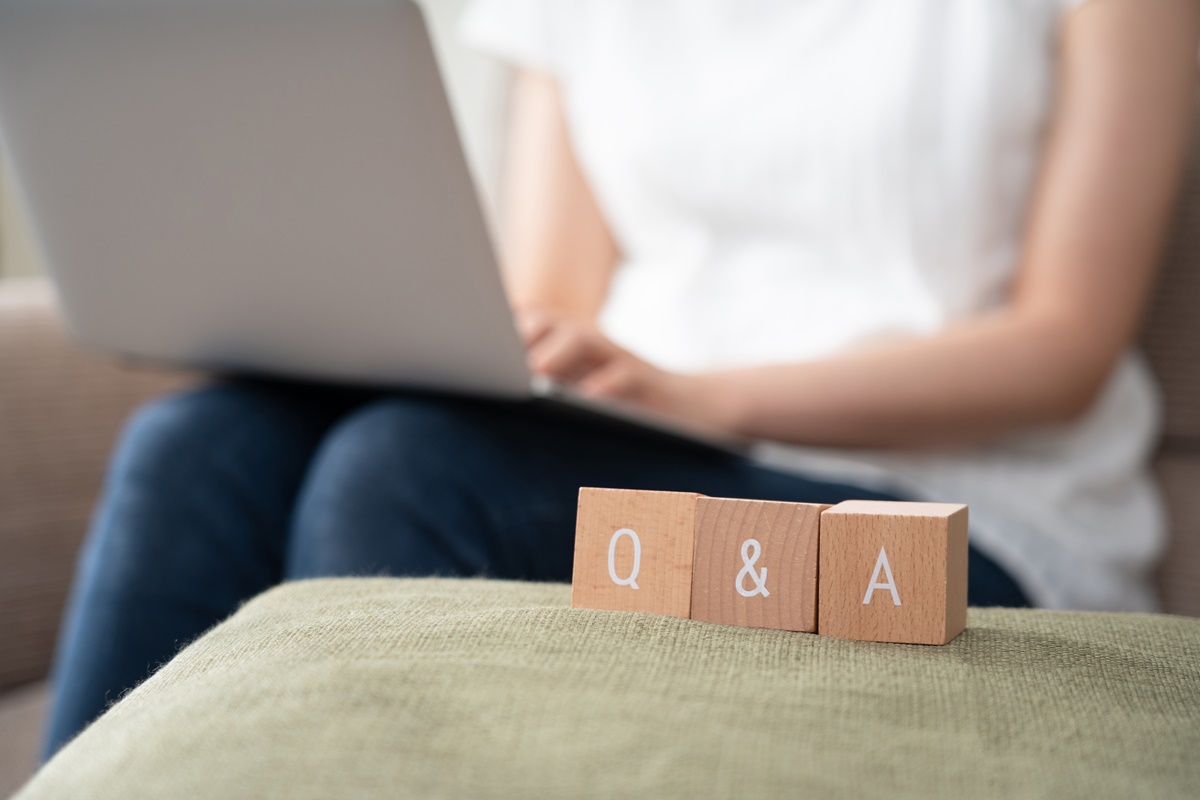 In our webinar co-hosted by High Radius, the panel provided practical solutions to challenges around managing high day sales outstanding, managing the risk of insolvencies among debtors, maintaining productivity across a remote workforce and formal steps to reduce delinquencies across accounts payable.
In detail, the webinar covers:
Handling bankruptcy trends and possible payment frauds;
Key credit and collection indicators that can drive collection strategies;
Ensuring healthy customer experiences as an end-product in collections;
Improving employee productivity across a remote workforce;
Redefining metrics for accounts receivable teams working at home;
Leveraging reporting & analytics.
You can listen to the webinar and see all the slides by completing this form.