Treasury plans new business support loan scheme – with credit checks
The Treasury is planning to replace the coronavirus business support lending schemes, with a new initiative expected to start in early 2021.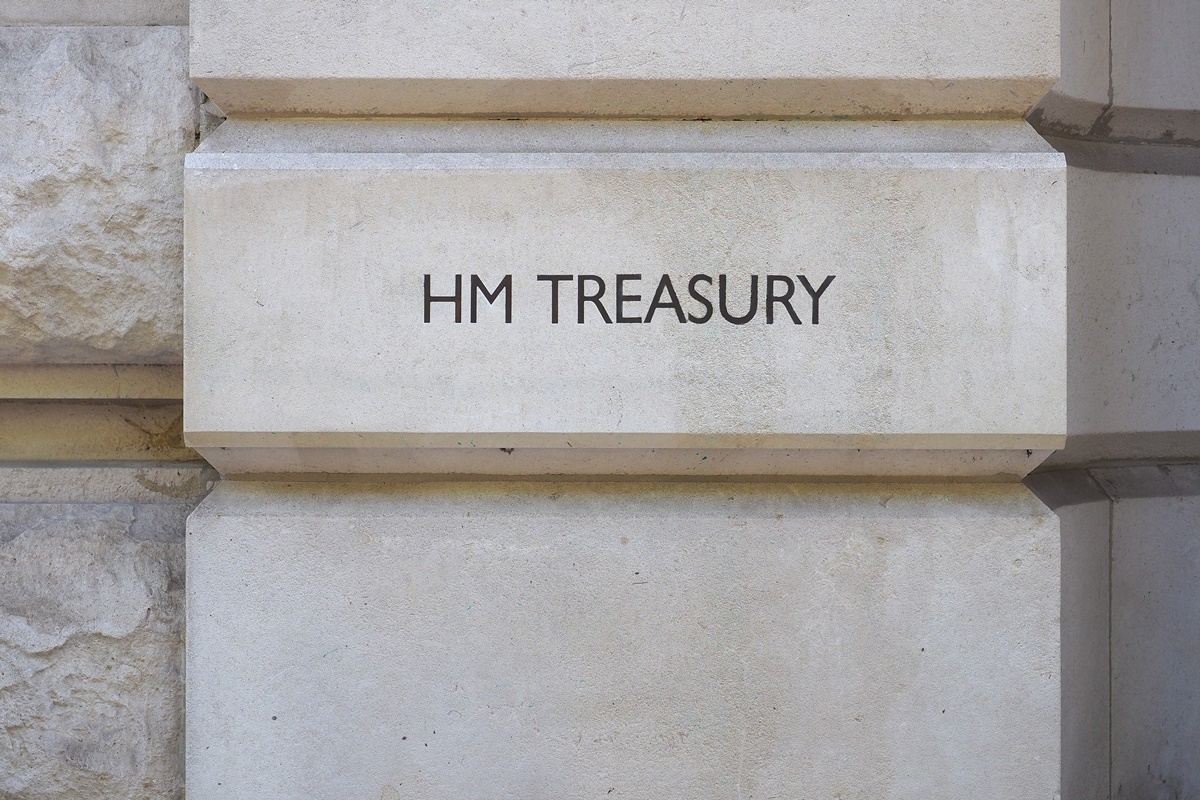 The Financial Times reported that the new scheme will enable businesses that are deemed viable but are otherwise unable to obtain finance to borrow up to £10m, with up to 80% of the loan guaranteed by the government.
It has also been reported that eligibility criteria and checks on creditworthiness are expected to be more rigorous than those under the bounce back loan scheme.
A HM Treasury spokesperson said: "As the chancellor announced at the winter economy plan, we are working on a new, successor loan scheme and will provide details in due course."
The British Business Bank, which currently administers the Bounce Back Loan Scheme, is currently in discussions concerning the new replacement scheme.
A British Business Bank spokesperson said: "We are now having discussions with the government, trade associations, lenders and other stakeholders on the future design of the new scheme, which is expected to become operational in early 2021."