TRI Conference: full agenda revealed along with new date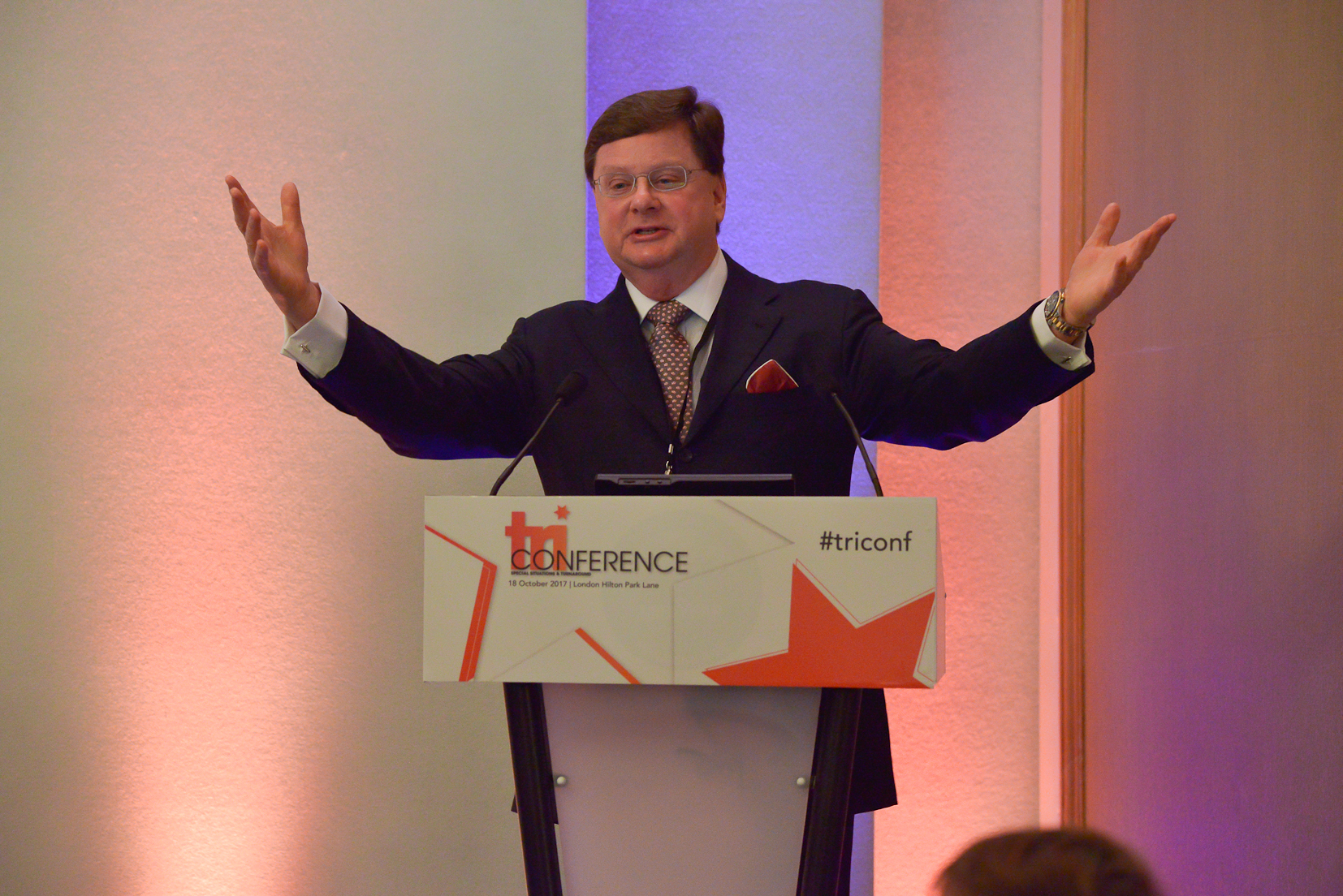 The conference, returning for its second year, showcases successful turnaround, restructuring and insolvency case studies and examines the precise, practical factors that made them a success.
Key topics that will be covered include the importance of getting your communications strategy right, dealing with spiralling rent and insight into ground-breaking insolvency.
The day kicks off with a keynote session on the current economic climate in Europe followed by an industry panel discussion including, Tristan Nagler, managing director at Aurelius and Bryan Green, chief executive at Tnui Capital.
Key sessions across the day include case studies on the topics of insolvency and turnaround, in-depth insight into the Carillion case and a panel discussion on issues within the property sector.
The TRI Conference 2018 agenda can be viewed here.
The TRI Awards take place on the evening of the conference. Championing diversity and outstanding achievement, the awards returns for its 11th year - entries are now open.
If you would like to know more about the awards, conference agenda, speaking opportunities, sponsorship or wish to book, call 020 7940 4835.
Alternatively, you can click here to book online.