The TRI Conference returns for its second year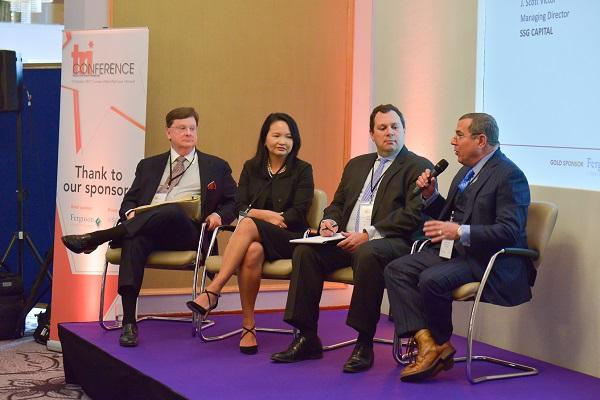 Returning for its second year on November 6, the conference will bring together turnaround specialists with private equity funds, M&A advisors and corporates seeking funding to assess where the opportunities can be found in the market.
The conference kicks off with a top economist's view of the macroeconomic economic climate in Europe followed by key sessions on crisis public relations, North American and Asian views of the European market, options for funding and case studies from some of the biggest turnarounds, restructurings and insolvencies of the last decade.
You can view the TRI Conference agenda here.
The TRI Awards, returning for its 11th year, takes place on the evening of the conference. The awards celebrate the distinguished leaders demonstrating excellent practice and outcomes in turnaround, corporate restructuring and insolvency.
If you would like to know more about the awards, conference agenda, speaking opportunities, sponsorship or wish to book, call 020 7940 4835.
Alternatively, you can click here to book online.