New debt recovery law firm launched
AJJB Law, a new debt recovery law firm, has launched after securing authorised status from the Solicitors Regulation Authority (SRA).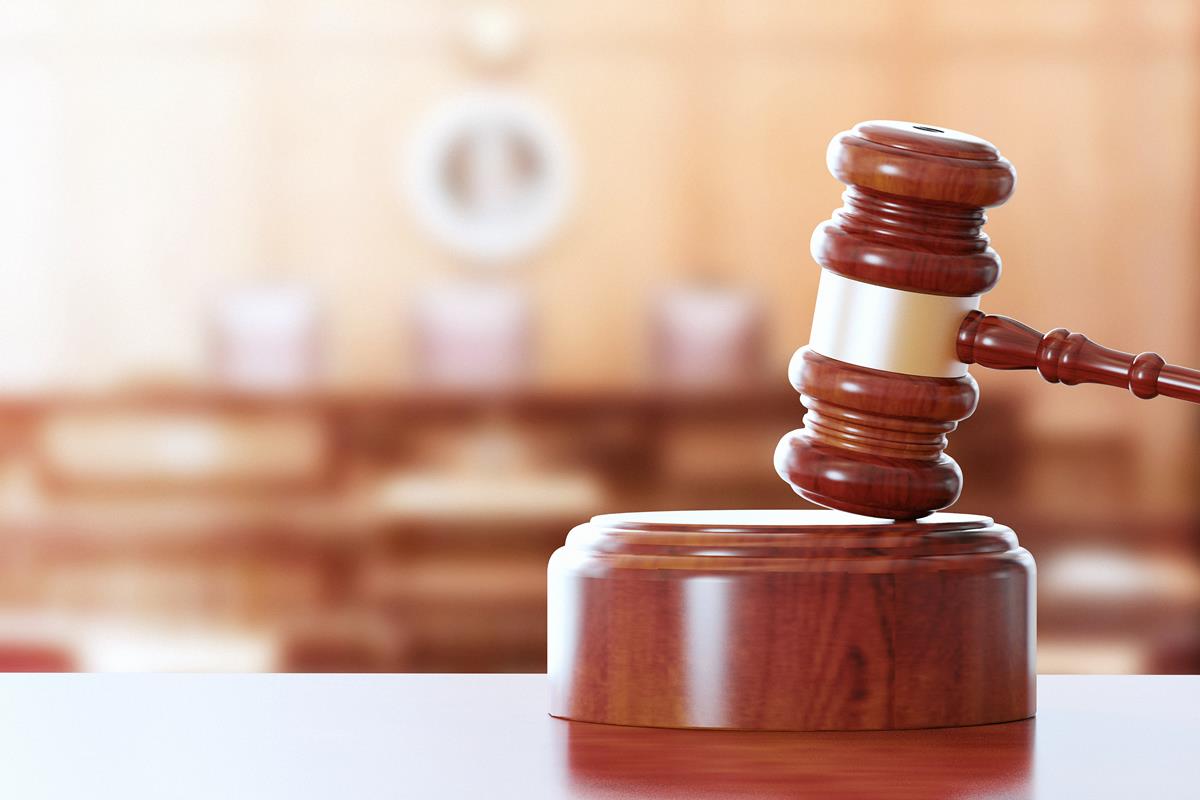 AJJB Law, which has its roots in debt collection, will be a modern legal practice specialising in all aspects of financial debt recovery litigation. Its parent company is Credit Resource Solutions, the debt collection agency.
Managing director of AJJB Law, Caroline Burston, said: "We are extremely proud that AJJB Law has completed its setup and regulatory authorisation in a relatively short time frame. The new management team and I are looking forward to the exciting opportunities that await AJJB Law."
John-Paul Murphy, legal director at AJJB, added: "It is fantastic to finally be getting started with AJJB Law following our authorisation and approval."