FCA proposes new directory of financial services workers
The Financial Conduct Authority (FCA) has proposed a new directory to help consumers and firms check the status and history of individuals working in financial services.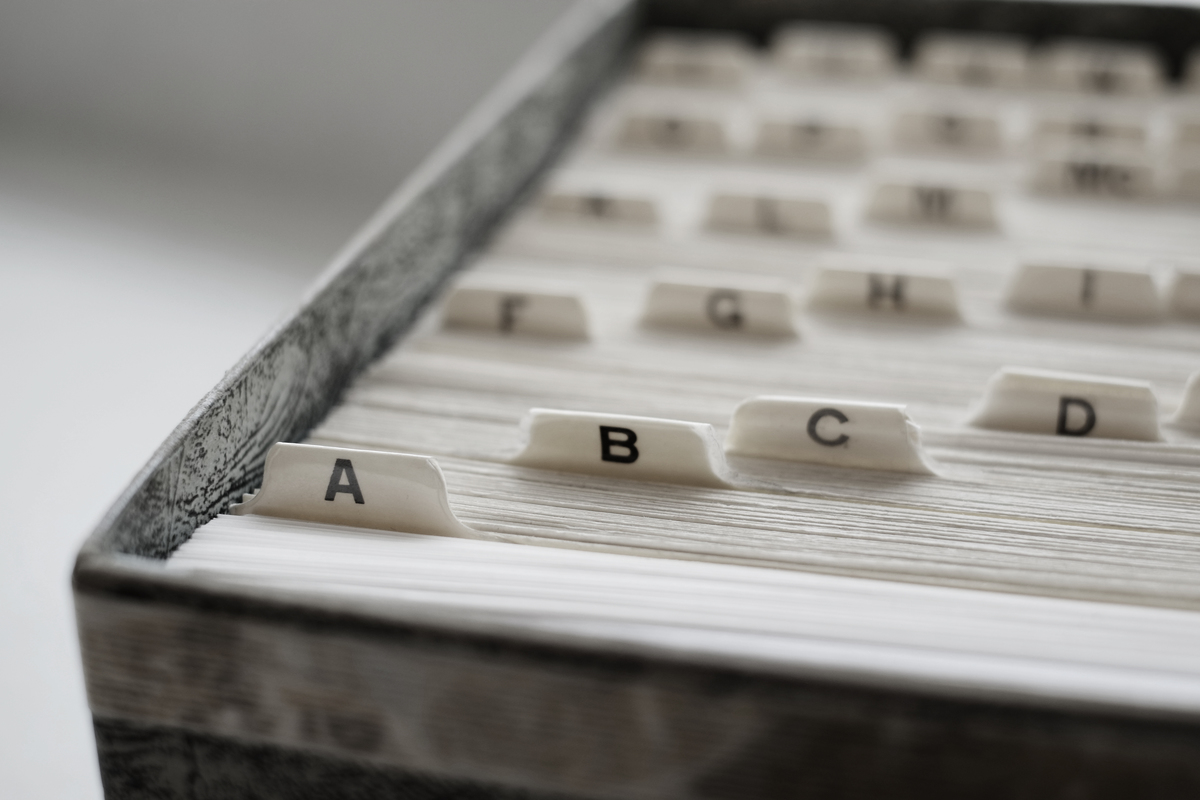 The directory will include all those who hold senior manager positions, requiring FCA approval, and those whose roles require firms to certify that they are fit and proper. This includes those in consumer-facing roles, such as mortgage and investment advisers.
The regulator said it has designed the directory to provide user-friendly, practical and easy to understand information - for example, consumers will be able to search by location to find local advisers.
Jonathan Davidson, executive director of supervision, retail and authorisations, at the FCA, said: "We've listened to feedback from firms and consumers about the importance of being able to check the status of financial services staff. Introducing the directory will make it easier for people to be confident they can find the right people to deal with."
He said it's about making sure that consumers can interact confidently with financial services professionals by setting clear standards for the behaviour of those individuals, and making available information about their fitness and propriety.