FCA chair calls for new data ethics standards
The UK regulatory community needs to contribute to new standards for data ethics, according to a speech from Charles Randell, chair of the Financial Conduct Authority (FCA) and Payment Systems Regulator (PSR).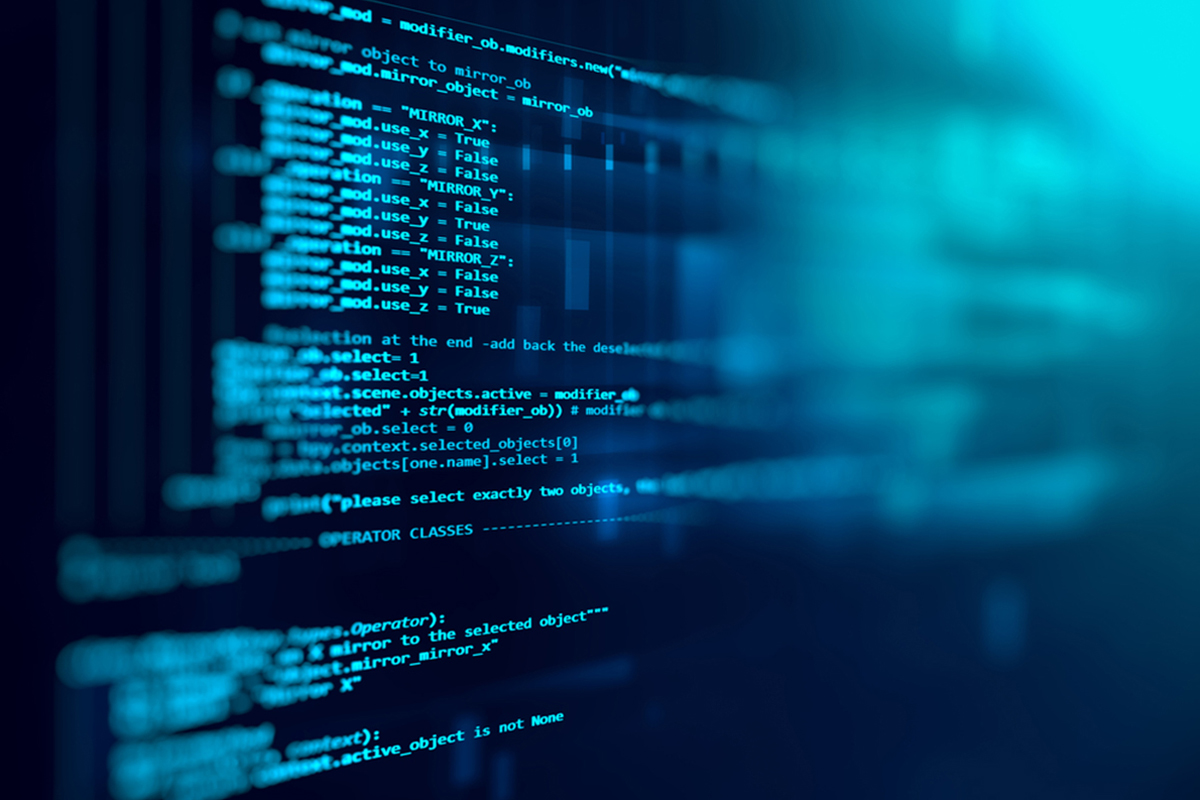 Speaking at a Reuters event in London this week, Randell spoke around the topic of big data and ways to ensure the UK doesn't become a "prisoner of technology".
He noted that in the future 'we could be living in an algocracy, where algorithms decide how we are governed - not a democracy'.
The FCA and PSR chair said: "Technological innovation in financial services brings together two of the UK's greatest assets and gives us the opportunity to lead the world in fintech."
However, Randell said he would like to add another asset - leadership in regulation that safeguards high standards of consumer protection around innovation, like the FCA does with its Project Innovate.
He said: "The UK already has a trusted legal and regulatory system and contributes to setting global standards of corporate governance and business ethics. We need to contribute to new standards for data ethics too.
"The FCA and the PSR are fully supportive of the government's proposals to establish a Centre for Data Ethics and Innovation to ensure that the UK sets the highest standards for ethical conduct in harnessing the power of big data."
Randell's views are his own and do not necessarily reflect the views of the FCA or PSR.