Euler Hermes to become fully part of Allianz Group
Allianz Group has completed the final steps to become the sole owner of trade credit insurer Euler Hermes.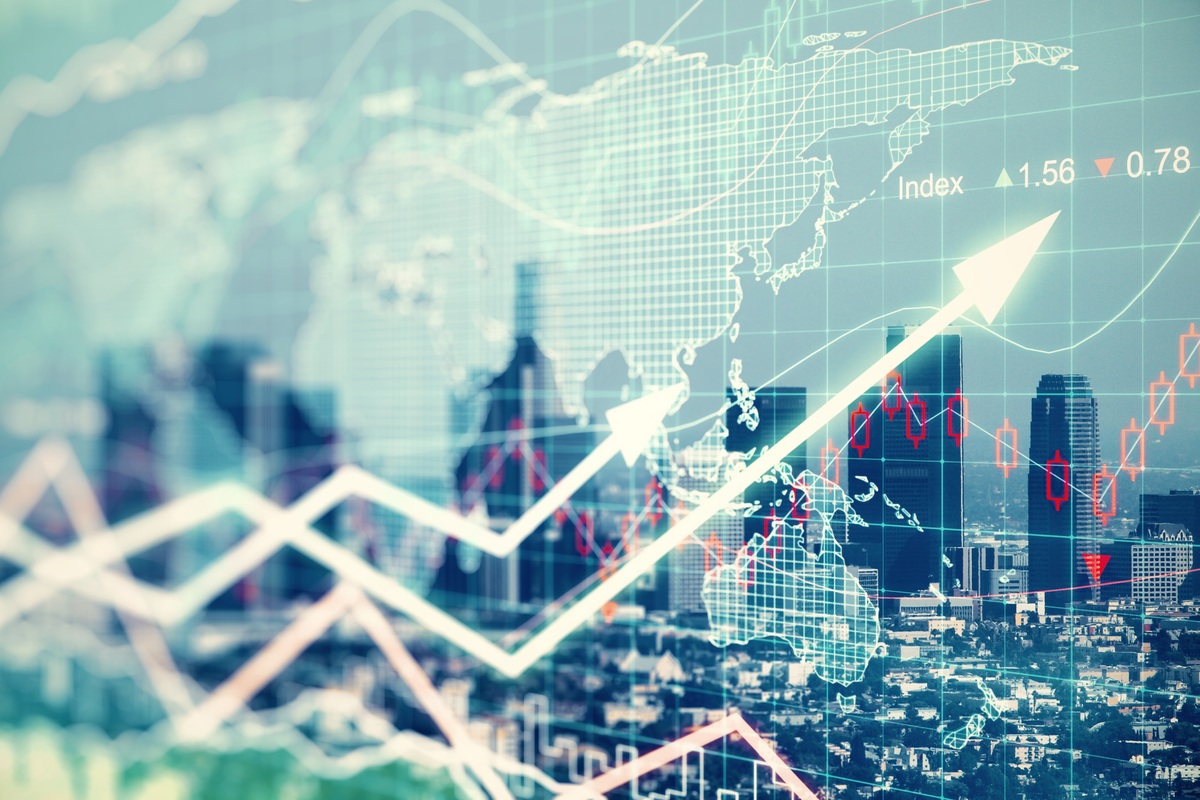 Following the completion of the simplified tender offer, opened from April 9 to April 20 2018, the insurance and asset management firm reached a 94.91 percent of the share capital of Euler Hermes.
The legal conditions were met on April 27 and Allianz has implemented a squeeze-out on the remaining shares of Euler Hermes it did not yet hold. This was followed by the delisting from Euronext Paris, part of the Euler Hermes Group, on the very same day.
Allianz said this operation is an important step in its group's strategy to deploy capital in strategic businesses. In total, Allianz will have invested €1.85bn (£1.63bn) in the Euler Hermes transaction.
It said the objective is to strengthen its positions in core home markets and in property and casualty in particular.
Euler Hermes said the buy-out transaction marks a key and historic milestone for the company, which now fully becomes part of the Allianz family.
It said this is also the start of new chapter for Euler Hermes, with digital transformation on top of its agenda, with plans to grow its IT capabilities, define new growth engines, and embrace new opportunities and ways of working, all to amplify global intelligence and predictive protection.