Brexit update: Mutual recognition dropped for financial services
The government has revealed it will drop mutual recognition for financial services in its Brexit white paper, which was revealed this week.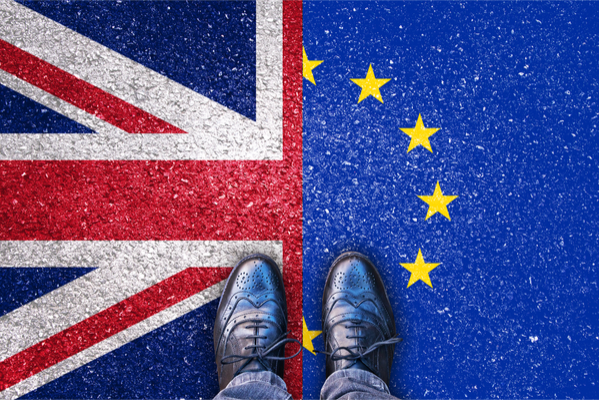 However, the paper did say the UK's proposal for the economic partnership would include new arrangements on services and investments that provide regulatory flexibility, recognising that the UK and the EU will not have current levels of access to each other's markets.
It said it will do this with new arrangements on financial services that preserve the mutual benefits of integrated markets and protect financial stability, noting that these could not replicate the EU's passporting regimes.
Responding to the government's white paper on the future relationship between the UK and EU, UK Finance chief executive Stephen Jones said: "The UK is currently the second largest exporter of services worldwide. Tens of thousands of customers and billions of euros of banking and capital markets services are reliant on the UK remaining Europe's most interconnected financial centre.
"As the government recognises in today's (July 12) white paper, it's entirely possible to use the tools and trust we have established during 40 years of membership of the EU to construct a new arrangement that preserves some of the benefits of close alignment without sacrificing political and regulatory autonomy.
"However, as today's paper makes clear, simply relying on existing equivalence arrangements will not provide financial institutions with effective market access that enables them to serve their customers. The government is right to want to propose a new economic and regulatory arrangement which seeks to strengthen and expand the current third country regime.
"Given the limited time available it is vital that both the UK and EU27 negotiators come to the table and focus on ensuring a legally enforceable agreement, delivering enhanced and expanded third country arrangements that enables meaningful cross-border market access in financial services. In this way firms on both sides of the Channel can continue to serve business and clients across the UK and Europe without risking financial stability."