Ultimate Finance secures £20m for bridging lending
OakNorth Bank has completed a £20m loan-on-loan facility to Ultimate Finance Group aimed at supported growth in bridging lending.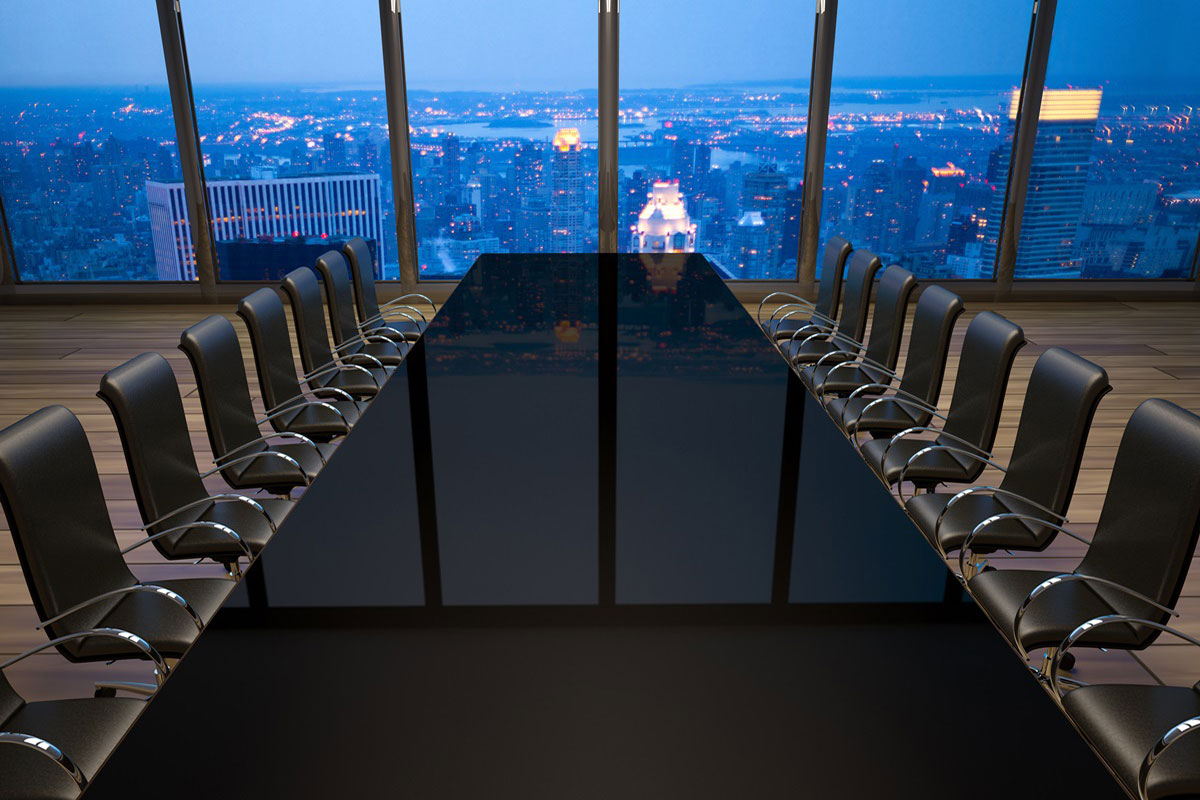 Ultimate Finance Group, which has been part of Tavistock Group since 2015, has completed over £90m of bridging facilities in the last four years.
Ultimate Finance was advised by UK law firm TLT, which advised on all aspects of the funding, including structuring and implementation of the loan-on-loan facilities.
The capital for OakNorth Bank will help support Ultimate Finance's bridging loan book, which provides short-term funding to enable property developers and investors to complete projects and have the breathing space to secure sales or long-term finance.
Since its launch five years ago, OakNorth Bank has completed more than £300m of loan-on-loan facilities.
Alex Rimmer, director of debt finance at OakNorth Bank, said: "Loan-on-loan facilities allow us to access different clients and geographic locations which we might not have access to typically."
Josh Levy, chief executive of Ultimate Finance, added: "Bridging finance is a significant and vital source of capital to the UK property market, particularly given the funding void caused by current market conditions. We are delighted to partner with OakNorth Bank to support the next phase of our growth. We see a clear need for bridging finance in the market and look forward to working closely with the team at OakNorth Bank."