UK banks to 'abandon European clients', advisory group claims
Many of Britain's biggest banks have issued warnings to European customers that their accounts will be shut within weeks unless they have a UK address, according to financial advisory group deVere.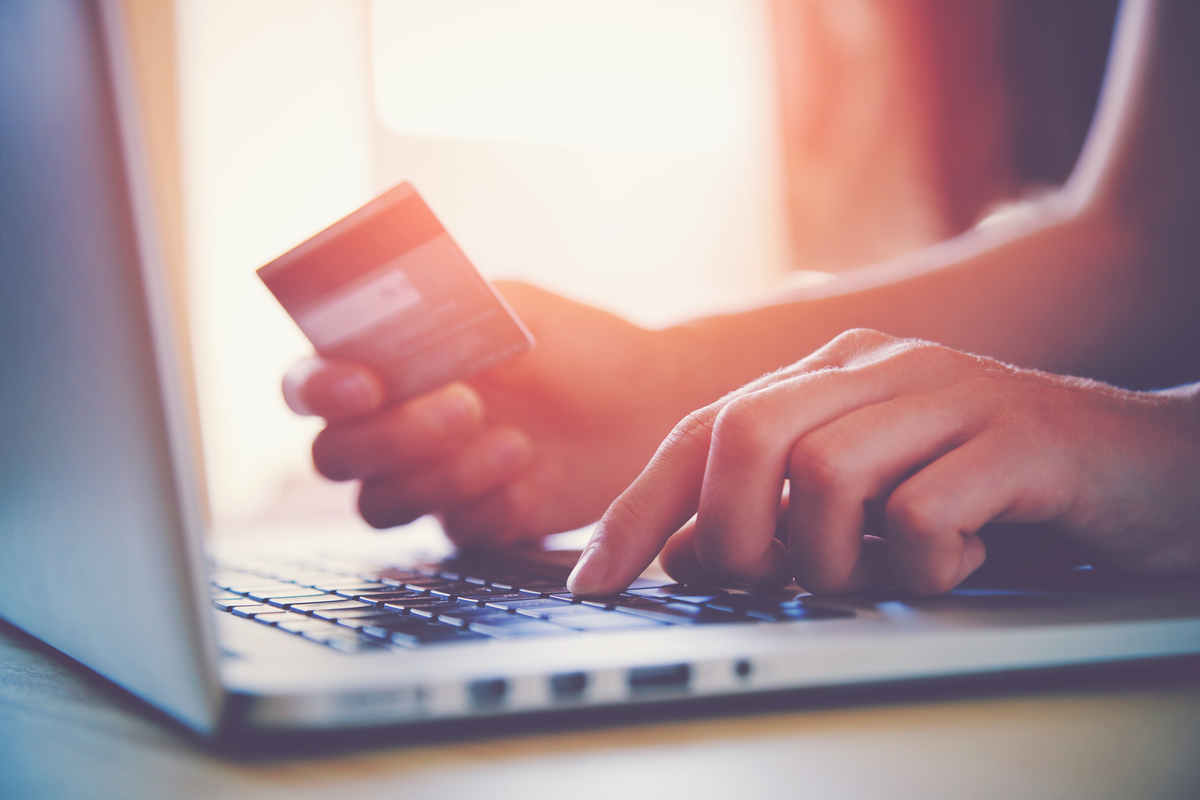 Nigel Green, chief executive and founder of deVere Group, has said that UK banks are "outrageously failing" tens of thousands of expat clients across Europe.

Due to Brexit, he explained, it will become illegal for UK banks to service British customers living in the EU without applying for new banking licences.

Green said: "Clients now need to take urgent steps to continue to be able to access, use, and manage their money. The move by these banks will be a major inconvenience to many tens of thousands of Brits living in the EU."

A UK Finance spokesperson said: "The banking and finance industry has been working hard to prepare for changes caused by the UK's departure from the EU and minimise any disruption to personal and business customers.
"Where possible, firms want to keep providing banking services to customers living in the EEA after the transition period. The impact on each customer will vary depending on the operating model of their bank or provider, the product or service being provided, and the legal and regulatory framework in the country in which they are resident.
"Impacted customers resident within the EEA should be contacted by their provider to inform them of any changes to the services they receive and any actions they need to take."