"Mini-boom" drives house prices up
House prices in July were 3.8% higher than in the same month last year despite anticipated downward pressure, Halifax House Price Index shows.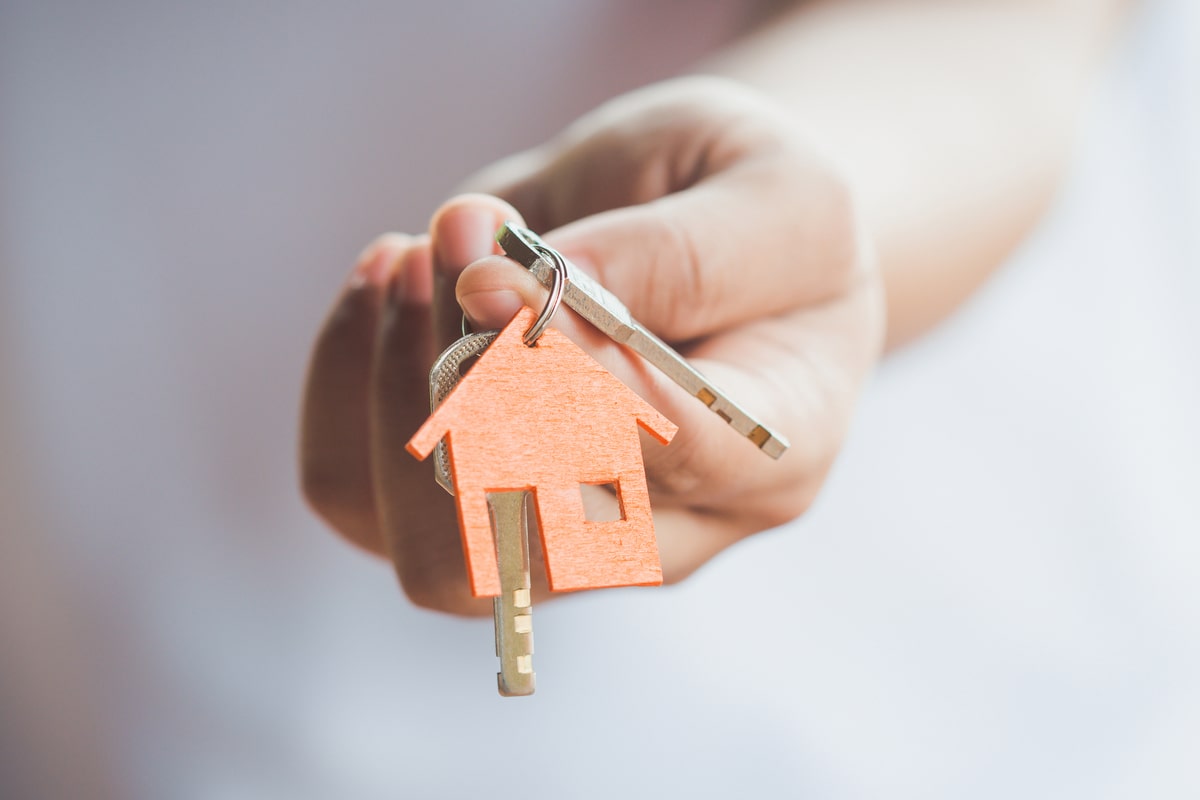 A "mini-boom" saw house prices up 1.6% on June 2020, with the average house price being £241,604.
HMRC's monthly property transactions data revealed a 31.7% rise in UK home sales in June to 63,250 when compared to May this year. This figure is 47% lower than the first quarter of 2020.
The number of mortgage approvals in June was 40,010 following the low of 9.273 in May, which is a 331% increase. The June figure brings the second quarter total to 65,139, which is 67% lower than the same period in 2019.
Russell Galley, managing director of Halifax, said: "The latest data adds to the emerging view that the market is experiencing a surprising spike post lockdown. As pent-up demand is released into a largely open housing market, a low supply of available homes is helping to exert upwards pressure on house prices."
Galley added: "Looking further ahead, there is still a great deal of uncertainty around the lasting impact of the pandemic. In particular, a weakening in labour market conditions would lead us to expect greater downward pressure on prices in the medium-term."