Lloyds staff to work from home till spring 2021
Lloyds Banking Group has confirmed most of its staff will be working from home until spring 2020, as new restrictions start to take hold across the country.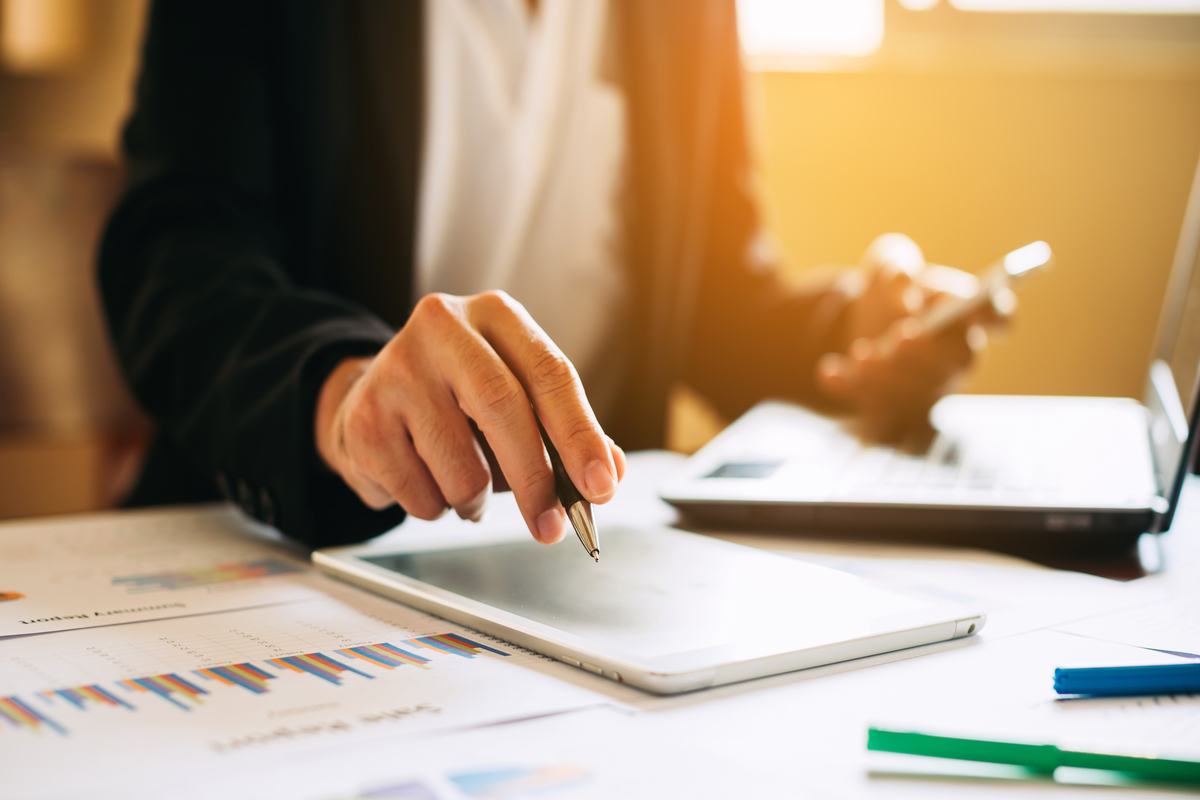 Lloyds has around 50,000 out of 65,000 employees working from home and staff were recently told this policy would be extended to spring next year.
A spokesperson for the group told Credit Strategy: "Our priority is the safety and wellbeing of our colleagues and customers. In line with recent guidance from the UK and national governments, and given the majority of our colleagues are already working from home, we have asked them to continue to do so until at least spring 2021. We will continue to review this as government guidance evolves."
In its results for H1 posted earlier this year, Lloyds said it had distributed over 12,000 laptops to colleagues to enable them to work from home. At that time, around 1,000 staff across the group had also been redeployed since March to coronavirus-related activities to support customer demand.
As a thank you to front-line staff, the bank has dished out a range of awards, including a cash payment to the most junior employees for their contribution during the pandemic.
By the end of Q2 Lloyds also had in place safeguarding measures across the UK's largest branch network to protect customers and colleagues, with around 90% of branches remaining open during lockdown and ATM availability exceeding 95%.
From November, Lloyds will start to reduce 865 jobs, though this is due to be offset by the creation of 226 new roles.