FCA raises number of concerns over NSF's guarantor loans division
Non-Standard Finance (NSF) has announced that it will be working with the Financial Conduct Authority (FCA) to conduct a review of the group's guarantor loans division, after a visit by the regulator.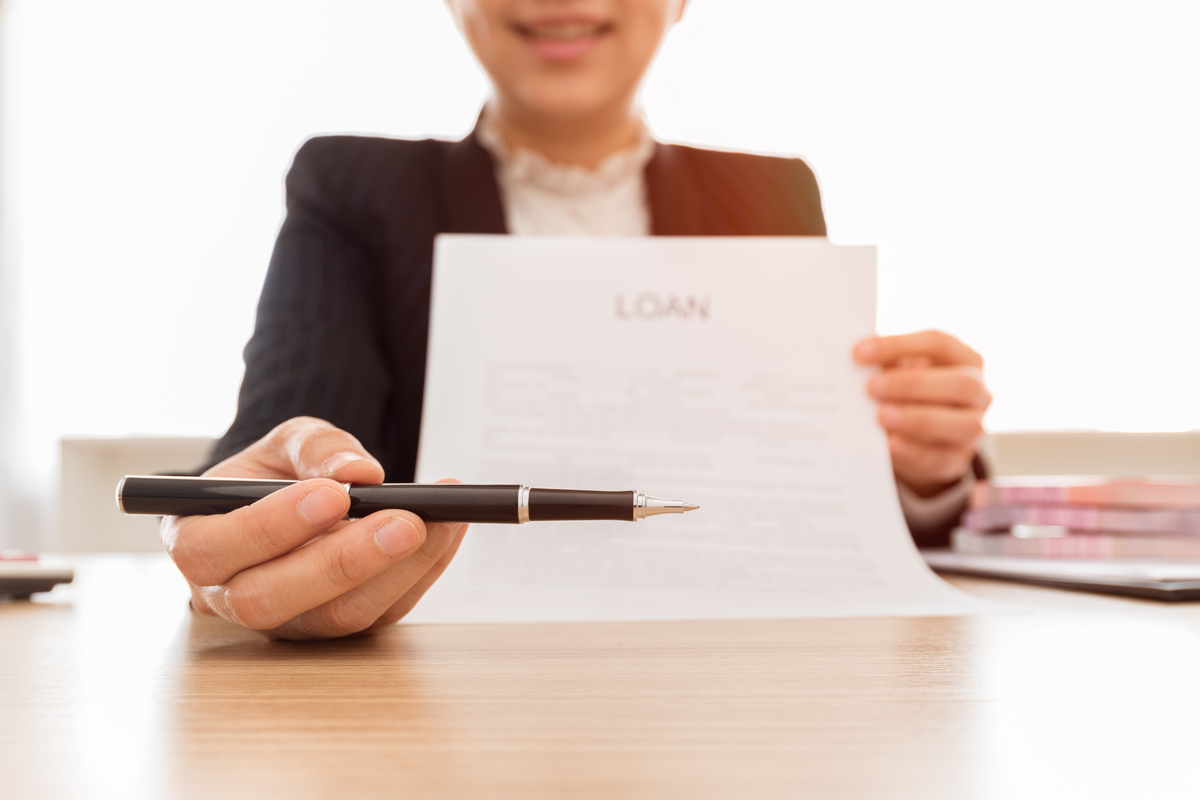 NSF announced that it had been informed by the FCA that, following a visit to the group's guarantor loans division in March 2020, a number of concerns had been raised regarding aspects of the operating procedures and processes at the division.
The visit was part of a multi-firm review into the sector and involved the examination of a selection of customer files.
NSF said its review will clarify the scope and scale of the regulator's concerns. The lender is also developing a possible redress methodology and will make a further announcement in due course.
Pending the outcome of this review, the group's consideration of a possible equity issue has been put on hold for the time being. Alchemy, the group's largest shareholder, which was supportive of the proposed capital raise, has confirmed that it remains supportive of providing further capital to the group and is engaging with the board in this regard.
Another guarantor lender, Amigo Loans, has recently come under investigation by the FCA over credit-worthiness assessments.