FCA preparing further support for mortgage borrowers
The Financial Conduct Authority (FCA) is seeking to provide further support for mortgage borrowers affected by the coronavirus pandemic as England approaches a second national lockdown.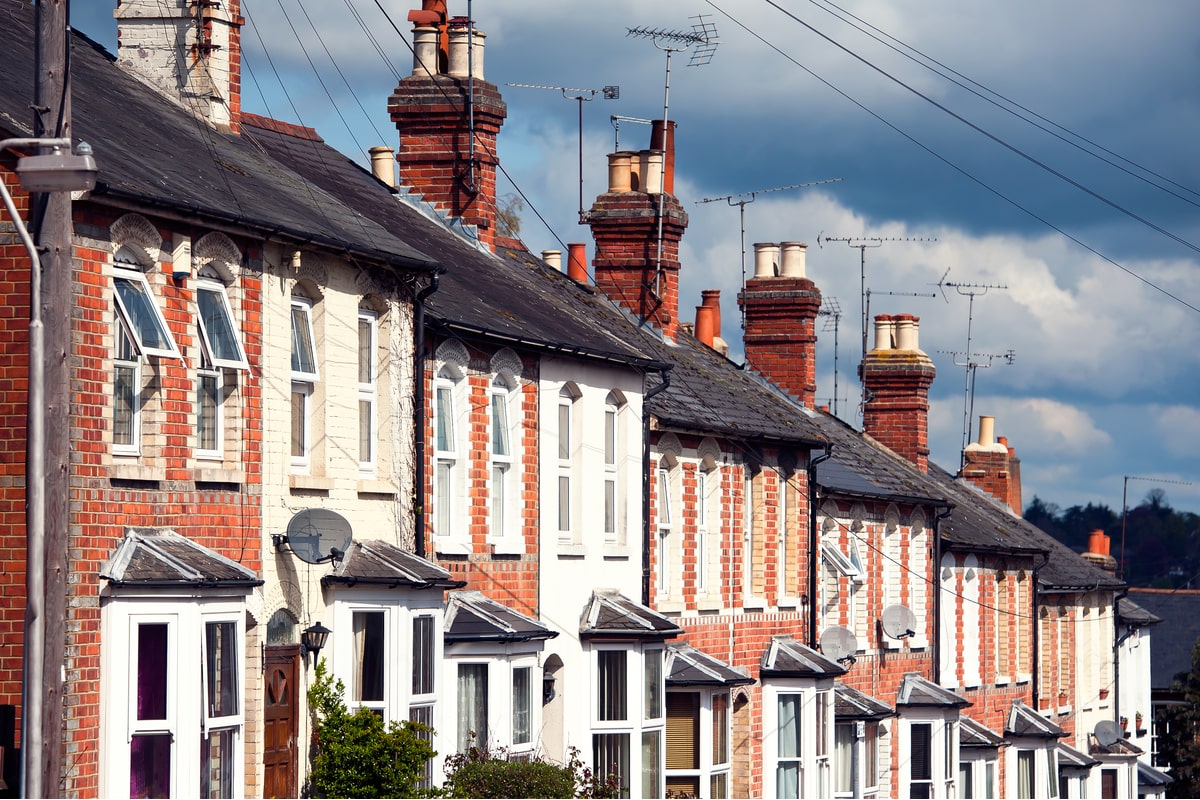 Although specific details have yet to be announced, the financial regulator is hoping to bring in further payment deferral flexibility for borrowers. This option would be extended to borrowers who have already requested a deferral.
Announcing the proposals, the FCA said: "Mortgage borrowers who have not yet had a payment deferral can request one. This could last for up to six months. Under our proposals borrowers who already have a payment deferral for a period of less than six months would be able to extend that deferral."
For borrowers who have already exhausted six-month payment deferrals and still face financial difficulty, the FCA advises tailored support should be pursued with the lender.
The regulator is working with the Treasury and several trade bodies on the details and more announcements are expected in due course.
These include UK Finance and the Building Societies Association (BSA), that have jointly assured borrowers they do not need to contact their lenders and that these organisations will provide more information about such support in due course.
"Lenders are providing unprecedented levels of support to help customers through the Covid-19 crisis and stand ready to deliver ongoing assistance to those in need," said Eric Leenders, managing director of personal finance at UK Finance.
"The industry is working closely with the FCA to ensure customers impacted by the new lockdown measures announced this evening will be able to access the most appropriate support."
Robin Fieth, chief executive of the BSA, added: "Building societies and credit unions recognise the financial pressures on some households and will continue to work hard to support customers in the coming months, working closely with the FCA."