Dollar UK chief exits after lender posts £160m loss
The chief executive of one of the UK's largest short-term lenders – Dollar UK – has left the firm amid rumours JP Morgan is circling to acquire the company.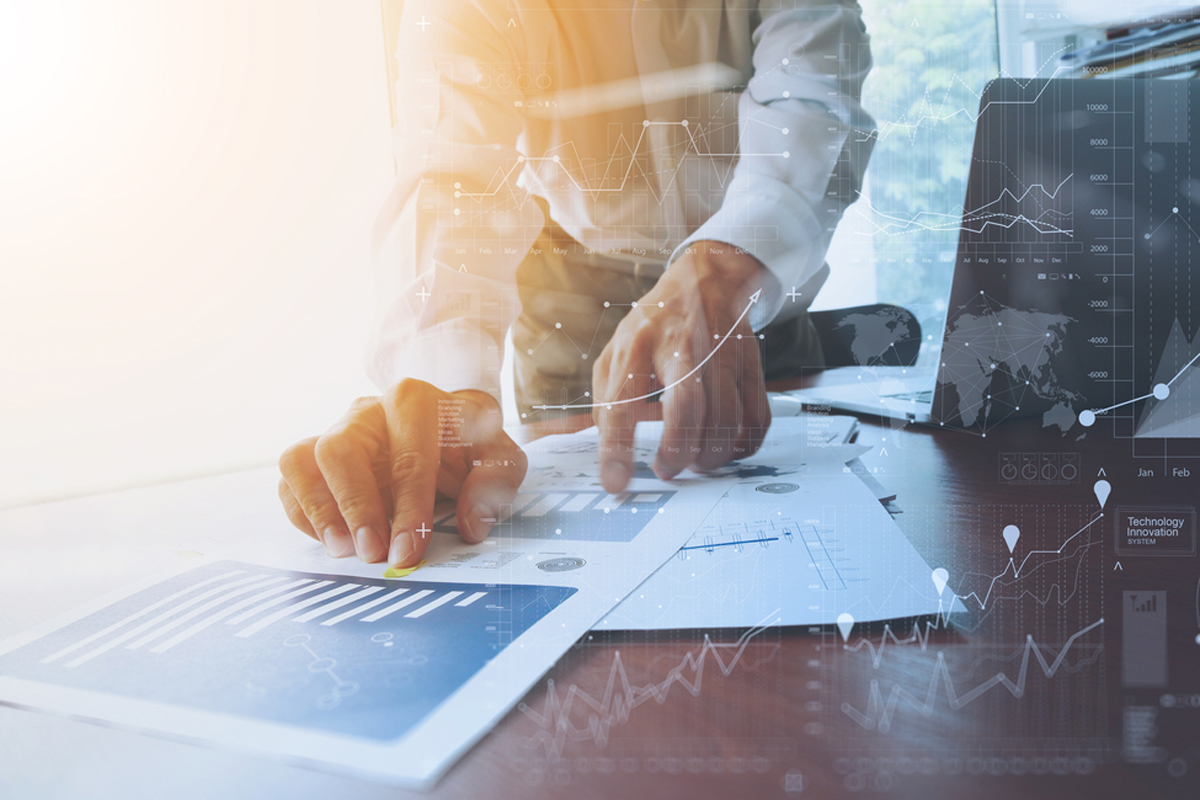 Stuart Howard, who joined Dollar UK as chief executive in November 2014, has now left the company after nearly three years at the helm.
Dollar UK's most recent available financial results, filed in April 2017, show a pre-tax loss of £159.7m for the full year to June 30 2016, a rise of more than £55m on the previous year's loss of around £104m.
The accounts also show that in December 2015, Dollar UK waived £130m of debt owed to the group by its subsidiary Instant Cash Loans. This was treated as an extra investment in Instant Cash Loans that was subsequently impaired by £62m.
The same filing states that Dollar's balance sheet had a net liability position of just over £399m as at June 30 2016, as a result of "inter-company payables." It adds that the ultimate parent-undertaking – Loan Star Funds VIII (Dollar's owner) has agreed to provide financial support to the company for "at least one year following the signature date of these financial statements."
Credit Strategy understands that Dollar UK is still up for sale and that JP Morgan has shown interest in acquiring the lender.
A spokesperson for Dollar UK said: "We can confirm that Stuart Howard is no longer CEO at Dollar UK. Andy Smith has been appointed to an interim leadership post while options for permanent leadership are considered."
Prior to joining Dollar UK, Howard was chief operating officer for listed products at investment firm Harbourvest Partners, where he was responsible for the operations of HVPE, a £700m market capital company listed on SFM and Euronext.
His previous roles have included a stint as chief financial officer of 3i and senior roles at Credit Agricole and accountancy firm Deloitte.
Howard could not be reached for comment.