CSA unveils new chief executive
The trade body for the debt collection industry, the Credit Services Association (CSA), has appointed Chris Leslie as chief executive with effect from August 1.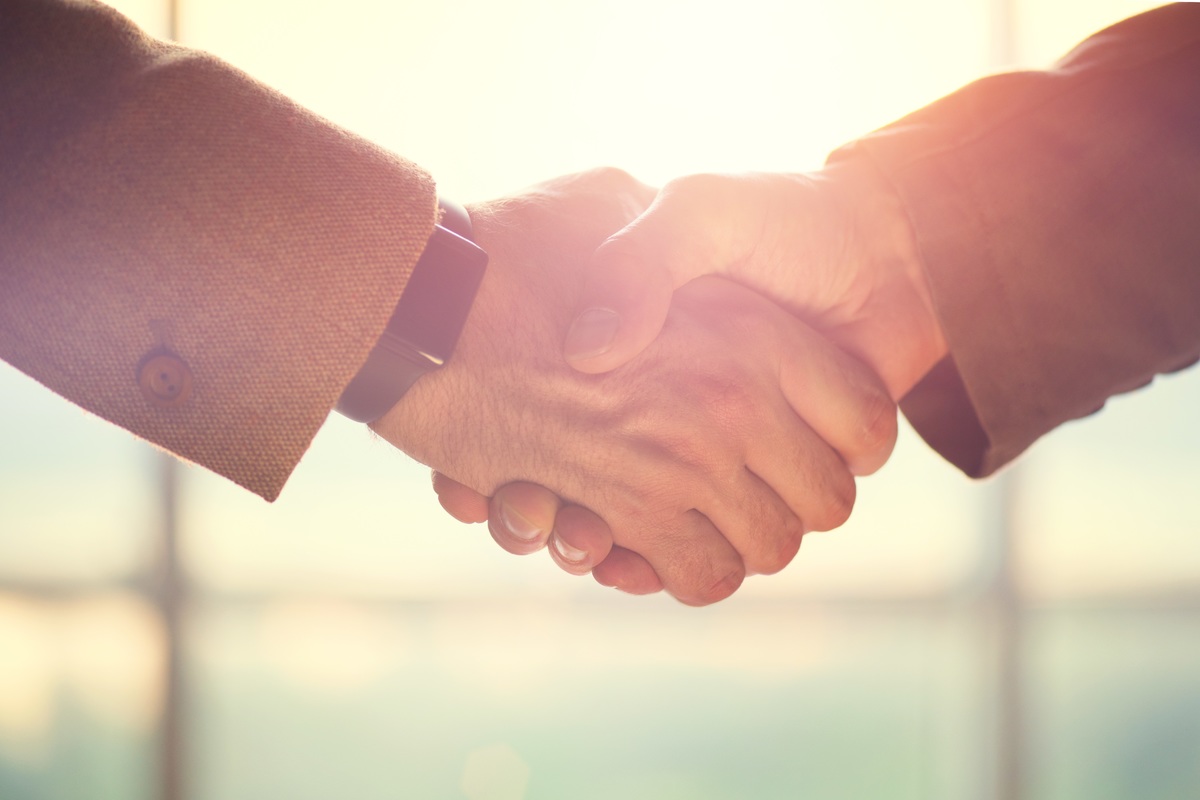 A former MP, minister and shadow minister, Leslie will be replacing Peter Wallwork, who announced in December 2019 that he would be stepping down after 10 years in the role.
Leslie was MP for Shipley from 1997 to 2005 and for Nottingham East from 2010 to 2019. Between 2001 and 2003 he was a minister under the Labour government successively in the Cabinet Office and the Department for Local Government and the Regions; and from 2003 to 2005 he was minister for courts and constitutional affairs.
Between 2011 and 2015, Leslie was a member of the opposition Treasury team, holding the role of shadow City minister/financial secretary to the Treasury, during the period in which the Financial Conduct Authority and Prudential Regulation Authority were set up.
From 2005 to 2010, Leslie was director of the member organisation New Local Government Network, the local authority research and policy think-tank. During the same time, he was also a trustee of the Consumer Credit Counselling Service advice charity (now StepChange) and Credit Action (now the Money Charity).
CSA board chair Tom Chandos said: "I am delighted that the CSA's new chief executive will be Chris Leslie. He is the ideal person to build on the progress that the association has made during the 10 years under Peter Wallwork."
Leslie said: "Having been closely involved in financial services policy over recent years, I'm very much looking forward to my new role leading the CSA team, representing such a wide range of businesses."