Credit card spending falls 50% during lockdown, as borrowers tighten belts
There were 163 million fewer transactions on credit cards during April compared to the same month last year as purchases fell 46%, according to the latest data from UK Finance.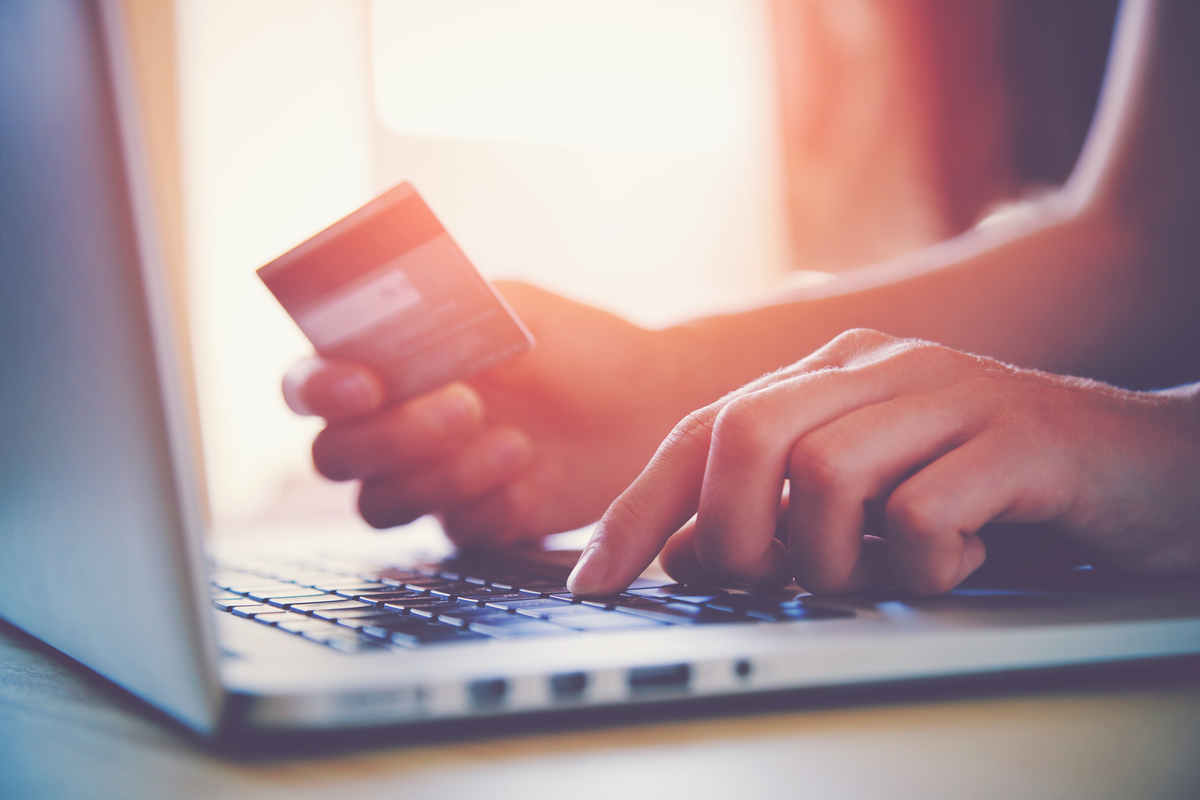 The total spend on credit cards in April was £8.7bn, 50% lower than April 2019 as consumers either were unable to go shopping, tightened their spending and/or began saving during the UK lockdown.
In April 2020, 24% of credit card transactions were made with contactless cards, which was a 42.2% decrease from April 2019.
The latest figures also show that the annual growth rate of outstanding balances on credit cards decreased by 9.2% in April 2020. Consumer repayments exceeded new lending, though UK Finance cautioned the impact of payment deferrals may be more apparent in future months as those were introduced in April 2020.
As statistics indicate that more borrowers are saving and spending less, the credit card market has also contracted, with fewer deals on the market in the past two months.
Eric Leenders, managing director of personal finance at UK Finance, said: "The Covid-19 crisis has significantly changed how, where and when people spend their money.
"The banking and finance industry has put in place a number of measures to help customers adapt to this new economic environment. This includes increasing the contactless limit to £45 and offering deferrals on credit card repayments. As the economy begins to open up, the sector will continue to support customers to help them through this difficult time."